10 Essential Features Of An App Like Uber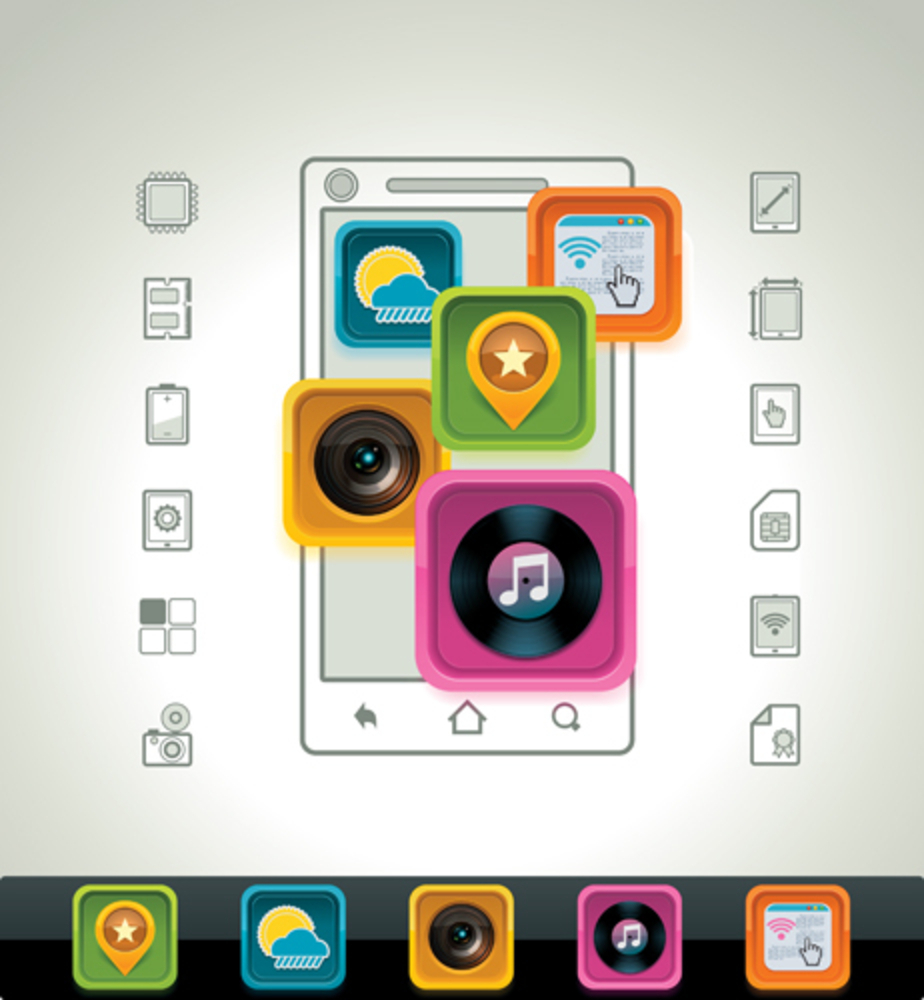 Once conceived as only a solution for daily cab booking or calling problems, the idea has now taken over the world as more than 80 countries around the globe use it. With a global market value of over 72 billion dollars, Uber now ranks among the top highest grossing businesses of the world. Uber was founded in 2008 by the end of 2019 and had completed over an estimated total of five billion rides across the globe. More than 3 million are driving an Uber and it has been observed that an average Uber driver can earn up to $364 in a month.
So, are you racking your brain, planning to create an app like Uber? If yes, then you need to ensure that your taxi booking app must have these 10 essential features that made Uber a world-wide success. 
Top Online Learning Websites You Should Definitely Bookmark
Navigation and ride tracking:
From the moment your rider accepts your ride till the time you reaches your destination, you can track it via GPS tracking. And with this real time GPS tracking, Uber also offers a navigation system which guides the driver to the pick-up and drop-off locations. This real-time GPS tracking and navigation system helps with a couple of things 1) It helps the passenger feel safe and secure 2) The passenger does not feel irritated when waiting for the ride to arrive, after booking the ride and 3) It makes it easier for the driver to find the pick-up and drop-off location.
Multiple payment options:
Some people feel comfortable in paying cash while others prefer payment through debit or credit cards. Therefore, keeping the customer's needs and preferences in mind, there should be a number of options for example mobile wallets, prepaid and post-paid ride options. The payment methods should be at the user's discretion.
Multiple pick-up and drop-off points:
When putting the customer's needs first, you need to anticipate the passenger's needs, while many users travel alone, there will be customers who might be sharing their ride with their friends and colleagues to work or other places. So, giving them the option to put in multiple pick-up points and drop-off points will help them divide their travelling costs.
Save drop-off points:
There are many instances when the users choose to get dropped-off at the same location they travelled previously. In this case, by providing the option of saving the customer's destination in the app will help them not only save them the trouble of not typing the same location again and again but will also help in making the overall user experience better.
Rating and review option for customers:
You need to provide your passengers with the liberty of rating the driver and the overall ride experience so that you can monitor the performance/behavior of the drivers. This will help your passengers to voice their opinions on the ride experience helping other passengers in the future to know what to expect from a certain driver. The option to provide feedback also helps retain customers, giving them a sense of empowerment and will provides you with crucial knowledge on how to make necessary improvements in your business.
Passenger rating and review:
Keeping in mind that your app is not only targeting passengers but it is also being used equally as much by the drivers as well, you need to provide your drivers the option to rate passengers. It is your responsibility to safeguard the rights of your drivers too. This will help you filter out all the troublesome passengers, making it easier for your drivers to provide a better service.
In-app fees collection option from drivers:
Since your business model is based on charging a certain percentage from your driver per ride; therefore, to avoid unnecessary paper work for record keeping, the app can enable your drivers to pay your percentage through the app with a properly maintained record. You can provide multiple payment plans that the drivers can opt from and design the system to take care of the payments automatically once the driver has opted for a certain payment plan.
Business analytic tool for drivers:
Your app needs to provide your drivers a tool for analytics making it easier for them to track their own business and performance. This tool should be able to provide drivers with information such as the number of rides booked, completed, missed, and canceled. This information will help the drivers monitor their performance and try improve on their short comings by making informed decisions.
Ride history:
You should provide your customers/passengers with a record of all the rides they have ever booked within your app with a proper break-up of the ride fare charged along with the distance travelled. This should also include the name of the driver and how the passenger rated the ride, so that the passenger has a better insight about the driver based on the ride history. This feature should also be present for the drivers as well so that they can also keep a record of their ride history and track their performance accordingly.
The ride history will benefit the drivers as much as the passengers, giving them insightful information about their previous customer's behaviors based on their ratings of the customers. This will indefinitely help the drivers to accept rides from passengers having appropriate behaviors helping them deliver and maintain better standards of service.
Communication:
Often there are times when the passenger needs to contact the driver for the purpose of directing them to the right location. At other instances a passenger might want to talk to the customer support team for any technical issues they might be facing. Likewise, the driver might also want to connect with their passenger in some cases to get directed to the right pick-up location or call the support team for any technical difficulties they might be facing. So, in either of these cases, both the driver and the passenger could use a built-in chat or call option for their help.