4 Ways to Pick the Perfect Id Badge Holder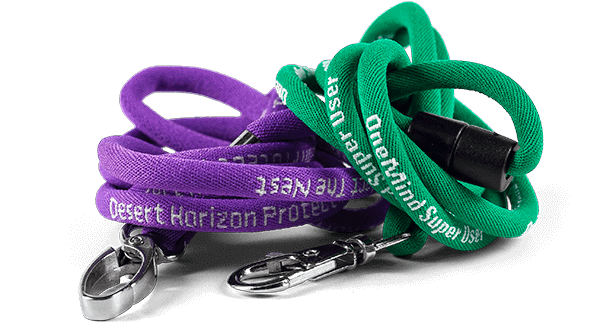 It's extremely important for your employees to wear distinct ID badge to be able to recognize them as per their designation. If you're start up launching your new ID badge, you may seem a little bit confused. There are too many varieties available for these badge holders. Most people carry this one vague notion that a badge holder is something made of a plastic to carry the ID cards. The idea is not improper but it's not helpful when you are about to choose the right badge holder for your employees.
Even people lack the idea that there are options available for choosing the right Id badge holder. As a result, they pick the one with lowest quality and end up suffering after a month when the holder wears out. There can't be any denial of the fact that if you choose a low-quality product, it will wear out too soon.
But, there are too many possibilities out there for even this simple badge holder. You can choose a multi-card, shielded card, rigid one, and so on. However, you can easily access the perfect badge holder by narrowing down the option list by considering some of the factors. Let's have a look at the number of considerable factors,
The Type of Id Card
Before choosing the holder, it's important to consider the kind of ID card you're going to insert inside the holder. If the card is magnetic stripe, then a holder with an option of thumb-notch will be simpler for your employee to easily remove the card for punch in. Or if your employees are using smart cards then the rigid holder works the best. They prevent the card from bending and damaging the chip inside the smart card.
If you have insecurity regarding data thievery from those smart cards then it's a serious point to be considered while buying an Id badge holder. Someone can duplicate all the credentials using the smart card and access your site. If you are afraid of these serious issues then it's best to opt for the shielded badge holders as they are made of metal which prevent others from easily access the card.
This is another thing to be considered while buying a badge holder. Some of the organizations issue a number of cards for different use. If you can easily narrow down your badge holder choices by simply considering the number of cards you will be carrying.
There are different ways to wear a badge holder. You can use a metal clip and attach it to the shirt. Or you can use chain holes and wear them around your neck. Or there are arm bands available too. So, it depends on your preference. If your employees prefer to wear them in a cool way you can consider buying the arm bands.
However, if you are looking for Id badge holder it's best to contact the manufacturer at the earliest. Otherwise they won't get much time to manufacture holders in a large quantity.