6 fabulous ideas for unused space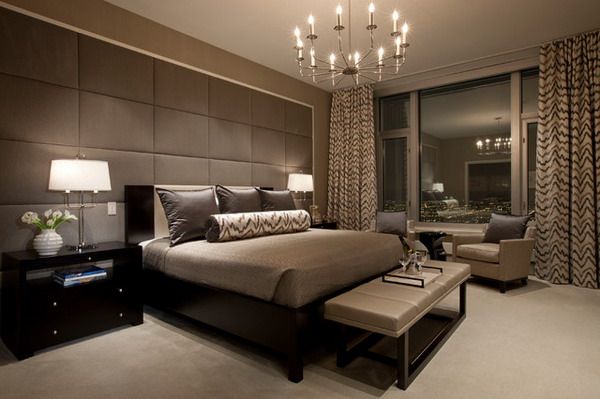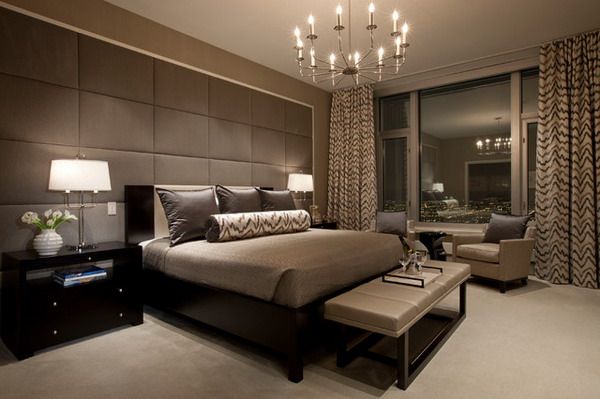 If you take a closer look at your own four walls, you can see relatively quickly that there are a few corners that have so far remained unused. But why actually? Certainly, the apartment or house should not be filled or built up to the last surface; after all, you also need air inside to breathe. But there are areas that are quite suitable for making something out of them. Be it to finally realize the desire for a cosy reading corner or to create a place to relax where you can just be to yourself, or a kind of gallery in the hallway would be cool … There are many possibilities. In this book of ideas, we present you with six fabulous ideas on how you can transform previously unused space into a handsome and practical area!
Eye-catching stairs
Stairs – we all know them, we all use them almost every day. Especially those who live in a two-story house are well aware of the practical benefits. Often connected to the hallway and thus to the entrance area, the climbing aid can be seen as soon as you enter the house. The stairs themselves can impress with their original design, but what about the free space below? Exactly, this is often unused. But far too good, if you look at the example image. A small indoor garden with white pebbles, decorative plants and lanterns has been created here. So you not only put your stairs in the limelight, but also make them an absolute eye-catcher.
Hallway with an impressive gallery
Admittedly, very few of us can boast such a hallway on the upper floor. If you are one of the lucky ones or if you have an above-average hallway in your apartment, you can design a gallery. No, you should! Because with it you make your hallway the ultimate. This example provides the perfect template for this. Selected books, pictures, holiday souvenirs or other favorite items can be clearly stored on the almost never-ending wall shelves. Not too crowded, your hallway becomes a real eye-catcher.
Relaxation place under the roof
Many of you will now be quietly thinking of your attic and will find yourself finding that it is more like a storage room than a nice place to linger. And often it is like that. After all, an attic is basically a good way to stow things there that you only need seasonally. Close the roof hatch and you can no longer see the chaos. But does it have to be? Not really, exactly. Because the available space can also be used for other and more promising purposes – for example as a place to relax where you can just be to yourself. This recording provides us with the ideal template for this. With such a cozy and inviting design, you are sure to love to lean back with a nice book or pick up your guitar to let out shallow sounds. There are numerous ways of using it.
Live and work in one
For some of you, it may be a creepy idea to have a workspace in the living room. Anyone who still does not have a separate room to set up as a workplace, but is dependent on one, will consider themselves lucky if there is space. And be it in the living room. Here the problem was optimally solved by means of a narrow desk that resembles a console and was placed directly on the back of the sofa instead of on the wall. In this way, this area is integrated into the actual living room, but still forms its own zone without being intrusive.
Create space for designer pieces
Yes, such designer furniture is a real eye-catcher. The filigree and distinctive design stands for comfort and absolute style. With a simple, decently graphically designed floor lamp and a bookshelf in the background, the design classic comes into its own and clearly enhances even the smallest unused area.
Practical and functional There is now laundry and there is also space next to the washing machine to hang it up to dry or crease it free. So if there is a free corner on the wall next to your washing machine, this is ideal for attaching a line. In general, it is, of course, an advantage if you can hang the laundry outside to dry. Nevertheless, it is not uncommon for a suitable opportunity to be lacking – especially if you rent an apartment. If a clothes horse is already available, the line can also be used to hang up the freshly ironed shirts without wrinkles. Already prepared in the evening, you can start the new day freshly groomed the next morning.
Artisticks have created a wide and winsome range of murals, sculptures, artisticks pooja door, the main doors, Budhha wall mural that can be used by architects and interior designers.