A TECHNOPHILE'S SLIGHTLY INTRIGUING JOURNEY!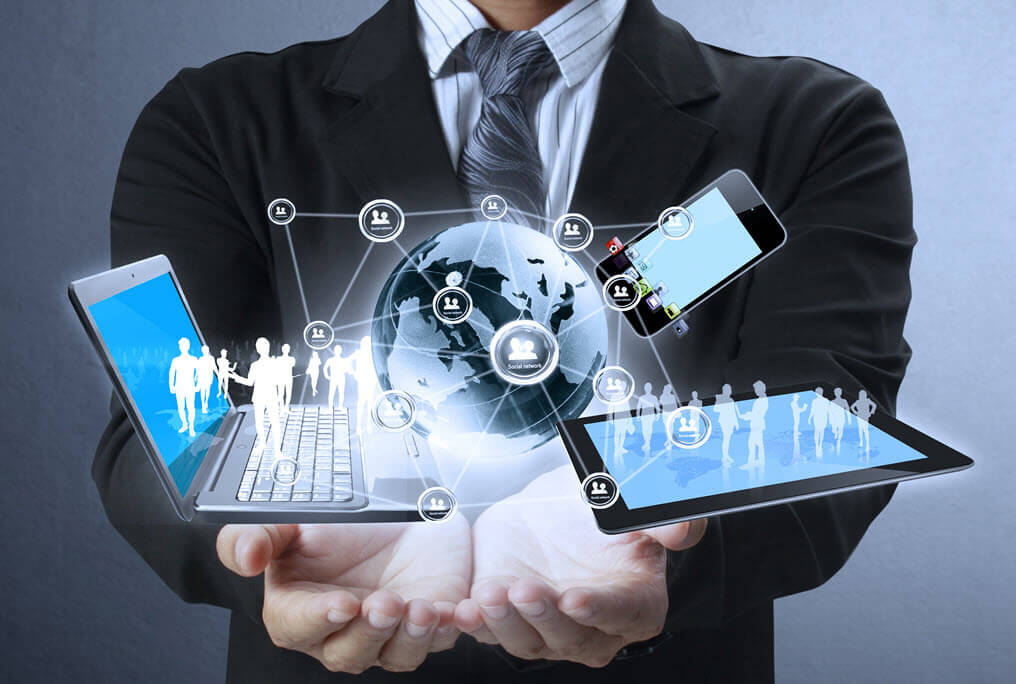 The world has evolved entirely as per the technophobe's thinking. I mean, today, we have cars that can drive themselves, we have gadgets like Alexa and Siri that talk to us, We have freezers that can automatically adjust their temperature. Is there room for any more development?
According to the non-enthusiasts, there isn't. However, I, a true believer and follower, knew that we haven't even explored a tenth of the technology that can be made by us.
A human on average utilises 10% of his brain. With that tenth portion we have reached Mars, imagine what we will be able to do if we used the entire 100% of it.
It is my ideology; I think nobody is perfect, and no technology can be given the title of being quintessential. There is always room for improvement. Even at a competency level of 99, there is still 1% lacking.
It is like the iPhone X, and when it was launched, everybody thought that it was the best, until iPhone 11 pro max came. Now, it is deemed the ideal cellphone but only until the next generation, which would probably be more improved and versatile comes along.
I am writing, and you are reading because I want to tell you a story-a story of a technophile who tried to change the world.
THE BACKDROP
Ever since I was about 5, I have loved technology. From a ballpoint pen to the Italian Mont Blanc, from the TV remote the microwave, I have seen and dissected every part of technology I could get my hands on.
This love for the technical things made me choose technology as a career option. I was in a software company where we designed cellphone applications. It was gratifying at first, but the novelty soon wore off.
A year after joining, I quit and started on my own. So far, I have developed about 5 applications that are running on IOS and android phones.
However, I needed more from life. Just making phone applications was not my calling. I had greater things written in my book.
THE INCEPTION
So, one fateful day, I got an idea. An idea that might change the course of my life, I thought of making a device that would be embedded in the wrist of the user. This microchip will be connected to the person's phone. It would not only calculate the necessary details as heartbeat and steps walked during the day, but it would also check the levels of haemoglobin in the bloodstream, sugar levels, cholesterol and blood pressure, and continuously update the user.
My father was diabetic, his sugar levels were at extremes, either it would touch over 300 or be as low as 40. He could not keep the heavy machine with him at all times and never knew when he was at the most risk. He died when he went for his evening walk. His sugar level was high, but he was feeling weak, so he just assumed that it was low and ate a chocolate muffin and coffee with extra sugar. It was a fatal mistake that wouldn't have happened if he knew his levels.
THE COMPOSING AND CREATING
My cousin was a doctor, and she partnered with me to make my gadget come to fruition. It is easier said than done. After months and months of tests and rejections; we finally had a prototype.
All my savings had been exhausted by now, and we had only won half the battle. We needed more funds, and we needed them as soon as possible, We were in talks with an investor, but it would have taken too long to get the funding. The Ireland Health Products Authority had given us the green signal to start human testing. So, we needed money just like a fish needs water.
I looked for other options in the meantime. I needed a source that would disburse money within a couple of days. I took the option of bad credit loans instant decision in Ireland. I did not have a fair credit score, the loan being targeted for my kind of people was a bonus. My loan was approved the same day; however, it did take the lender three days to wire the money in my account.
As soon as I had the money, my cousin and I started with the testing aggressively. It had already taken us 13 months to get to this stage, and I did not want to waste more time.
We have been testing with human subjects since the past month, and all tests have been promising so far. Although there are a few glitches here and there, they are not something that cannot be rectified. Even when I was young, I knew I would make a career in technology, but I never in my wildest dreams had imagined that I would make something that will save someone's life. I wish I could have saved my father. Though I am sure, he would be looking down at me from heaven sipping his horrible green tea and being the proudest dad in the whole vast universe. At least I hope so.