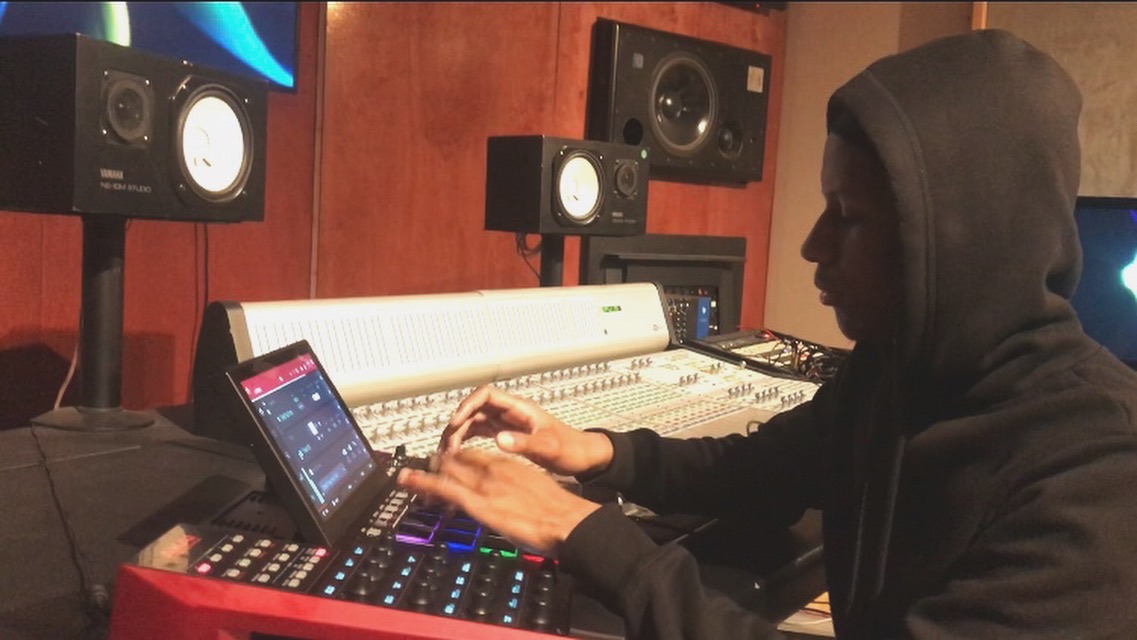 Ali Ben Eyouba Haidara is known by the name of Ali Haidara. He was born on 14th January 1998. He is professionally known as the African American record producer and finest record executive. He has even earned a big name as a talented songwriter, and best DJ. He is the main Owner and CEO of Instruversal Inc raised which is a famous music store company located in Manhattan New York City. When he was in middle school he started his professional career. In just the least period of career start, he made his career strong being the finest recording Artist Hip hop. He has worked with so many recording labels in his so-far career in which we have Fat Joe, Jadakiss, as well as Lil Kim Swiss Beatz, plus Zaytoven, and even Yoshi24k. In Mid-2017, he reached the sky limits.
Early life background of Ali Ben Eyouba Haidara
Ali Haidara was born and raised in the place of New York City Manhattan. He got his early education from New Design High School. During the time of his middle school education, he was quote a lot fond of playing the piano. He used to play piano for the music group Tompkins Square middle located in Lower East Side Manhattan. His older brother used to have a laptop with the music production software named as FruityLoops.
At the age of just 13, he started composing beats and musical records. During the time of his high school studies, he kept on improving his music production skills. At the ending year of his high school, he proudly earned the scholarship to NYU Music and Performing Arts professions Program. But after studying for two months, he drops out of the university and started working with IMI productions – IMI Studios NYC which was in lower Manhattan. He made his way to social media platforms from where he started promoting his musical records and beats.
Professional Career of Ali Ben Eyouba Haidara
Ali Haidara professionally started his career by getting in connection with IMI Studios to make some beats and musical records.  Later on, he started composing music and recording for so many famous artists one after another. He soon started to get into collaboration with different independent artists as well as producers as he was dropped put from the NYU. His very first music tour was with Chris Gotti to sxsw while he was working with the IMI Studios for pursing a strong career.
As he grew to fame, he started giving interviews, which let the whole world know who was Ali Ben. He even got the opportunity to work with the downtown dolla during the time of summer. Ali had studied engineering and the degree of business management. He has even started with his very own business Instruversal that has helped him a lot to make his musical career a complete professional career timeline. Some of the famous artists with which Ali Ben has collaborated so far are Ludacris, Future, 21 Savage, NAV (rapper) and with so many famous hip hop producers, in which we have Sonny Digital, as well as Zaytoven, Tracklib Istandard and even IMI productions.