Auto Stamper™: Timestamp Camera App for Photos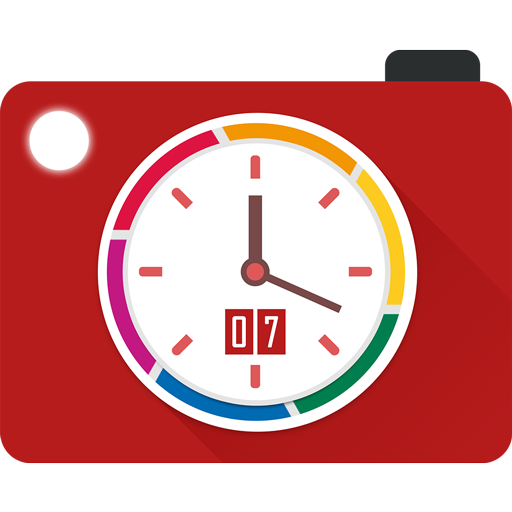 In the digital era, people love to click photos. People click a lot more photos as these are free and no hassle to save. People click a lot of photos when they have crossed a place or seen an object. But there comes a time when having so many photos together makes it difficult to remember where these photos are clicked and for what? There is a simple solution that we should consider.
" Auto Stamper™: Timestamp Camera App for Photos " an app to put a stamp on the picture while clicked by smartphone. This app is free and anyone can use it easily because it uses a Built-in Smartphone Camera. This photo editor app is enriched with features like Datetime, Signature, Location, Logo, And Sequence for the first time in this type of application.
Let us know more about it and its details. There are multiple choices to format DateTime. You can even change font size, stamp position, stamp color, background color, and shadow color, too. As well as you can do all the above format in Signature and Sequence feature. Feature of GPS map available in this app to put location details on the picture. You can add the current location or custom location also you can add latitude and longitude to give your coordinates in the picture.
The logo option is available in this app so you can add your custom logo to make copyright images. now no one can steal your photos due to copyright. There is another most useful feature which is the sequence. Within this, you can arrange all your photos in sequence also you have the ability to choose sequence type in this feature and as well as the color of it.
From the toggle option, you will get the facility to start or stop stamping whenever you want. Also, you can choose options which only you want on the picture. Auto Stamper is undoubtedly the best photo stamping app set with Android Timestamp Camera, for you to watermark your photos.