Best 100% Free Complete Web Development Courses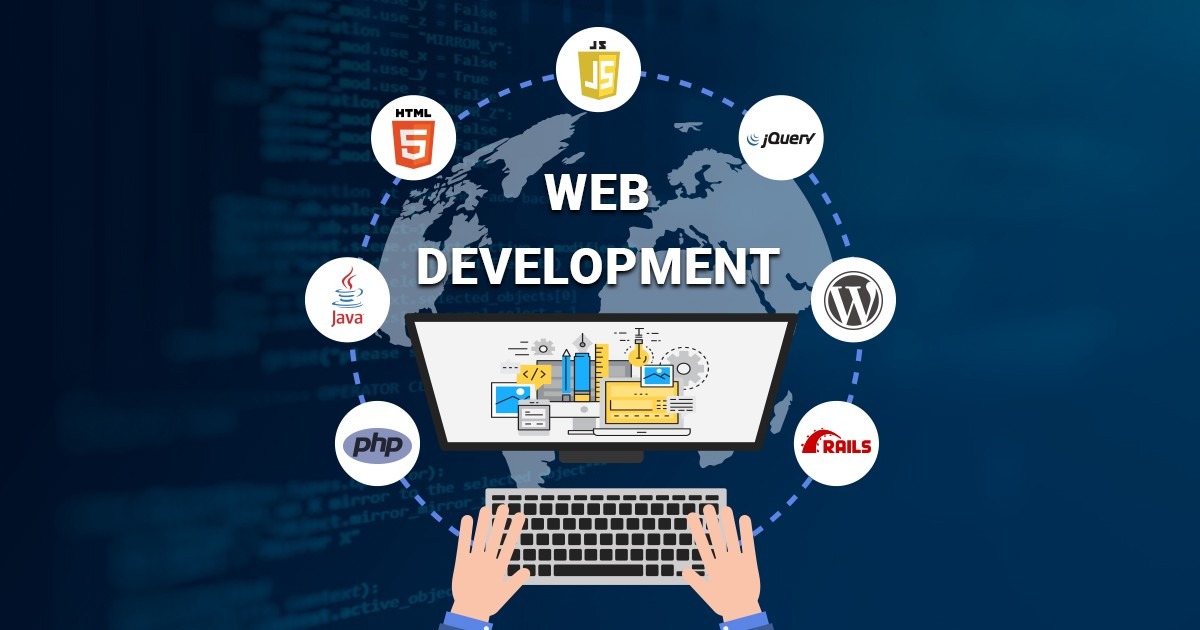 Have you ever gotten tired of the boring classes at school that you can't focus on? Have you ever wanted, besides the knowledge in school, you need to improve many other soft skills to have a stable job? Or simply, you want a comfortable study environment, alone to stimulate your creativity and understanding. If you answer "yes", then free online courses will be great suggestions for you
You may not know that there are many quality and free online courses in the world or from prestigious universities worldwide. The websites offering online courses include a wide variety of courses, providing a wide range of users, from soft skills to the most complete specialized knowledge and skills. You absolutely can find yourself a course suitable for your level and the major you want to follow.
Here are the most reputable, quality, effective and free online learning websites in the world:
Alison
Alison is a website providing online education with more than 750 different courses and more than 10 million learners globally. The courses at Alison can be said to cover almost all disciplines and careers. Alison offers 16 main training areas "Lifestyle (lifestyle), Marketing, Math (mathematics), Business (business), Humanities (humanities), Health (health), Science (science), Language (language), Software Development, Software Engineering, Life Science, Health Care, Operations, Finance ( Finance), Skilled Trade (trade skills). In each large area there are many skills involved.
Udemy
Unlike some other MOOC programs, Udemy courses are usually for those who are experts, specializing in a certain field. Learners can choose between free or free courses from Udemy. Udemy offers over 55,000 courses in all.
Udemy's courses are varied, spanning over 9 areas: development, business, computers and software, personal development, design, market, office productivity, music and health. Each area is further subdivided into specialized knowledge.