Crypto Skills To Impress Your Employers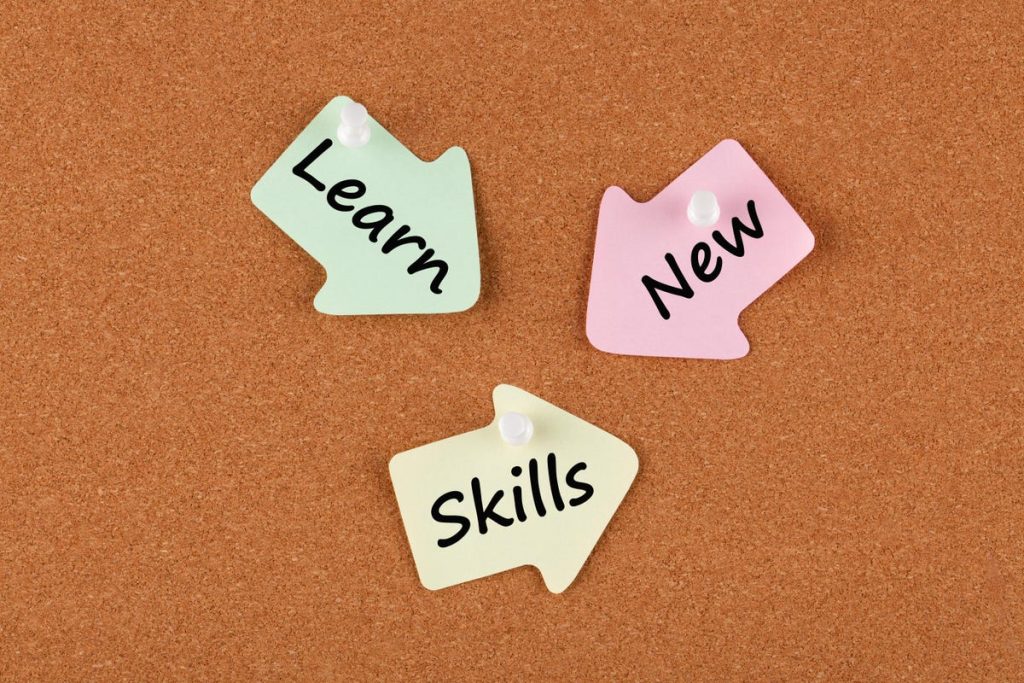 Cryptocurrency started booming in 2020. As more companies use the internet for different work-related things, this digital currency has enormous potential. Because of the rise of cryptocurrency and technology in general, more companies are rapidly adopting the currency. As the number of employers does the same, you, as a job seeker or employee, should also catch up. 
Before diving into the main point, let us first define crypto skills. Crypto skills are referred to as the hard skills that help people in cryptocurrency. These skills help in working and advancing into a larger crypto landscape, trade, market, and even customer management. 
Since cryptocurrency now plays a bigger role than ever before, showing your knowledge and skills to the hiring managers is important. If the employers see your potential, this will give you an advantage and might even earn you a job interview.  So here are some of the most sought-after crypto skills for your programmer resume.
Crypto skills to include in your resume.
Data analysis
Employers look for applicants who know and can analyze the data given to them. Of course, since companies use cryptocurrency to leverage their businesses, data would be gathered. So they would want someone who knows how to analyze the gathered data, identify its patterns, and open doors for them. This will allow the company to know how to put the analyzed data to use accordingly. 
Financial analysis
From the name itself, a cryptocurrency is a form of currency, meaning money is involved. Since cryptocurrency is like an investment, companies want candidates who can use this investment to good use. They want those who can find more opportunities to use them. Just as how the presented data should be analyzed, the financial aspects of the company should also be analyzed. This allows the company to plan and strategize based on the given analysis. Employers would want someone who can study the market to find more opportunities and assess the company and the competitors to know the next move to take. Possessing this skill will really put you to an advantage since this is one of the most wanted skills. 
Web development
Since more people venture into different kinds of cryptocurrency, the demand for websites that manage the pieces of information going in and out rises.  Though web development is not directly related to cryptocurrency, knowing how to create and maintain an effective website or platform is still beneficial for the company. Employers want someone who can use the internet to their advantage, and one of those ways is through websites. Creating interfaces that allow the employees o engage with the customers will help the company's sales and exposure.
What to do if you do not possess those skills?
If you do not have any crypto skills, you can always learn.  If you want a budget-friendly way to learn and develop those skills, you can try joining online courses or groups that focus on crypto-related discussions. If you have a bigger budget, some schools offer courses and degrees in cryptocurrency; you can try that one, though it can be quite a hassle and impractical. 
You can start working on your foundation if your job is not focused on technology. For example, if you want to be a crypto analyst, you can take degrees that focus on analyzing and interpreting data. If you want crypto marketing, you can focus on getting a degree in marketing and then study more about cryptocurrency. This technique will help you build your foundation before going on to the specifics. This way, learning about the more complex and specific aspects will be easier since you have prior knowledge regarding some parts.
Taking risks and learning is a big part of being in the job industry, especially cryptocurrency. It is important to examine and take everything into consideration before making your next move. In an industry full of opportunities, you must learn how to take risks so that those opportunities will not be wasted.
References: