DOES THE MOST UNFORTUNATE BORROWER HAVE ANY OPTIONS?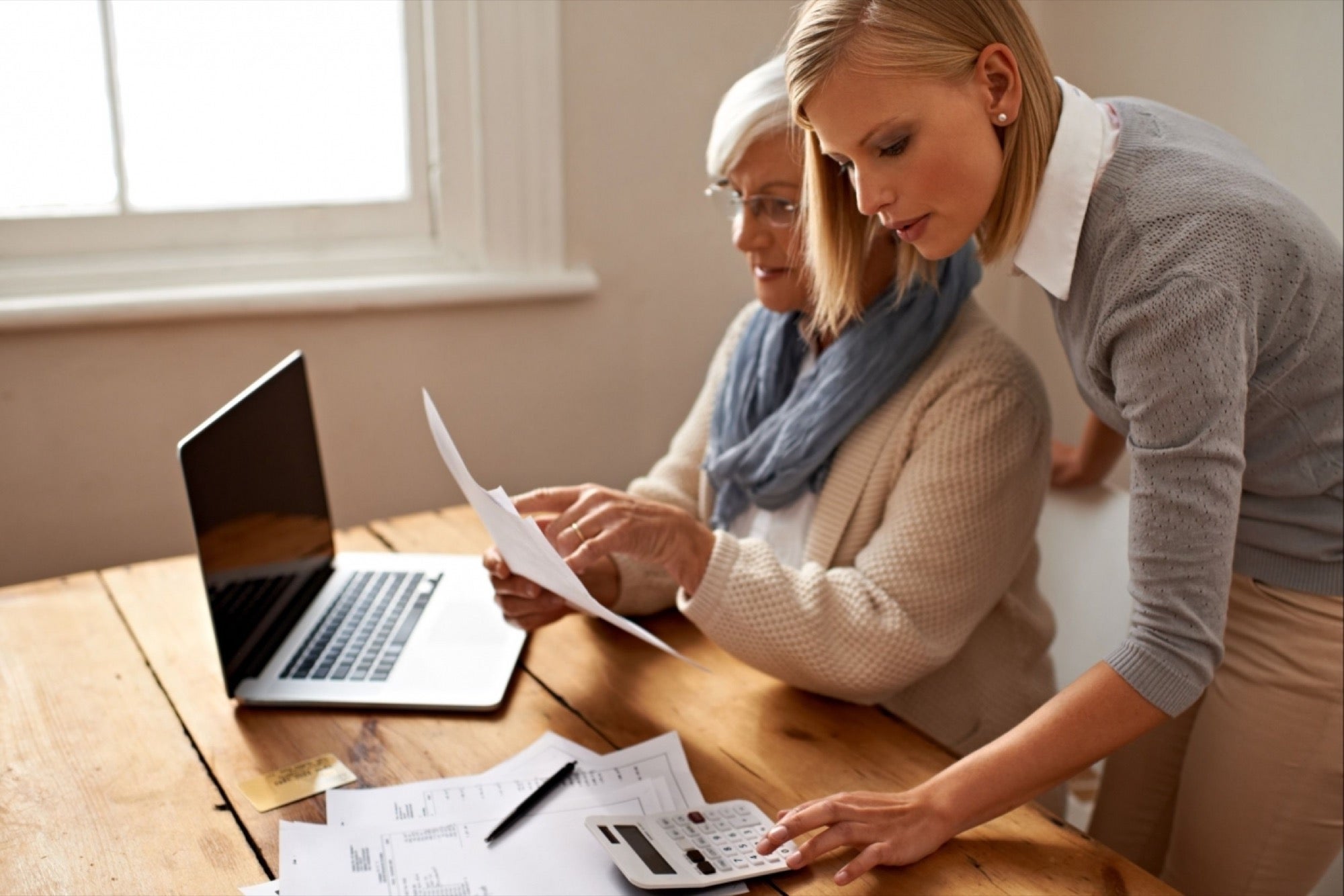 Everybody faces some financial gap between their income and expenses. This gap may occur only once, or many times, that's dependent on the person's luck. The reason for the disproportionate income-expense ratio is rising inflation. Everything has become a lot more expensive in the present. Inflation is slowly killing the bank balance of many all over the world.
Yet, there is no way of curbing it. You can't defeat it in a one to one combat, but instead, you would have to sign a peace treaty to co-exist as harmoniously as possible.
You can try to maintain harmony, but it is not always possible. There will always be situations and instances when things will certainly get out of control, and you will need support. It can happen when you want to buy yourself a car, or a home or when you want to send your child to an eminent university in the country. All these cost a ton of money that you may not have at the time of requirement. 
When this happens, you have to get an ally to help you out. This ally is a form of external financial aid taken from a bank or any other kind of lender.
WHAT ACQUIRING A LOAN COULD MEAN?
The purpose of getting a financial ally to lend you money is to get yourself out of the money conundrum and improve your situation. Even though this is hope, it does not always happen. Many times the borrower procures a loan to get relief from his worries, but the opposite happens.
A businessman borrowing money for a new venture, but the concept is a disaster and fails miserably.
A serviceman buys a home thinking of a prosperous future but loses his job a few months later.
A college aspirant takes on a student loan but is unable to find employment even a year after graduating.
In all of these circumstances, a loan should have meant a better and flourishing future, but sadly it didn't.
DIFFICULTY IN REPAYMENT
When the purpose of loan acquisition is not fulfilled, repaying the amount becomes difficult. Even when the mission is achieved, but the desired outcome is not accomplished, the repayment becomes difficult.
The perfect example of such a situation when repayment becomes almost impossible is seen today. With the entire world on a coronavirus inflicted house-arrest and not much income; with the essential commodities shooting their prices in a steep upward slope; how can one fulfil his monthly loan payments as well?
Even if you may be facing a financial disaster, you have to overcome it. Jumping instalments may also be acceptable to some degree, but not paying them at all becomes unpalatable.
INVOLVEMENT OF JUDICIARY
Whatever is owed has to be paid, even when your finances say otherwise. A bank will never take you to court if you are a little late in paying your monthly instalments. However, if you haven't been making any repayments for months on end, then the story changes.
Then the bank or the lender will have no option apart from instigating the County Court Judgment. According to CCJ, you will get a post from the court that will state
The amount you have to pay;
The way you will pay it, either instalments or lump sum;
Who the payee is going to be;
And the time duration in which the amount MUST be paid.
This judgement can be tagged upon you for a total of six years. So in that time frame, getting credit will not be easy for you at all.
CAN THERE BE A WAY OUT?
Banks and most other financial lenders will not even entertain you if you have a CCJ on your record. Also, though you were in dire need of a loan, no bank will ever provide you with the same. So how does a person with CCJ get out of it?
There is an option for you. You can choose a direct lender that deals with CCJ loans. There aren't a lot of them, but you will find some.
These loans are slightly different from the other kinds. Since the lender is more at risk, you will have to appease him with a higher interest rate. Apart from this, financial aid of this sort is not usually taken to improve your money state, but rather to improve your credit score. A short term CCJ loan can help in making the bad credit judgement off of your heads.
In the end, I would like to say that if I did find myself in a situation involving a court judgement, then my only worry would be to get myself out of it. I would have scoured all my options to do the same. Financial crisis can happen to anybody, I can understand it, and so will your family and friends, but banks are not sentimental. That is not how they operate. So it is up to you to change your unfortunate times into prosperous ones.