Eid Al-Fitr: A Time for Celebration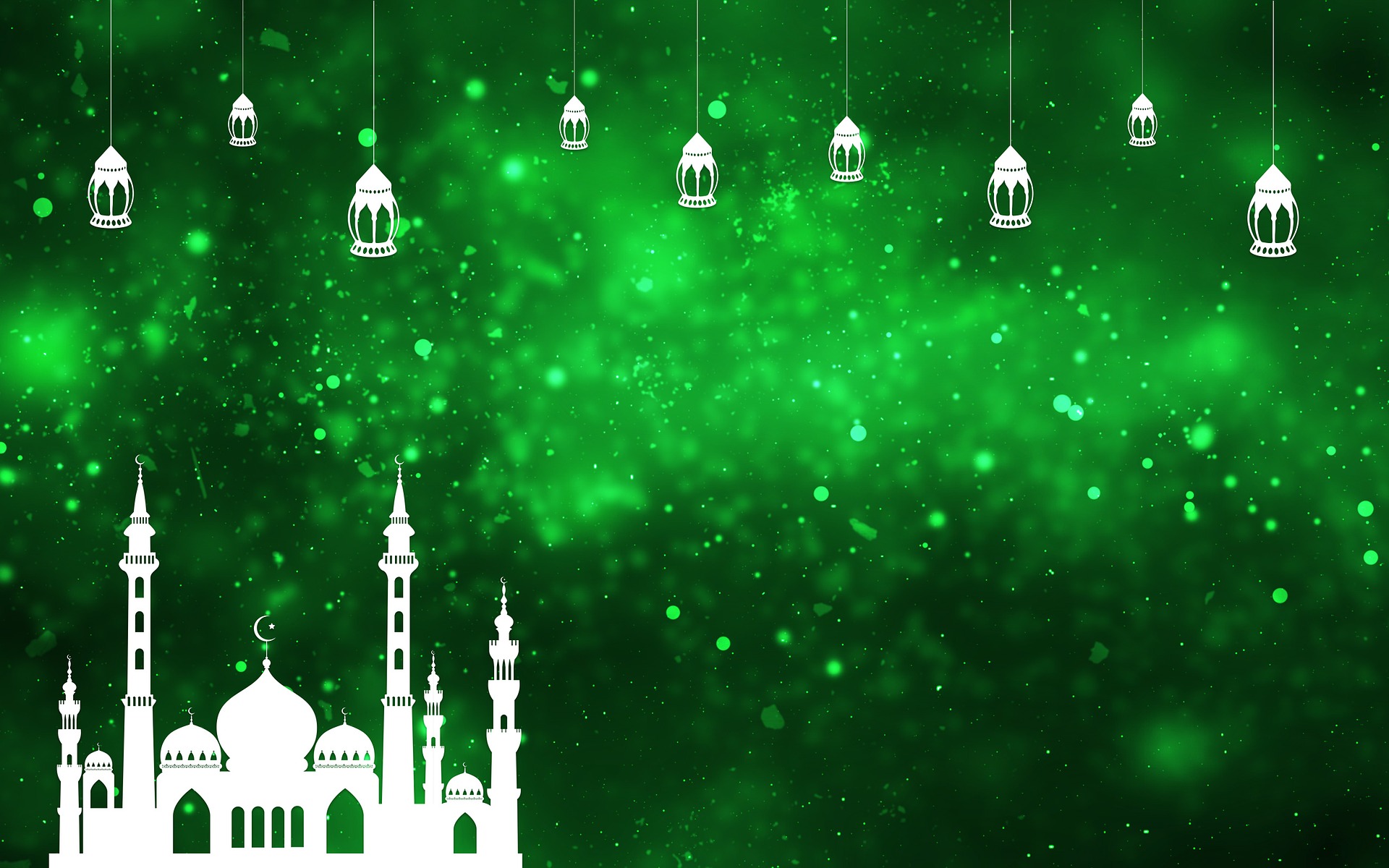 After a month of the hardship of fasting, finally, it is the time of celebration and merriment. It is Eid Al-Fitr which is known as the end of Ramadan. It is one of the happiest and celebrated festivals of Muslims all over the world. They select the best attire to dress up for the day and have a feast of the sumptuous menus at home. Eid Al-Fitr is not a festival that people only celebrate with their own friends and family, rather they also lend their helping hands to the unprivileged and poor people of the society.
Though, the culture varies from country to country; but the joy remains the same across the border. However, this year, due to lockdown, people are under pressure as their festivities will be affected. For the outbreak of Covid-19; everyone has to stay in their house and do not have any get together to celebrate Eid Al-Fitr. They have many options to share their happiness with others still now. For example, they can order the Goat Online instead of selecting it in the market and have a virtual dinner with the friends and family to essence the togetherness.
So, if you are in self-quarantine but want to do your best to be happy and celebrate Eid Al-Fitr with all, here are some excellent ways for you.
• Dress Your Best:
Due to lockdown, the garment shops are not open and for that, shopping for Eid would not be done this year. If you have new clothes in the store, then you are lucky enough to wear them on a special day, otherwise, you can reuse and recycle your old clothes by giving a twist. You can use an old piece of clothes and use some fabric color to revamp it. There are several ideas available on the internet, you can take inspiration from them and use your imagination as well. This is the best time to unleash your creativity to make something very special. Surely, you will rock the day with some special makeup and attire.
• Feast Full Your Heart:
Mutton is the most important part of the Eid Al-Fitr feast after semai kheer. When you are getting all the grocery items delivered at your doorstep, arranging the non-veg items can be a little difficult for everyone. Thanks to the technology, you can now order Goat Online and delivered it to your home as well. So, you don't need to compromise in your feasting of Mutton Nihari and yummy Biriyani. Moreover, all the goats are healthy to ensure tasty meat as it comes with a health certificate as well.
• Celebration:
This year when everything is changing, we can change the way of celebration as well. The technology has enabled us to complete many tasks virtually when we cannot do them physically. You can have a group video call and hang up with the favorite people of your life. You can serve the needy people of the hour as many daily wagers are not getting enough food. This lockdown may break the chain of territory and you can make many people smile across the world through your donation during the auspicious time of Eid Al-Fitr.