Environmental Signage Has Multifold Objectives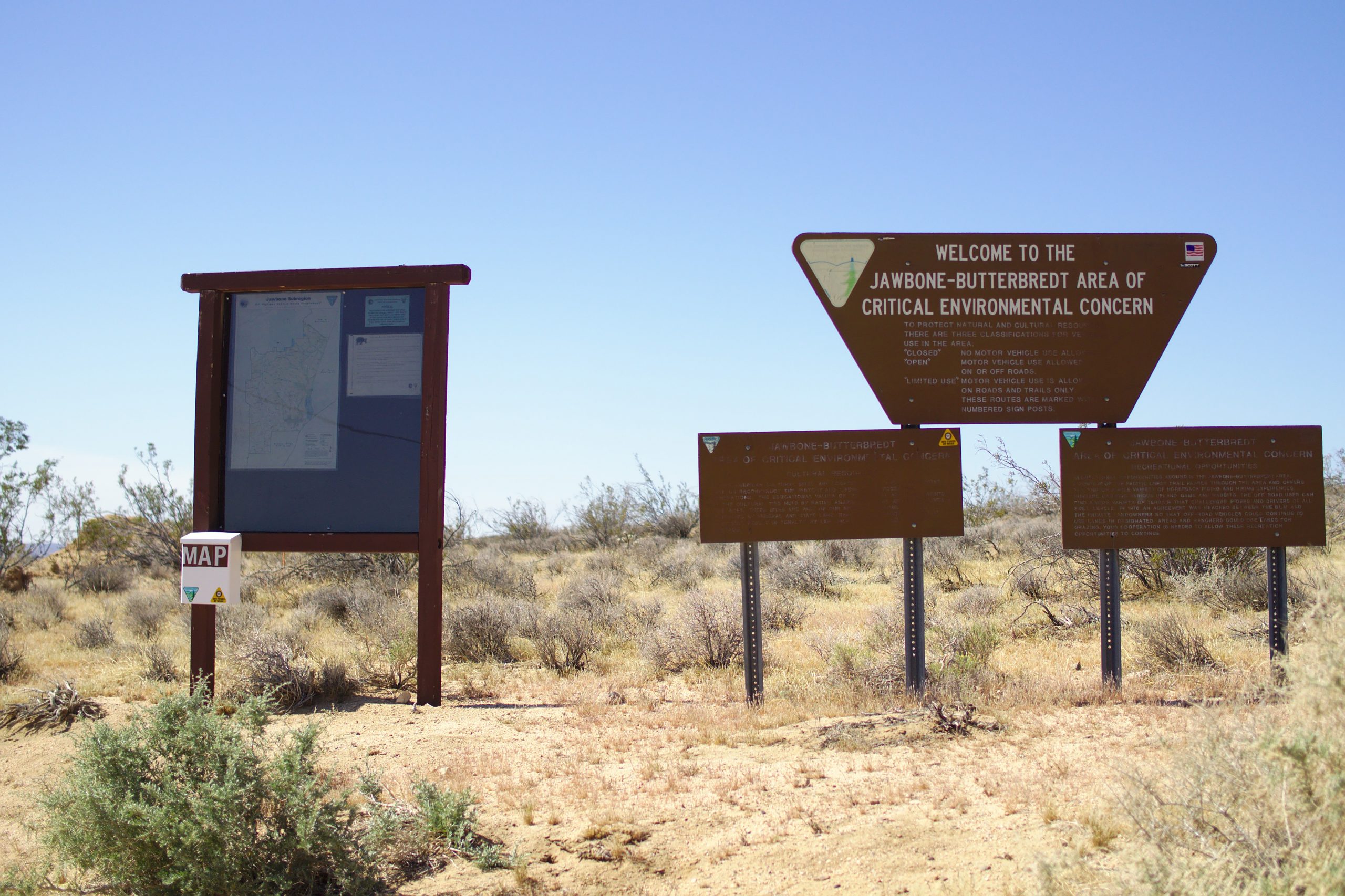 When it comes to design, the trends continue to change all the time. Using creativity allows designers to come up with novel ideas and introduce the same. When people get tired of old themes they opt for something fresh and attractive. What looks à la mode and chic one day begins to look ineffectual and archaic after some time. To be successful all businesses look for new design themes. Currently, the hottest trends in the signage design industry include biophilic design, digital printing, colors, engineered woods, sustainable signage and mergers.

Natural light, window views, and natural materials are in. Designers have been working on bringing nature indoors for many years. The trend is picking up fast and is here to stay for 2020. You can see larger windows and warmer tones of color, along with more greenery and various types of wood in interior design. The decor looks well-coordinated when the same types of wooden themes are also incorporated in the wayfinding signage and décor recognition signs and wall. Buildings that use biophilic designs use materials like bamboo, wood laminates and the assets colors.

With advancements in printing technologies more businesses make use of digital prints. Today, these are almost everywhere. You can see it at trade shows, at public buildings, as wall coverings, as window décor and on signage. These signs are visually appealing and compliment any building. You can use any decorative colors, logos, and patterns to make it attractive. In any built environment, it adds to the customer's experience.

These days the colors and patterns are getting more daring. Designers are using less neutral colors. They are testing energetic colors within the built environment and in homes. The use of engineered wood for flooring has increased and the same materials are now used for walls and sometimes ceilings as well. Walls get the trendy colors that match the carpets, upholstery and interior décor. The effect is a flowing one where all elements are fused in harmony.

To ensure this harmony the owners and project manager hire one designer to do all the building work. In a commercial setting, the signage designs have to compliment the environment. Some award-winning designers that create the signage system work on interior decor as well. Most building owners now prefer the durable one-piece signage to prevent loss caused by vandals.

Building owners now like durable and sustainable signage and do not like designs with harmful chemicals or those with a high waste factor. Creating signage from wood using CNC machines is very fashionable. The production time may increase and the cost may be high but it is a much healthier option. Clients need to know the raw materials that are being used in their environmental signage design and the manufacturing process.

In environmental signage design it is important to achieve harmony and for this purpose, one sign designer company can partner with another to accomplish the task. All companies do not produce the same types of signs and partnering allows you to use a variety of materials, equipment, and expertise to serve the clients well.

Brands work hard on their branding and marketing. They want to utilize the latest designs to woo a better audience. Without pleasant-looking environmental signage systems, it is not possible to increase foot traffic to a commercial establishment. All campuses have their ambiance. When guests walk in they can feel welcome or can feel lost in a new place soon as they step in. So it is important to focus on how people look at your facility. If it guides them well enough to their destination it can create a certain level of mental comfort that will allow them to stay at the campus for longer.
Bigger brands now have a firm focus on experiential marketing. What the customer likes and how they do what they do is now all part of a game-winning marketing strategy. When several companies compete for a bigger slice of market share, we see a lot of advertising and marketing campaigns in action. In response, competitors like to speed up their advertising campaigns to retain their market share.

Brands now like to tell their stories and do it with the help of graphics. Design teams that have worked on environmental signage know exactly how to weave the brand story in images and graphics. The main purpose of these stories is to bring the prospects closer to the brand and to keep current customers loyal so they continue to make purchases.

A good example is Colonel Sanders of Kentucky Fried Chicken whose old photographs can be seen on wallpaper inside many units. Colonel Sanders is on the brand logo and when customers dine they can look at the walls to get familiar with the brand story. His goatee, white suit and western string tie symbolize tasty country fried chicken all over the world. This fast-food chain has many franchises that have changed the theme of their stores to suit their immediate setting. They have upped the theme from fast food to fast causal using interior design features.