Five affordable strategies to promote your music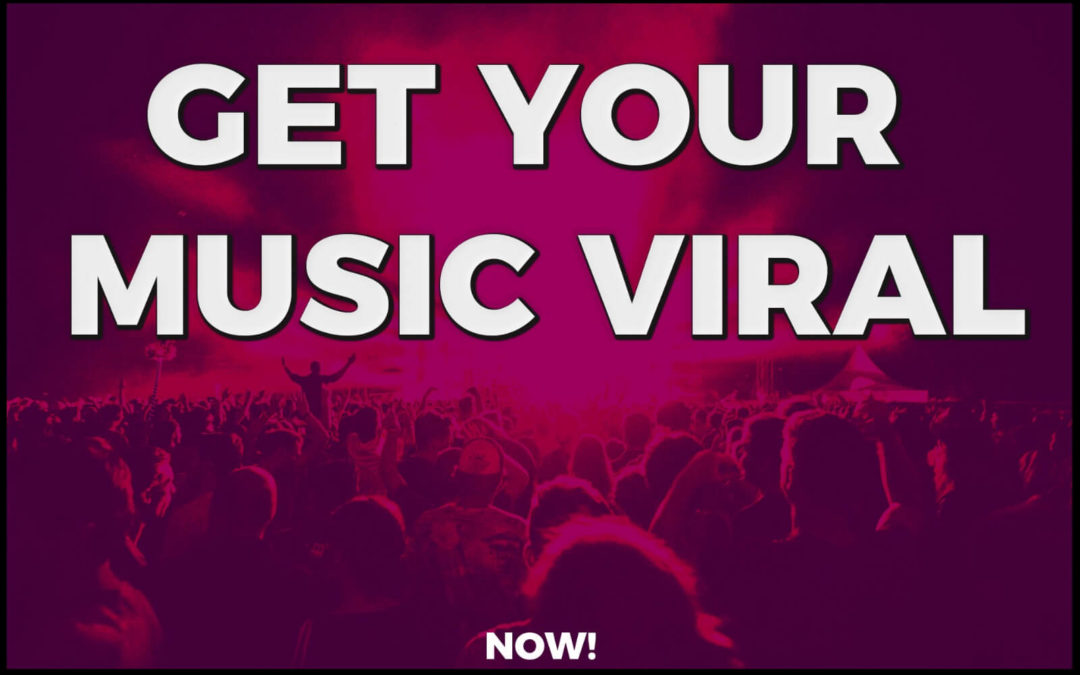 It's very important to know how to promote your music. Marketing is a vital skill you need to have as an independent music producer or an artist. Many people wrongly assume that you have to be rich to promote your music. But it is not entirely true. Working with big labels certainly increases the chances that your music will be exposed to a larger audience. But it doesn't mean that there are no other ways to get your music out there. Some ways do not require any financial input at all. So in this article, brought to you by ekmixmaster.com we will talk about affordable promoting strategies. 
BUT 
These strategies might not be for you if:
You are new to music production. There is no point in promoting your music if you haven't mastered the basics of music production. Focus on writing good music first, and then you may come back to these strategies. 

You are not ready to put in the time and the effort to promote your music. Getting your tracks out there is a difficult task, and if you are not ready to work for it, this might not be for you. 

You don't want to learn new skills. Promoting your music requires mastering new skills such as marketing, so if you are not willing to develop new skills, promoting may become very hard for you.
 Promoting your music yourself is by no means easy, but if you work hard and use the right tactics you will get excellent results. 
 1.Be consistent
A lot of new music producers make the same mistake: they release a song without having a plan. Let's say your song does well and maybe even goes viral. A month goes by, and then nothing. There are no new releases, no new songs to keep the fans interested, and just like that, new artists lose hundreds of potential fans. You have to be consistent to maintain the interest of the existing fans and grow your fan base. Make sure you release at least one song a month. This strategy worked well for a writer Jeff Goins, who decided to write one article a day for a year and publish it on his blog. He gained more than 9000 subscribers during this time. Take a look at your existing schedule and set a goal to release a certain amount of songs in a month or two weeks. If it is difficult for you, consider improving your workflow and stick to the schedule no matter what.
 2. Come up with a release plan
It is easy to get impatient when you are working on your music for hours and hours on end, so many newcomers get excited when they finish their song and just put it on streaming platforms without a plan, hoping for the best. It won't come as a surprise that usually this doesn't work. To maximize the number of potential streams, you have to come up with a plan. It doesn't have to be super complicated, but you need a plan if you want to optimize your chances. 
 3. Build your network
It's hard to survive in this business without a network. Your network may include owners of promotional YouTube channels, label owners, mutual friends with a large following. It is always better to use personal connections to promote your music, rather than reaching out to people who don't know you and asking them for a favor.
4. Create an eye-catching design and video for your song
A good song is nothing without unique artwork. There are several ways you can get cool artwork on a budget. First of all, you can design it yourself, using such websites as Canva, or if you don't trust yourself, you can hire a freelancer. It will be a bit pricier, than doing it yourself, but at least it will be done by a professional. The same goes for video content. 
5. Make a contact list
It is useful to have a document with the contacts (email addresses, social media) of different YouTube channel owners, playlist owners e.t.c. Every time you are ready to release a new song, ask yourself where it will do best and contact relevant YouTube channels. It would be strange to publish an EDM track on a channel that specializes in lo-fi hip hop beats. Therefore pay attention to who you are writing to and add specific details to your email that will make it more personal.