Guest Blogging to Promote Your App? Know, How!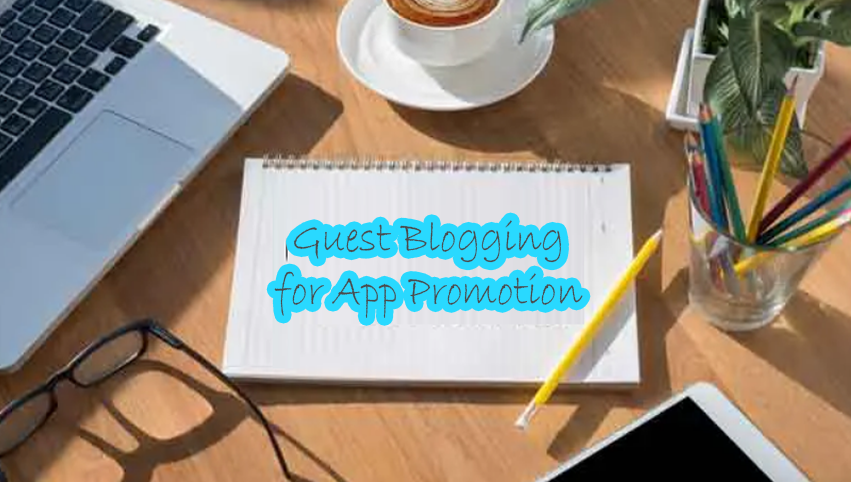 Guest blogging is an old strategy that still exists today due to its' effectiveness to spread your words on the Internet. It doesn't matter, what's the topic, there are thousands of websites online where you can get your post published and get new audiences as well. Doing guest posts about your app is no different here. You can write articles relevant to your app and publish those on different websites. In exchange, you'll get exposure, backlinks, new instant users, and organic users.
So, why not trying guest blogging to promote your app? Let's do this …
App Promotion through Guest Blogging
This is true that you may not get millions of downloads to your apps through guest blogging, but you'll definitely be able to attract thousands of new app users for sure! No doubt!
Before the beginning, all you need to get serious with it. Because guest blogging means a lot of work and you should be prepared.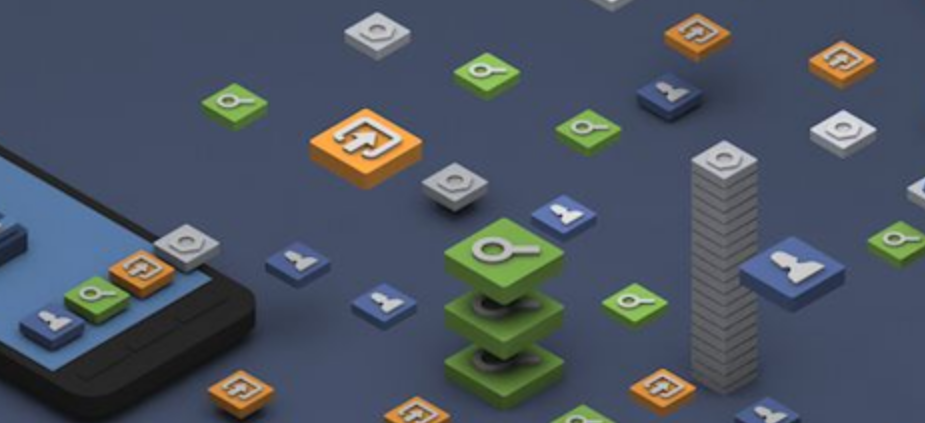 Today, the mobile app industry is one of the most competitive online business sectors with more than 1.5 million developers from all over the world. And, despite the difference in areas of specialization, all of them strive for only one thing that is recognition.
Generally, guest blogging is a form of inbound marketing strategy. By doing this strategy correctly, it can be done to build your app visibility and popularity with inbound marketing and trounce your competitors.
Seven years ago in 2013 a post on HubSpot written by Ryan Ghods had revealed that 93% of companies use inbound marketing model for generating more leads. So, imagine, how effective guest blogging would be today!!!
However, there are many forms of inbound marketing you can try today, but guest blogging is the most effective one.
Through guest blogging the blog/site owner gets valuable content, and the guest blogger gets access to a new audience for his/her presentation. So, it's a win/win situation for both parties.
If you wish to gain authority, qualified targeted traffic, relevant backlinks, new real users, and reviews to your apps, guest blogging could be one hell of an opportunity for you to do that.
It needs a strong effort to create creating engaging content, which is very challenging. But if you can overcome the challenges and able to come up with engaging contents, relevant to your app. Just reach the relevant websites/blogs owners by email and get your posts published. Results, this will not increase the chances of generating more leads from the guest posts, but also from search engines. As well as, you also get links pointing to your mobile app's page on stores or the app review page on your blog.
According to Moz statistics in 2015, search engines like Google rewards blog that have trusted and relevant backlinks. And, today backlinks are still a major factor for ranking.
Also, there are a lot of people who believe that since Google Play Store is owned by Google which means – you could get more downloads and subscribers to your app if you optimize for keywords and build quality backlinks.
Conclusion
So, if you really care about taking your app to a better position on Google Play and search engine as well, you should start guest blogging from today. It might be difficult in the beginning if you don't have the skills to create nice, meaningful, and engaging content. But you know, keep trying, you'll be able to create what you want and finally let others know about your app through your posts.