How Can Cosmetic Procedures Help Men?
Why should cosmetic procedures only help women? What about men and the many advantages that they can expect to enjoy this? A lot of the people simply limit the benefits of cosmetic procedures according to gender and think that women are the only people who should be undergoing these procedures but that is not true. All around the world, the growth and development of cosmetic procedures have helped thousands of people feel better, look better and have better confidence in themselves. So here is one particular cosmetic procedure that can really help men and everything that you should know about it.
Gynecomastia and What You Should Know About It
One of the things that can really put a man at unease is being too chesty. This does not apply to the toned pectorals that bodybuilders have this is what somebody would call 'man boobs' in plain language and that term in itself isn't really polite don't you think? Gynecomastia is the name of the condition where males face an increase in size of their chest because of the increase in the amount of tissue in that area. It can either happen with one side or both and it is not at all uncommon for there to be a big size imbalance at some point. A lot of men with gynecomastia today turn to breast reduction procedures so that they can be confident about their looks.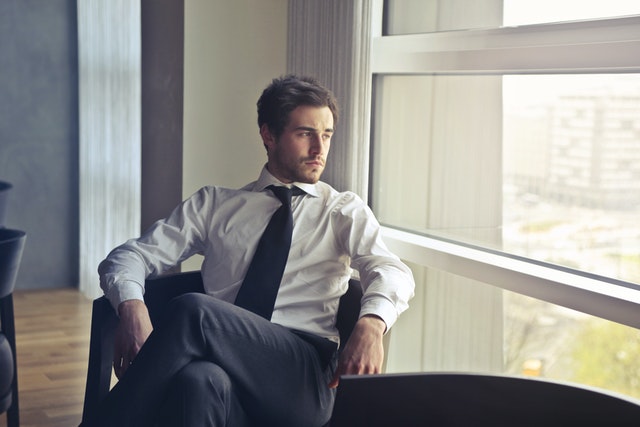 What Causes Gynecomastia?
This is usually a benign or noncancerous condition that can be brought about by serious hormonal changes. Even then sometimes the causes for this condition can be idiopathic or unknown. The hormone oestrogen is often labelled as the culprit as that is the female hormone responsible for the development of mammary glands and it is present in the body of males as well. On the other hand this increase in oestrogen has to also be coupled with a decrease in testosterone for this to happen. Conditions like breast, liver or testicular cancer, drug use, thyroid disorders and congenital syndromes are all associated with this condition and your doctor may need to rule out these conditions before treating you.
So What Are Your Treatment Options?
In many slight case there is no need to seek treatment for this condition. Sometimes though doctors can prescribe hormone therapy. If your enlarged chestiness makes you feel very uncomfortable you can choose to undergo a cosmetic procedure that will help you look your best. Cosmetic procedures for gynecomastia focus on reducing the size of the chest of men who experience this. You should consider going under the knife if you are always reluctant to remove your shirt no matter where you are and who you are with, if it makes it hard for you to play sports anymore if you feel like you are psychologically challenged to stay positive and relaxed because of this condition and if you want to boost your self-esteem and confidence. The procedure involves liposuction or removing the excess glandular tissue and the skin that causes this enlarged appearance or it could also be a combo of both these.