How can mobile operators digitise customer activation during COVID-19?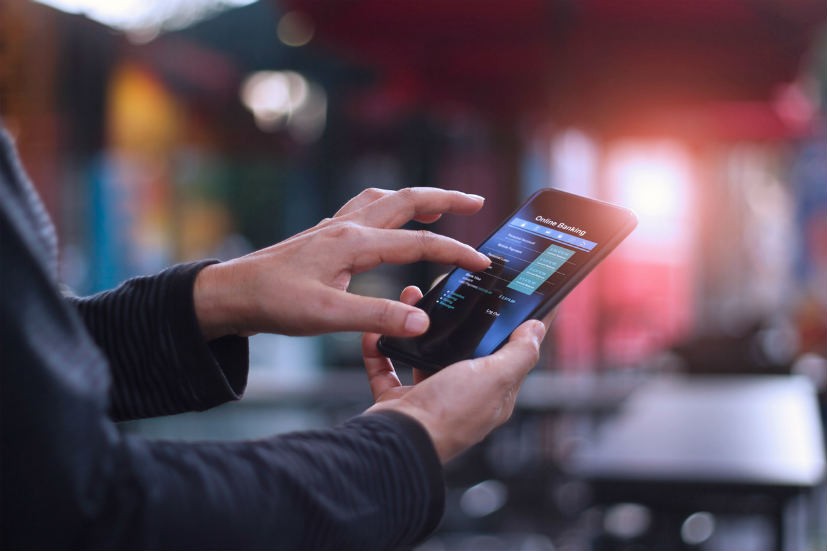 Global exports of raw material is set to fall by $230 billion this year due to coronavirus related supply-chain disruptions
Operators are faced with challenges including the closure of SIM card factories and retail shops, along with pressures on cargo.
To adapt, operators have recognised the need to digitise their offering with eSIM technology
Multiple benefits include lower production and supply chain costs and, increased revenue by acquiring new high-spending subscribers
Learn more about eSIM and remote SIM provisioning from one of only 6 GSMA certified full eSIM providers, Workz Group.



Count Miler is a professional digital content creator having years of experience working for many different industries and recently working for a leading web design dubai company Digital Gravity. In his free time, He loves to watch movies, read books, and play console Games.