How To Bring Your Spouse To Australia Through Right Immigration Channel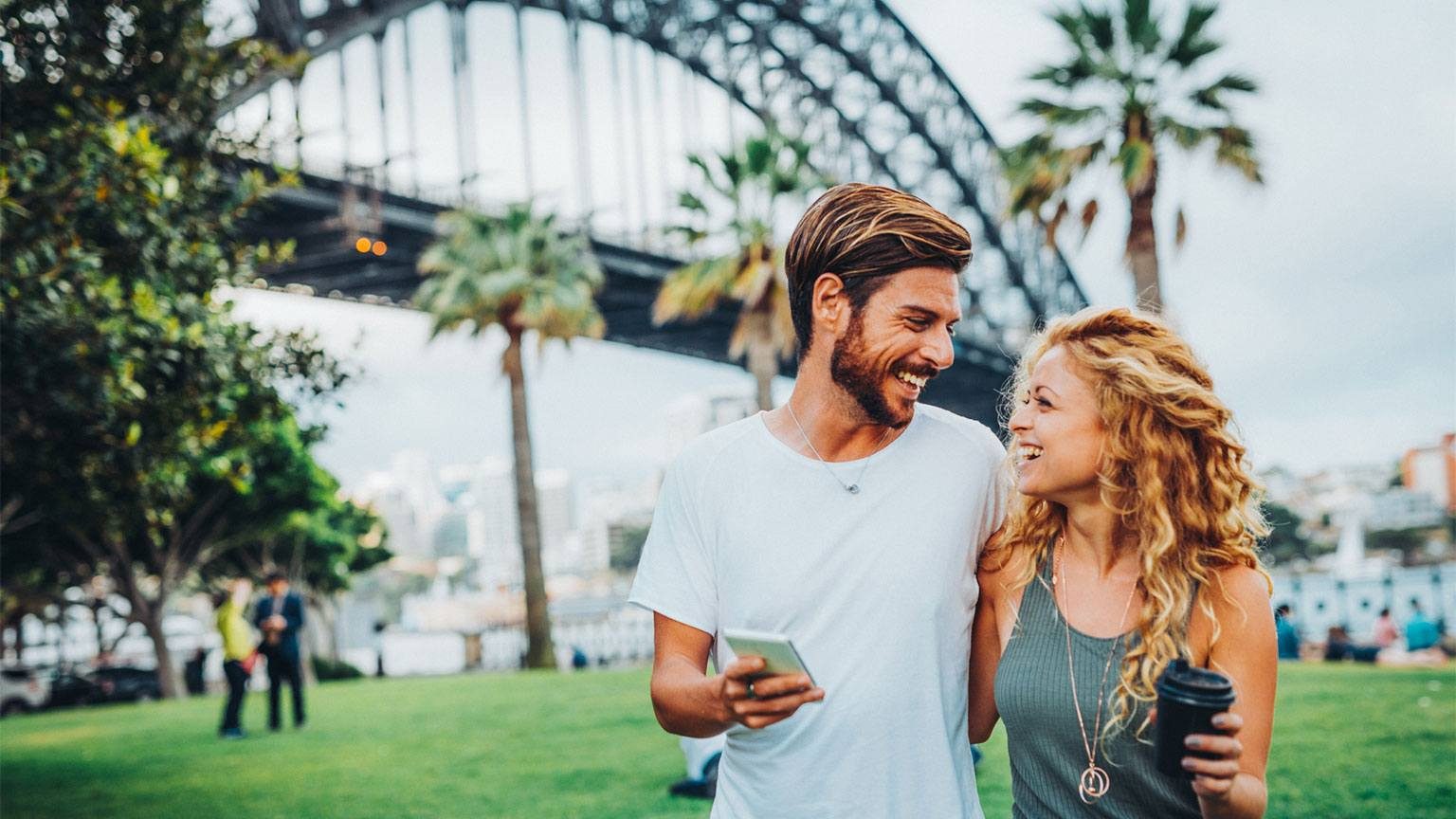 We all know that the single applicant for the Skilled Independent Visa For Australia has a better chance than others. Apart from that, many people don't take the risk to bring the full family before they get well settled in the country. After they secure their professional life, they start processing to bring their spouse or partner as well. On the other hand, there are some people who immigrate to the country while they are a bachelor. Once they get married in their home country world news blog, it is their first priority to bring their spouses as well.
Most of the time, they search for the sponsor the spouse to Australia or how they get the spouse visa without much effort. Here are some tips that will help you to ease the hassle for sure.
What is the spouse visa for Australia that is easy to apply?
Though the Skilled Independent Visa For Australia is the most popular one, the second most searched option is the spouse visa. There are different types of spouse visas available for Australia to bring your partner to the country. Depending on the location of the applicant, sponsor's visa category, and relationship status; you need to select the visa category. In case, the spouse of the applicant is the permanent resident or citizen of Australia; then the most popular visa category is the Partner (Provisional) Visa (subclass 309).
What is the Partner (Provisional) Visa (Subclass 309)?
This visa is specially designed for the Australian permanent resident or citizen's spouse or de facto partner. This visa is also eligible for the citizen of New Zealand in order to visit and stay with their partner in Australia. The main condition of the visa is that the applicant must stay outside of Australia while applying for it.
When can you apply for the Subclass 309 visa?
You are eligible to apply for the visa when you are married or in a de facto relationship with an Australian citizen or Australian Permanent Resident, citizen of New Zealand. During the time of the application, you should stay outside of Australia.
How to get permanent residency through Subclass 309? The Subclass 309 is not a permanent visa but a temporary one that allows staying for a limited time period. To stay in Australia permanently you need to convert it to Subclass 100 by which you can live permanently in the country. Fortunately, you can submit one application for both the visas.