How to do water damage restoration quickly?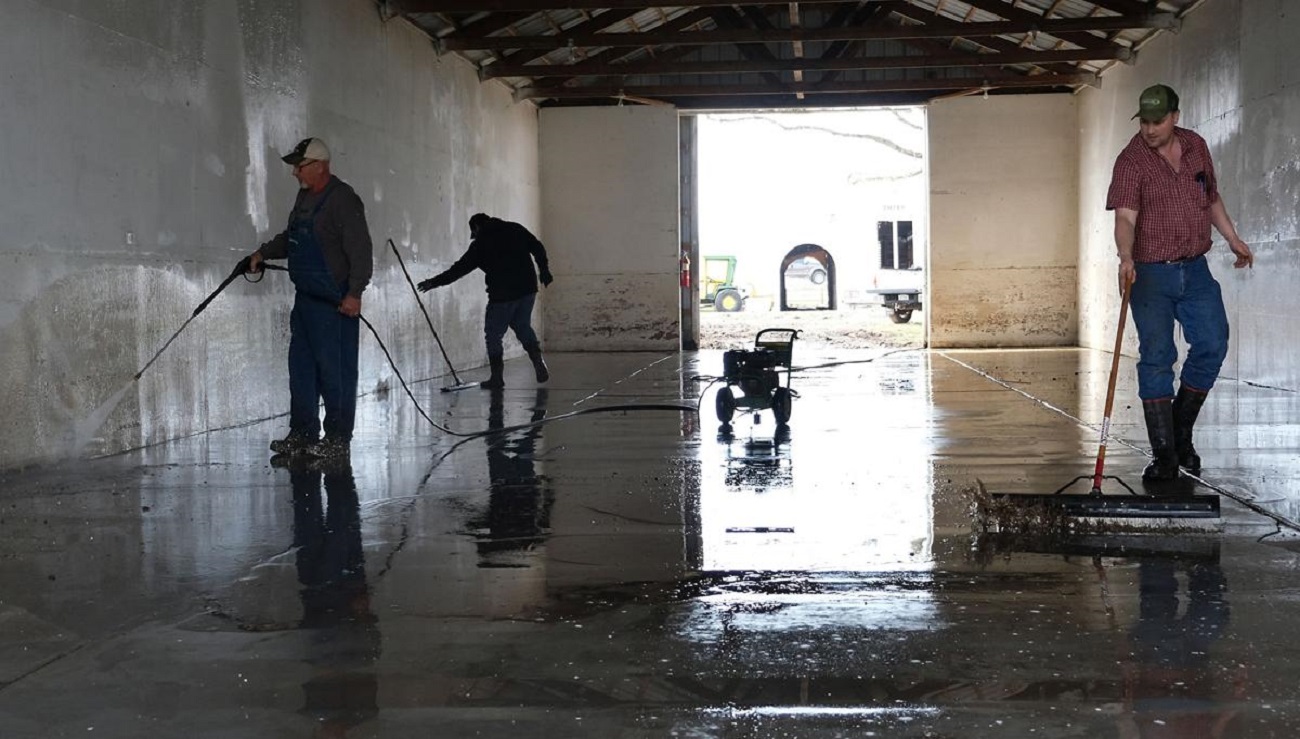 Have you ever wondered what would happen if suddenly a lot of unwanted water comes to your living area? This would surely create a lot of damage to your work and living environment. How would you tackle such a situation? If your area is surrounded by a river or a sea then there are always some chances of floods. The damage can also be done due to excessive rains and leakage in a pipe. One should always remain attentive about such situations and should have enough knowledge to tackle all these frustrating scenes. Let's know more about the steps in the following passage.
Water Extraction
The first and most important step is water extraction. All the other procedures come after this. You can complete the extraction using machines or other manual methods. But if the ratio of liquid is large enough then you will surely need the help of powerful machines. For this purpose, you can take the machines or rent or you can hire some service providing a team of similar backgrounds. It is necessary to remove all the apparent liquid from the scene before going for the actual restoration process.
Upholstery Cleaning
Once you are done with the extraction process, the next step is the evaluation of the upholstery you have in the affected area. The fabric furniture like mattresses, sofas, carpets, couches and rugs can get wet and give rise to odor and mold along with germs and bacteria. Their comprehensive washing and drying must be your top priority. You can call for the professionals for this job too. They use powerful drying and vacuum machines for your upholstery cleaning and give them a new look all over again. Use sanitizers to keep the surface clean and tidy.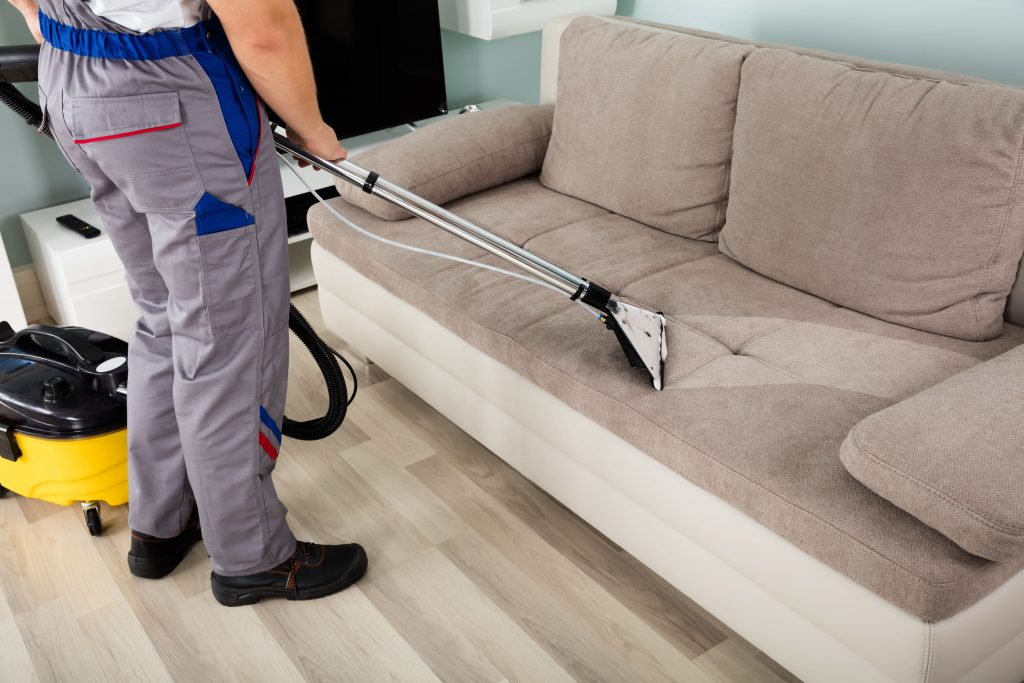 Moisture Removal
When you deal with wet products, you always have to deal with moisture. If not handled properly, it can give rise to mold and a large number of bacteria. Power vacuum machines can help to remove all the moisture from your clothes, carpets and fabric furniture. Follow it by spraying anti-bacterial and anti-microbial sprays to keep them sanitized and comprehensively clean. If you detect any signs of mold and odor then you have to deal with the situation accordingly. Both of these cases have separate mechanisms.
Stain Removal
If the damage done is due to the sewerage water then you might come across some stubborn stains along with the extremely unpleasant smell. As far as the stains are concerned, you can get rid of them by easy techniques like using baking soda or white vinegar and mixing them with warm water. Now apply the solution to the area having the stains. Rub softly with the help of a clean cloth. After that, rinse the affected part with a little amount of clean water.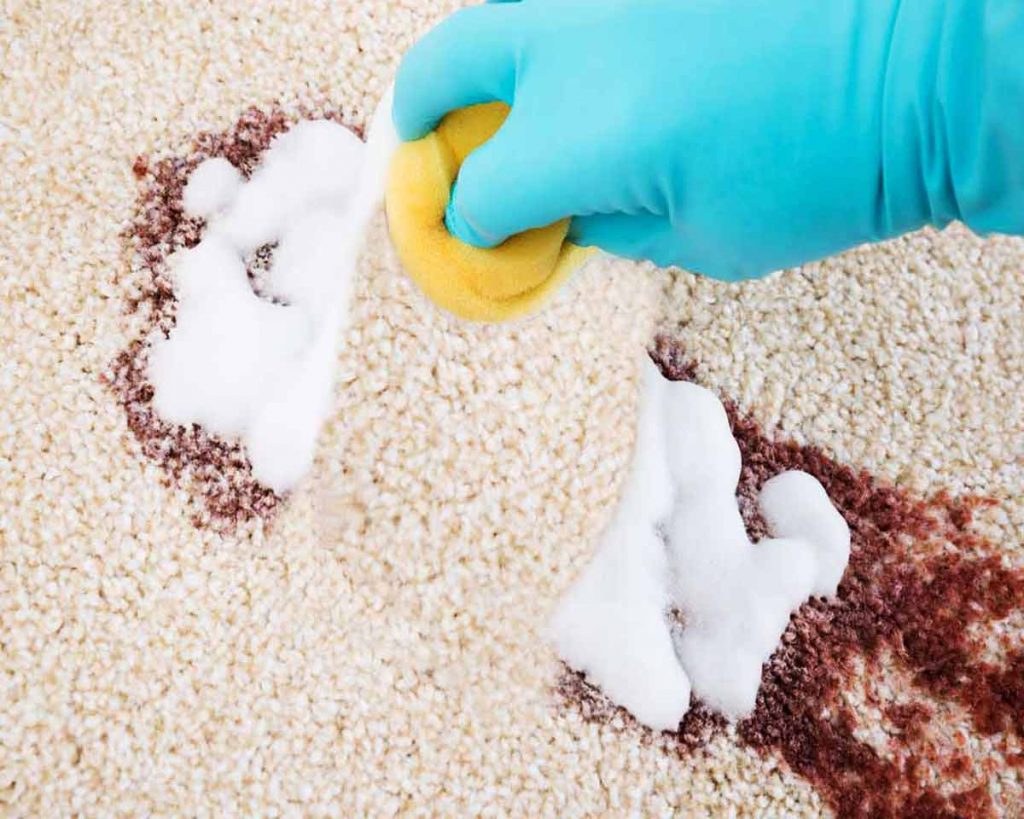 Odor Removal
Sewerage water or litter of the pets can prove to be e a source of the odor. It's better to call the professional service providers for this job as they have more experience of doing this. Odor removing is necessary as it can cause a lot of frustration and embarrassment for you. Always remember that eliminating odor is never an easy task and it might take days to get off completely. Patience is the key here. Handle the situation expertly. Start by detecting and eliminating the source of this odor and then follow it by all the above-mentioned techniques.
Click Here: Water Damage Restoration Contractor
The Need for A Cleaning Company
The condition of flood damage requires some quick-fire reaction to keep the spoilage to the maximum. This is important that you understand the significance of professional companies in this regard. They reach your place at early as possible and work with great dedication. They have a great experience and assistance of the modern machines. Both of these factors help them to restore the conditions back to normal in a quick time. They are mostly available 24/7 so you can contact them at any time of the day or night.
Conclusion
Water damage restoration is an extensive process that might take days to complete. You should not panic in such situations. All you have to do is to react quickly and efficiently in this regard. Follow the basic cleaning and drying steps or take help from experts.