How to Identify Top Software Development Companies in the US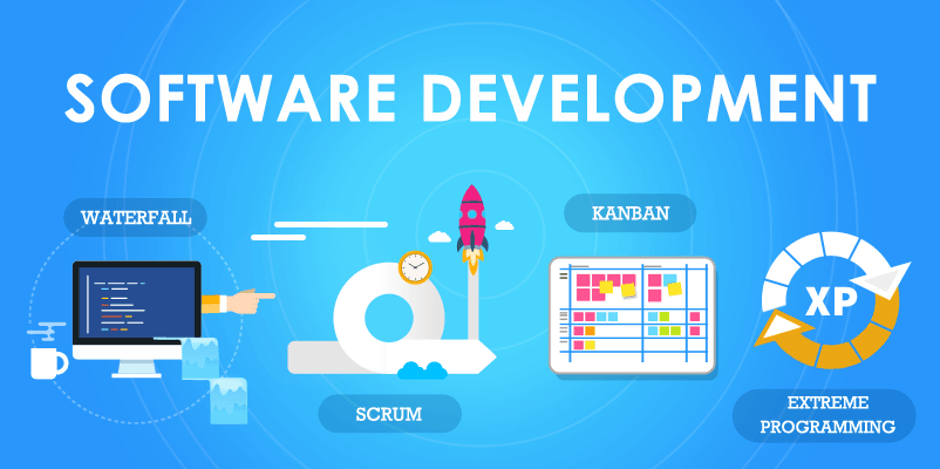 As the digital world is getting stronger, the question, "How to identify top software development companies in the US?" is mandatory to answer.
Being in the business for more than a few decades, we have seen companies rising and falling over some time. Innovation brings out-of-the-box ideas while good practices keep the business rolling, so you need to find a company with a combination of two. Here are the other qualities that help you identify top software development company in US.
Honestly and Ethics First
Honesty and ethics do not seem to have any short-term gain for you as a client, but it has a role to play when you assign a project to a software development company in the US or across the globe, and they do not deliver as promised. Always have a background check before taking a company on board. Multiple platforms tell you about the project delivery feedback of the company, check that. Those who do not have transparent processes are mostly covering up a de-motivated team, improper resource allocation for projects, and the potential of closing without notice. So no matter how small your work might seem to avoid wastage of time and money by judging their honesty and ethics in business.
Clear Answer to Why Are They in Business
Let us admit that we are all here to grow and make profits. The company that claims otherwise might be hiding something. So the software development company should answer that they are in online business to make profits. But they should not do it at the cost of customer relations, so check for the genuine profit-making claim.
Check EDGAR, that can help you locate the profitability of the company if it is public limited.
In the case of working with a private software development company in US, you need to put more effort to check the profitability scenario.
Consistent Strategy
By now, you should be confident that the company will not shut down during your project, hanging you in between for the support. Ensure that the strategy of the company is consistent, as stability brings innovation. Although the changing environment does require adaptability, but company with changing business strategies can impact your projects and are a definite NO for long-term relations.
Check for the Capabilities of Company
The answer to how to identify top software development companies in the US is in their expertise in core function. Designing and development is the core of a software development company that should be monitored and evaluated. A conversation with the team will help you understand their expertise. Ask about their past projects with the skills you require. If you have an enterprise Java project look for a company that has handled large project architecture of similar nature. Exposure of diverse project is a positive point that you should look for,
The same goes for engineering processes and design teams, thoroughly look into the portfolio for potential skill-sets and exposure you look for. The methods, tools, and processes should be closely monitored, and checking out testimonials will help in taking the decision.
Exposure to Hybrid Project Management Methodologies
Every business has its philosophy of following a specific methodology. If you are managing the project on your own you should cross-check the alignment level with that of the outsourced team. But if you are buying the whole service go for a company that has hybrid exposure to project management methods.
The agile method works best for startups, so if you want a minimum viable product that is improved with feedback, ask questions to judge their expertise in that. It is preferred in most companies in comparison to Kanban, waterfall, and lean method. Scrum is also there, but it acts as a framework to put principles of the agile in practice. It helps in managing and improving the speed of development, communication, and teamwork.
Do your research in project management if the scope of your project requires so.
In short, we can say that the best way to identify top software development companies in the US; you should do the proper homework. Once you build a relationship with a reliable company, this research will pay you off.
Here is a directory of top custom software development companies in US. Click the name to see it on Good Firms.