How to Select and Set-up the Best Subscription Management Software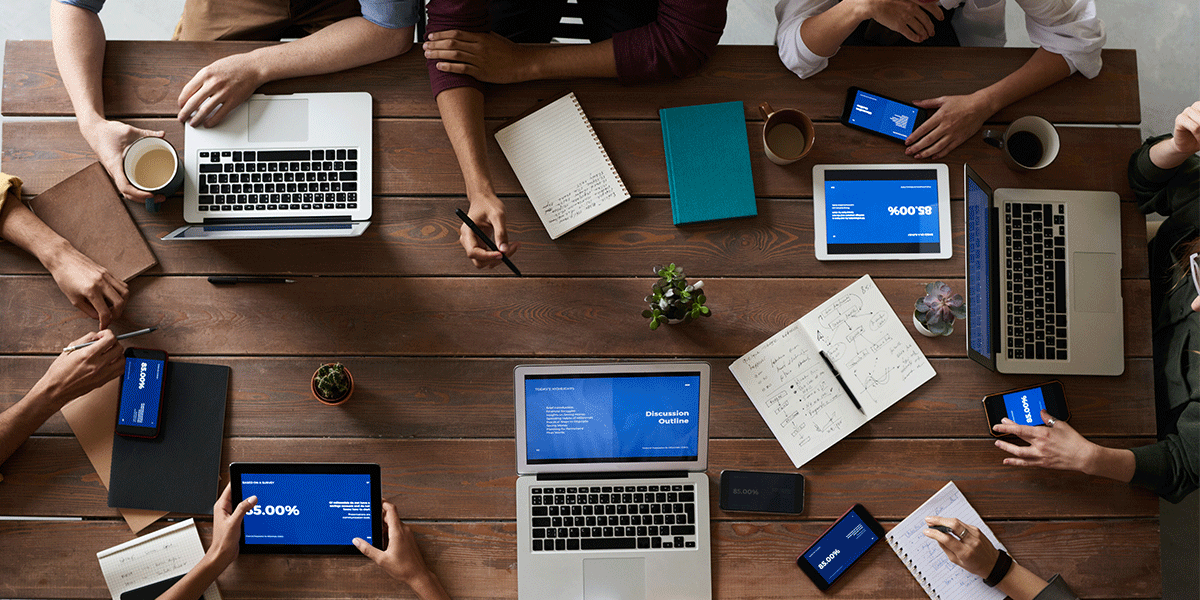 Introduction
Subscription Management is the most crucial part of the subscriptions based business. The subscription business is based on recurring billing and payment processing. Customers use the subscription services as per their regular needs for a pre-defined term and pay the subscription fee after every certain interval in that period.
This repeated cycle of the subscription billing and payments requires perfect and powerful recurring billing and subscription management system. To leverage the subscription-based business to its fullest, it is important to maintain a resourceful, extensible, and smart subscription system.
Managing the subscription business with an automated and efficient recurring billing software not only reduces costs, adds value to the services, also assists in streamlining the revenue operation across the sales, marketing, research, development, support, and other operations.
Businesses of different sizes choose the subscription management system for their company following their needs. Though, it could be tricky for Startups and SMBs due to their limited resources, small team sizes, and tailored needs. Instead of developing your own, it is best to subscribe to a robust subscription system.
So, before signing up for a subscription service, it is recommended to follow this step-by-step guide, so that you may ensure that your subscription business would be equipped with the right system that can expand as the business expands.
Part I—Understanding the Subscription Management Requirements of the Business
Review Size, Niche, and Platform of the Business. Before deciding to subscribe to a subscription management system, it is important to review what the team size of your business is. It allows SMBs and Startups to pre-decide which roles can be automated and whether a company should invest in increasing the size or not. Secondly, it is also important to choose a subscription management system that works well with your niche and platform. Evaluate what subscriptions are you going to offer to your customers? Are the physical products of everyday needs? Is it a subscription box service? Are you an on premise subscription services provider or operating an online store? Which e-commerce platform are you using, check if you can integrate the subscription system with your e-commerce platform? Are you an online, cloud-based SaaS business? Consider all these aspects and then select a subscription system that suits best to the management of your subscription products or services.
Seek technical assistance. If you are new to the subscription business, chances are you are fairly unaware of the recurring billing technicalities, such as recurring invoicing, recurring payment, and recurring revenue management, and many more. Begin with self-learning about subscription systems, seek technical assistance with peers or professionals, and evaluate what modules you want in your subscription management system.
Allocate budget and check available resources. Small- and mid-sized businesses have to look into their finance and accounting sheets before making any expenditure. In their beginning phase, SMBs should focus on selecting a budgeted and extensible SaaS that can be extended with additional modules for advanced features, later, as per their needs in the future. Spend a certain budget and resources initially to automate the subscription billing system and mint recurring money and save resources later when the business accelerates on auto-pilot mode.
Part II—Selecting the Subscription Management Software
Understand the Subscription Management Features and Tools. Once you have decided to go for a subscription software and done with the technical assistance and budget allocation, the next step is to understand the functioning of the basic and proper modules in a subscription management system so you can take leverage to its fullest. Some of the most important components include Automation, AI-Assistance, Recurring Invoicing and Billing Management, Payment Processors, Proration, Dunning, Analytics, Integration Flexibility, and others.
Choosing the Type of Software. SaaS Subscription Platforms are great assistance in managing recurring billing for companies of various sizes and resources. These affordable options facilitates you with web-based subscription management, also let you personalize the modules as you need them. They support all the subscription business niches across the industries and can be integrated with multiple third-party applications. They can make recurring billing and payment management easy, instant, and on-the-go.
Searching, Narrow-Downing, and Comparing the Most Suitable Subscription Software. Begin your quest with general research through Google search. Another platform to learn about the best subscription management software 2020 is Capterra. Several recurring billing software systems are available out there, and each offers marginally different features to manage businesses of various sizes and complexities. Many offer free trial along with a free expert demo. Some software offers more options but, you investigate and choose the one that best offers the tools your need in your budget. The must-consider features in a subscription management system include automation, auto-invoicing, invoice, and payment tracking, mid-cycle subscription billing adjustments, automated tax calculations, and on-demand auditing report management, automated scheduled payment retries for payments recovery, PCI-compliant payment processing, real-time recurring revenue monitoring, and others.
Some of the most recommended low-cost highly efficient options are:
Fusebill
Recurly
SubscriptionFlow
Chargify
Vindicia
Paywhirl
Fastspring
Part III—Setting Up the Subscription Management
Request a Free Trial or Expert Demo of the Subscription Software. Several subscription management platforms offer free demo or free trial. It is recommended to walk through with an expert to learn the prospects through the demo. And, a test run with a free trial helps you to learn the functionalities and technicalities of the SaaS Subscription System.
Signing Up to the Subscription Management Services Provider. Sign up with the subscription system to get access to their full-features. Subscription Management Systems offer different types of subscription. Prefer features-based usage plans or no. of users based subscription plans.
Setting up the Business Profile and Custom Modification of Modules. Once you are done with the selection of subscription system and subscription plan, inform them about your needs and customize modules as per your need. SaaS subscriptions authorize your access with a login id where you can manage all the recurring billing with a custom portal where all your business profile, customers, orders, billing, payment, monitoring, and reporting modules are set-up by them. Go for the SaaS platform that offer maximum extensibility that makes it easier for you to migrate data, integrate CRMs, ERPs, Customer Support, ECommerce platforms, and other third-party stack, and sync RevOps while streamlining the operations of sales, marketing, and support.
Setting up the Recurring Billing. Create customer and orders, generate invoices, or set-up account receivable or payment tracking—your subscription management portal is a comprehensive billing UI which also gives access to a dashboard where you can monitor the recurring revenue analytics. Also, consult them for configuration of the fast and secure payment gateways for payment processing.
Setting up the Payment Processing and Revenue Management. Some latest subscription SaaS allows you to custom design your dashboard so you can monitor and track the recurring revenue, identify the revenue leakages, and assess key performing indicators (KPIs) for practical and data-driven decision. Monitor analytics and insights once the subscriptions and subscription base are created. Some Subscription Management Software for hospital industry allows you to monitor the Monthly and Annual Recurring Revenue, Churn Rate, Patient Subscription Plan Performance, Subscription Lifecycle Value, and other SaaS metrics in the real-time.