Kohler Standby Generators Are Well Trusted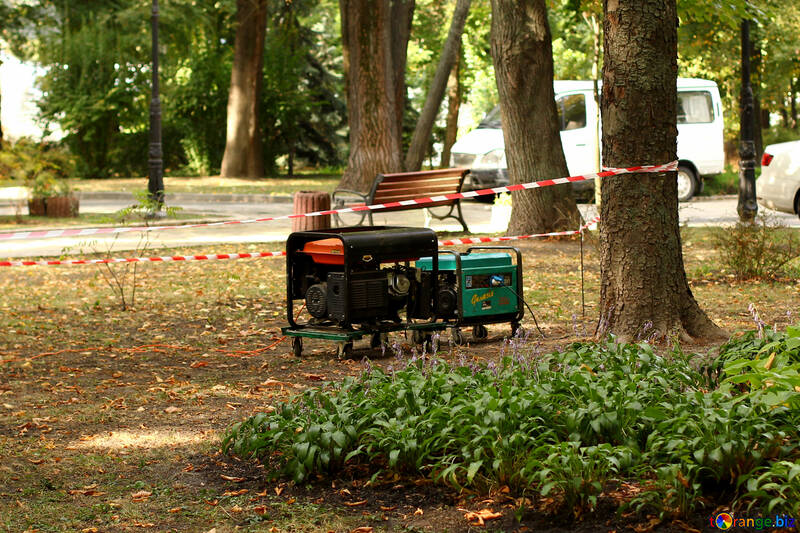 In large industries, the loss of power means huge financial losses. In hospitals when grid power fails, the standby generators start to function automatically to prevent life and death situations. Large generators are a common sight in industrial settings where the machines need electricity to function constantly.
We all need a source of power when we go camping, tailgating or work with tools at construction sites. The portable models that fall between the ranges of 1.8 kW to 12.3 kW are ideal for mobile activities and the RV. These generators are designed to power individual items and run on gasoline, liquid propane or natural gas.
For residential use the standby models between 6 kW to 150 kW are perfect. The automatic generators start and restore power to your home appliances within seconds. Most come with remote monitoring that allows you to start and shut your unit from far off locations. They run the air conditioners, furnace, security systems, sump pumps, well pumps, computers, and kitchen appliances.
If you look at the local generator market there are only three brands the American families trust the most, Kohler, Generac, and Briggs & Stratton. These companies are popular for their standby generators. Champion and Honda, on the other hand, make very good portable models.
Kohler standby generators require no refueling and run on your home's natural gas or LPG. All Kohler models are equipped with advanced voltage and frequency regulation systems that help generate premium quality power. The brand is safe for use with all types of expensive electronics.
Each year the power outages cost American families $150 billion. Of these, the weather-related blackouts account for $25-70 billion per annum. Every time there is a storm or hurricane at least 50,000 homes are affected. During the ice storms, the pipes get busted. When there is flooding the basement can get flooded. In a damp basement mold and mildew grows fast. It costs around $10,000 to fix a burst or frozen pipe and a $21,000 to fix a flooded basement. Mold removal costs run around $500 to $30,000 while food loss is around an average of $250-$500. All these financial losses can be prevented if you have a standby home generator in place. All Kohler standby generators are delivered free of cost and come with free lifetime technical support.
If you plan to buy a Kohler model search online so you can quickly compare price and functionality without having to run around town. If the model is beyond your budget, get financing to make easy payments.  Your Kohler generator has to be wired by a licensed and professional electrician. After you buy the model you may need replacement filters and parts. These are readily available online and are delivered within 24 hours. When you buy a Kohler model for your house, you can enjoy peace of mind. The award-winning brand makes the most reliable generators with strong engines. It is a well-trusted brand and its generators are used in a variety of applications.