Law changed in Sudan, women get freedom from circumcision, non-Muslims allowed to drink alcohol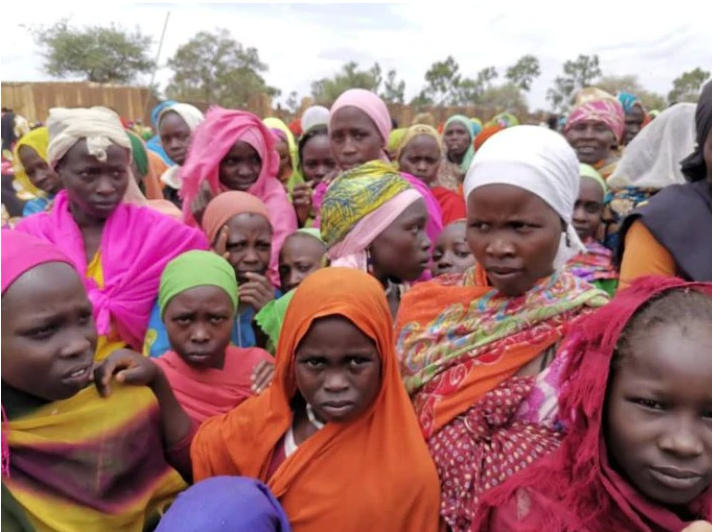 The law of Sudan has changed after centuries. Radical Islamic rule in Sudan is now over. After declaring the circumcision of women as a crime in April, it has now been made a law, not only that, the government has also brought other new laws with it. Now, non-Muslims will also be allowed to drink privately within the country.
These new laws have also given non-Muslims the right to drink alcohol, the right to renounce Islam, women the right to travel without male relatives. While stating this, the justice minister of the country Nasruddin Abdulabari said that all such laws have been abolished which violate human rights.
Please tell here that the rate of circumcision of women in Sudan has been recorded very high. Former Sudan President Jafar Nimiri banned liquor in the country in 1983 after implementing Islamic law. Omar al-Bashir, who was in power for 30 years, was evicted from the government last year.
Now the new law is not only good for women but also about 3 percent of the non-Muslim population of Sudan.