How To Create Winning Marketing Plan For Real Estate Franchises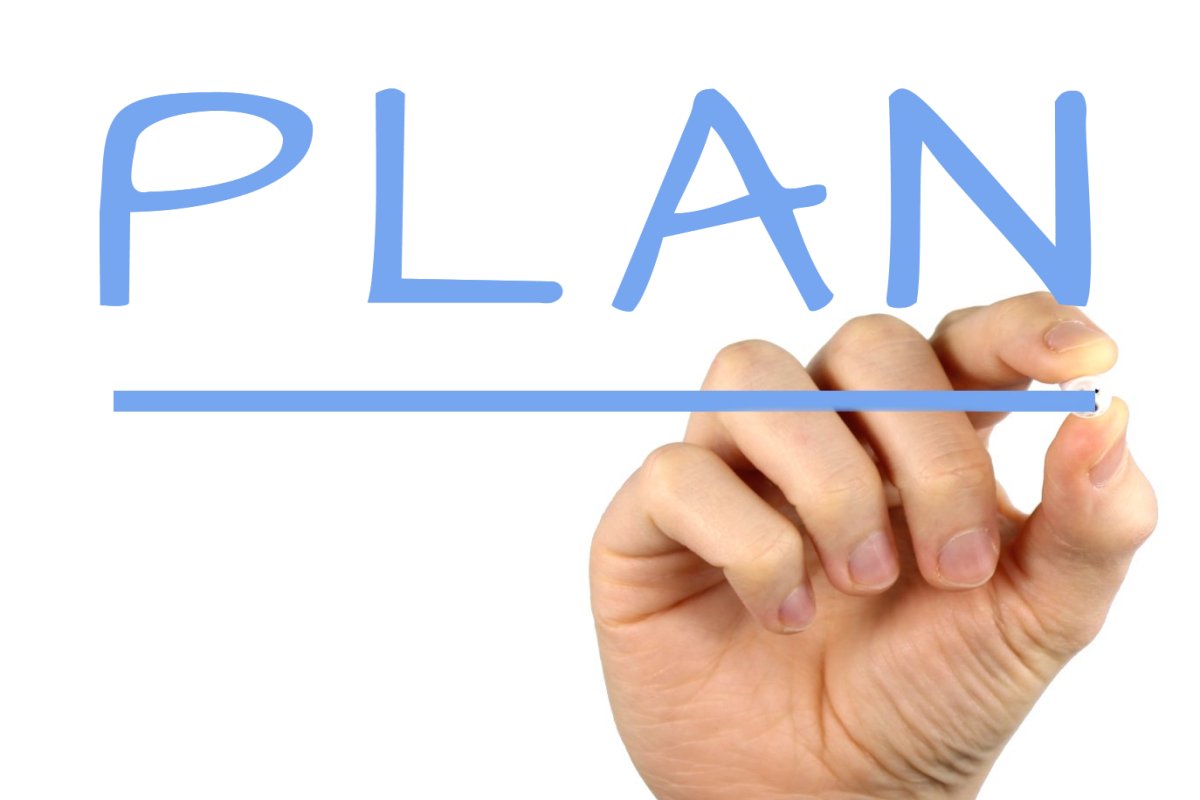 Marketing is always easy but tricky for the franchise business. This is a complete headache of the franchisor as the franchisees don't have much role to play here.
In the case of, USA Real Estate Franchisee the easy part takes the back foot as the franchisors have to venture into a land that is completely unaware of the local culture. The influence of local culture is a huge impact on the mind of the target customers and you always have to keep in mind.
As per the franchise format, the advertising and marketing are the balls of the franchisor's court as they have to design it for the complete business model. It can be seen that many big brands fail to impress the audience when they try new territories as the advertising and marketing strategy does not compatible with local culture and approach.
In case of designing and developing the marketing strategy for the USA Real Estate Franchisee; take a look at the following factors:
Brand Consistency: It is very important to have a brand consistency for the franchise business even if you are targeting larger demography. You must build a strong brand identity. In this age of the internet, the brand has become easily recognizable behind the border as well. The approach of the advertising can be different but the brand identity should be the same.    
Understanding: For international franchisors, it is very important to understand the local market. Before building the plan, do intensive research on the cultural, economic, religious and social sentiments. You can include local influencers in the team to get first-hand experience and suggestions.

You can also discuss with the franchisees who have a better knowledge of their native land. Make sure the advertising and marketing approach does not offend the local people.
Identify the Market Funnel: In the franchise market, sales are only a number game. You have to spend a good amount of money for promotion so that you can get a good return in the future.

In reality, when you have to invest, you must be aware of the most effective market funnel for the area. They have to identify the most effective channel where they will have a higher impact. The socio-economic scenario must be considered to know whether they will be more influenced by print ads or electronic ads.
Word of Mouth: Word of mouth marketing perhaps the most effective marketing tool which is quite tricky as well. For the International Franchises territory, it is very important to hire the local influencers who will do the word of mouth sell better than anybody.