Off Page SEO Activities To Drive Organic Traffic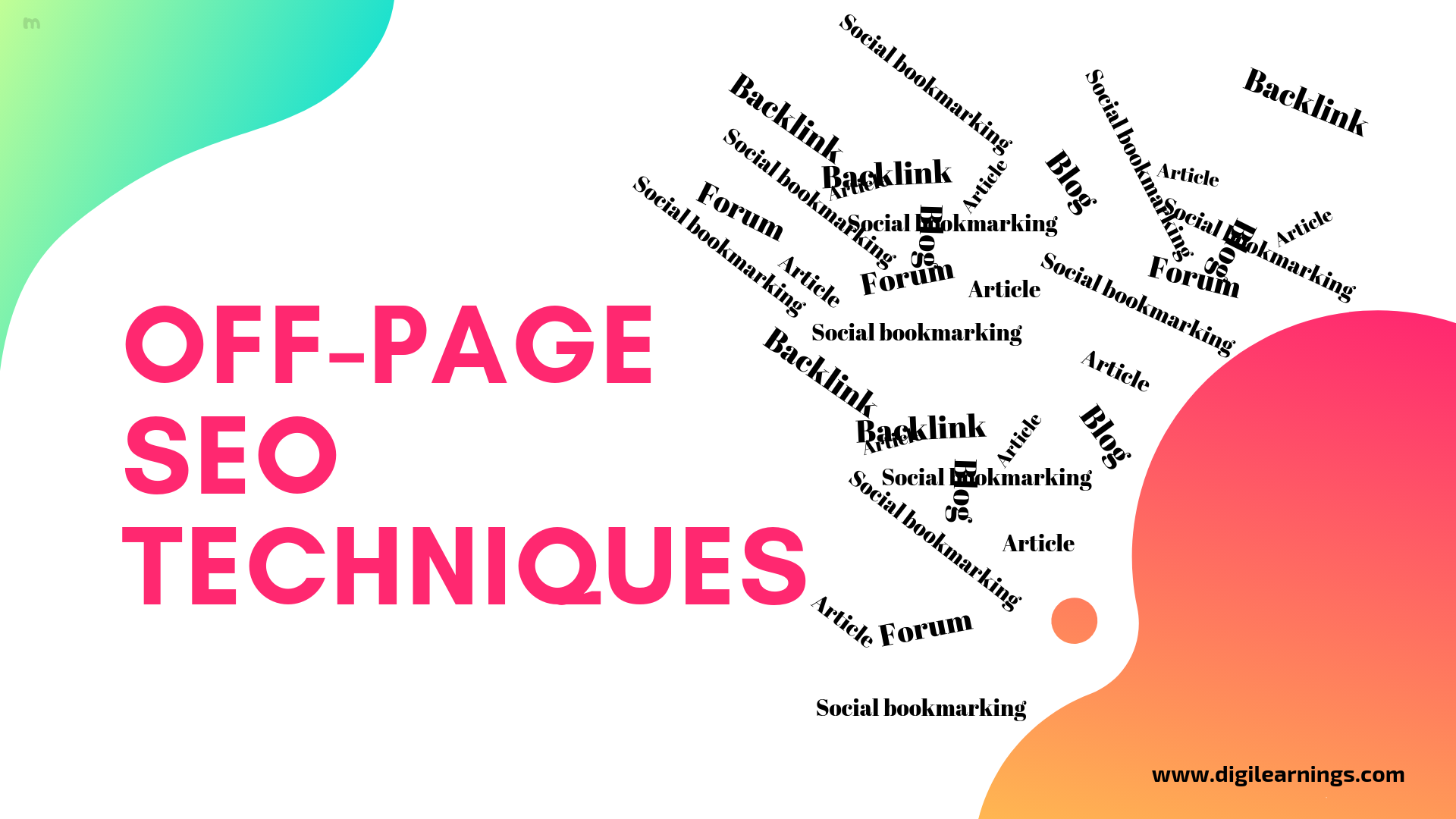 Here are some ways to use an Off page seo activities to drive traffic to your business website. First of all, make sure you get on page SEO together before doing this. That's important. Okay then, the very first thing you need to do is to get on every social networking site possible. This is the #1 hottest thing that everyone is using today, so get on Facebook, MySpace, LinkedIn, and any other social networking page you can find. Network and send messages to people about life and about your business. Link and get traffic. The next most influential thing you can do is to blog. Make sure you include helpful content.
More ideas include joining forums that relate to your field and actively participate in them. Put your website link in your signature too. That is part of your off page SEO plan. It gives you backlinks which helps your site appear more credible to the search engines. A very simple, but often overlooked, part of marketing your website includes submitting your website to search engines. Go to the big guys.
Article directory submission is one that many people are still effectively using today. Most are free, so submit away! Social bookmarking is another one. This is a much newer service, but it is a great combination of social networking with bookmarking and rankings. Link exchange is always a good way to get your site out there.
Link baiting is another important part of a good off page SEO plan.  Do it for others, and let them do it for you.  Share photos too!  You can post them on sites like Flickr, Photo bucket, and Picasa.  Video promotions are a great way to get viral working in your favor.  Get some expert opinions or other valuable information.  Let it spread.  Press releases are another helpful part of SEO.  Get that out there too, and you will find that when people search for your service or product, they can find your press release too.  Some other potential sources of best SEO services placement include internet classifieds, answers websites, yellow pages, local listings, business reviews, and document sharing.
When it comes to developing a good off page SEO plan, the important thing is to get your website's URL out there, and do it in a good, helpful way for people. That is truly the key to successful SEO planning off your site. Go out and find places that will work for your business type, and promote where you can. Be helpful. Be original. Be interesting. These things will help grow your business.
I have covered a number of ways to begin your off page SEO in this article but there are many more things you can do to increase your traffic to your website and improve your overall Search Engine Ranking Position