PASTRY CREAM WITH CONDENSED MILK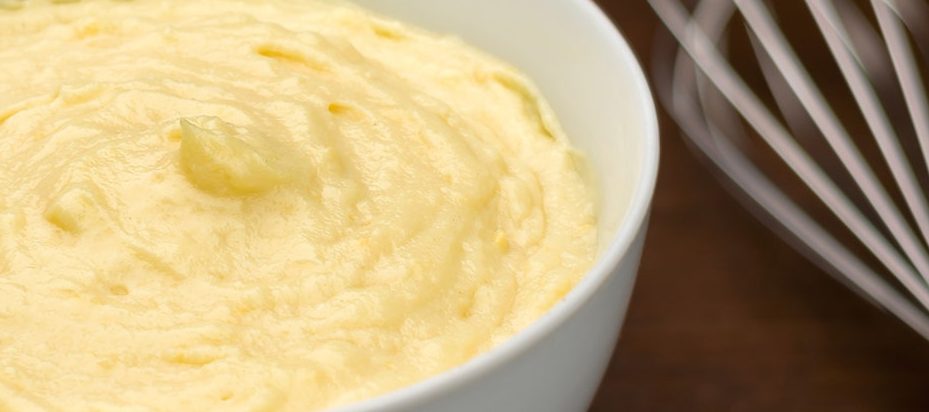 Today I bring you to the blog an essential! The recipe for pastry cream with condensed milk that will become basic and irreplaceable in your cookbook. The same goes for taking it as a filling for a delicious cake, because it has a consistency that holds enough in its place, to be used for taking with a spoon! It is a delight in every way. The best pastry cream recipe! With condensed milk! So delirious. I love the touch of lemon, vanilla recipes and how easy it is to prepare!
4 Tricks for a perfect pastry cream
-Use whole milk: it is essential if you want to get the creamy, velvety texture of a perfect pastry cream.
-Use without hesitation a manual stick: if you want your pastry cream not to have a single lump, always work constantly stirring with your sticks.
-Always keep it in the fridge: remember that it is a delicate cream, made with yolks and you cannot risk leaving it without its cold. In the fridge it will last perfectly for about 4 days.
-To give the touch to the real pastry creams and lemon drizzled cake always use lemon: it is the key, there is no that traditional flavor if you do not use it … and of course … that it is organic! (Everyone to order lemons from those neighbors with those big trees full of lemons)
Ingredients of Pastry cream with Condensed Milk
300 gr of whole milk
200 gr of condensed milk
2 yolks
40 gr of cornstarch
25 g of butter
2 strips of lemon peel
1 teaspoonful of vanilla paste
Pastry cream with condensed milk 3
Directions of Pastry Cream with Condensed Milk
Step 1
Remove some milk from the whole milk and slide the cornstarch to dissolve it.
Step 2
Infuse or heat the rest of the milk with the vanilla and the lemon peels. When it begins to boil, remove from the heat.
Step 3
Add the milk mixed with cornstarch, condensed milk and yolks out of the heat and stir well to mix everything.
Step 4
Put it back on medium heat and keep moving with a whisk until it thickens. You will notice it right away, as soon as you notice that when you pass the rod it is indicated in the cream it is ready to remove. Do not overdo it in the thickened, as it was to cool, thicken a little more.
Step 5
Once finished, add the butter out of the heat and dissolve it. Cover it with a transparent film to hair with the cream so that it does not create a coast and is much softer. Chill at room temperature and if you are not going to use it during the day, keep it in the fridge in the cold.
Stay Healthier Note
And look it is easy to do, but to get a smooth texture, out of lumps, silky and perfect, you must follow the tricks that I explain, if you follow them success will be responding. It will be your best recipe forever and ever! For more delicious recipes feel free to visit on our site Stay Healthier.