PlayStation Classic Controller Review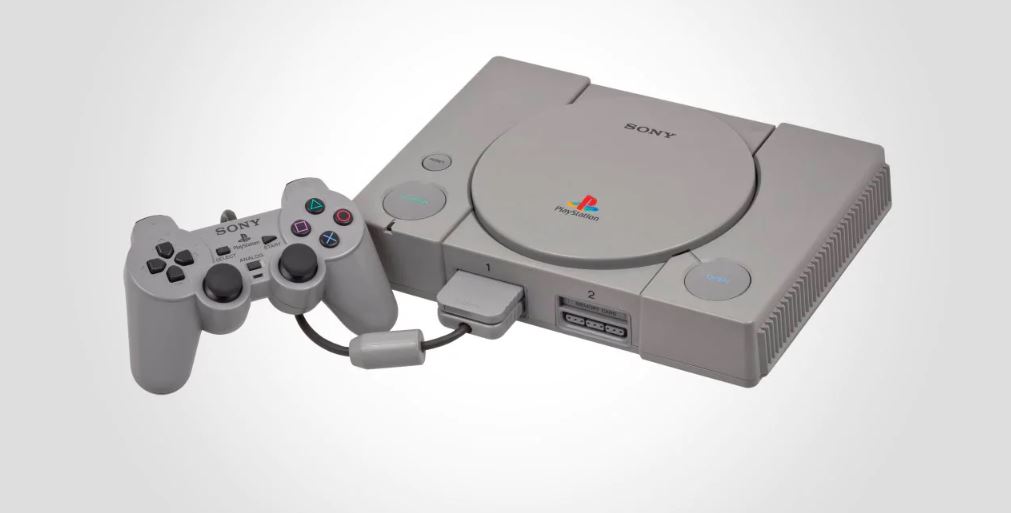 Well If you are a gaming lover then definitely you want to know which one playstaion controller is best for you. Well today I will resolve this problem and give you reviews on the best PS controller.
Retro PS Classic Controller
Retro is a well-known brand the PS wireless controller maker. So Let see what you will get special in this classic controller.
This PS Classic Mini controller comes with wireless transmission technology that supports a range of up to 10 meters with remote control.
You can finally play your games from any spot. What's more, a high-capacity battery ensures that your controller stays charged for those lengthy gaming sessions
There is a rapid-fire with the Turbo button to score more territory with each game. This controller comes with an intuitive design that makes it great for playing highly involving Classic Mini games. With buttons are well placed for easier reach – and an overall compact feel – you get precision gaming control.