Powerful Copy Writing Hacks to Boost Your Conversions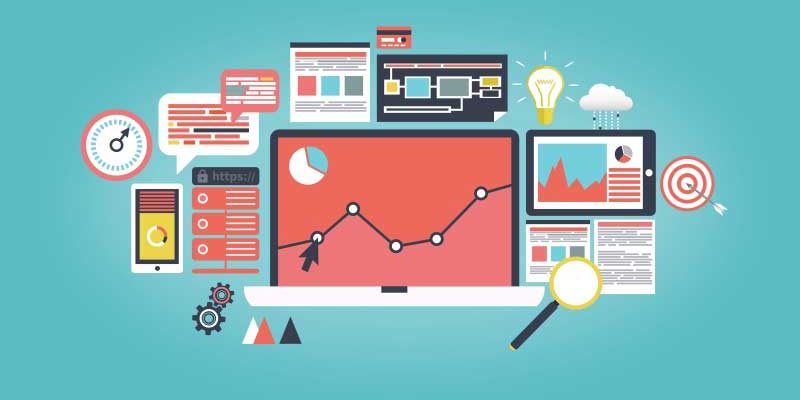 Copywriting is an inspirational process which relies on your craft. It is not an easy task to provide a thought-provocative copy but it is one of the leading marketing strategies, and you need to excel in it. The content you create holds power to turn visitors into buyers.
So, how do you boost your copywriting to increase the sale? Pay close attention to the following copywriting hacks, and you'll learn how to improve your existing conversion rate.
Learn the Language of Your Market
There is no better way to make a sale than to get into the reader's head.
How can you do that?
Study your target market, adopt the language that your target audience uses, and apply it to your copy.
James, a professional marketer, and author of Hopinfirst recommends the following steps for conducting the research:
read through relevant forums

explore Facebook groups consisted of your target audience

read the comment sections of the blogs in your industry

look in the review sections of competitors' websites
Embrace Honesty
Don't promise your readers the impossible. Yes, there are always people who would fall for unreliable persuasion but customers talk and leave reviews, and you don't want to have a bad reputation.
Try to be as candid as possible in your writing. Recognize the benefits of what you offer but be realistic and show it in the true light.
James, a writer, content manager, and blogger at hopinfirst emphasizes that honesty and authenticity are the best way to earn readers' respect.
Rely on Repetition
Repetition is the best way to hard-wire relevant information in our brains. This is what you need to take advantage of it in your copywriting.
SEO specialist gives a further explanation: "The more often you repeat certain statements, the better are the chances that your readers will fall under your influence."
Now, this doesn't mean that you should only copy and paste the previous content. The way to implement this strategy in your writing is to focus on the most important phrases within your existing copy which you'd like your readers to remember and repeat them with a slight moderation.
Spark Their Imagination
Describing the features and qualities of your product are not enough to get your readers to spend their money.
You need to take a more personal approach and make them imagine how their life would be if they had what you offer.
Ask questions or make statements which describe how your product/service will benefit their lives. For example: What would you do with five extra hours in your day? Or, imagine not having to worry about that ever again.
Just make sure that your content is well-written and error-free because misspellings and bad constructions will take the attention away from your goal. You can use online tools such as  Readability Test Tool, Grammarly, and many more to help you out with that part.
Conclusion
Great copywriting is and will always be the backbone of a successful online strategy. Regardless of what you are trying to sell, these helpful tips will turn your copywriting in your best seller.
Lastly, don't forget to stop working on your copywriting skills. Good luck!