Ladies Winter Dresses – Luxury Look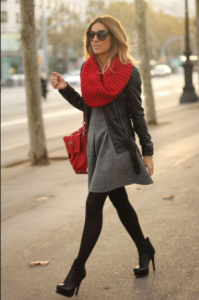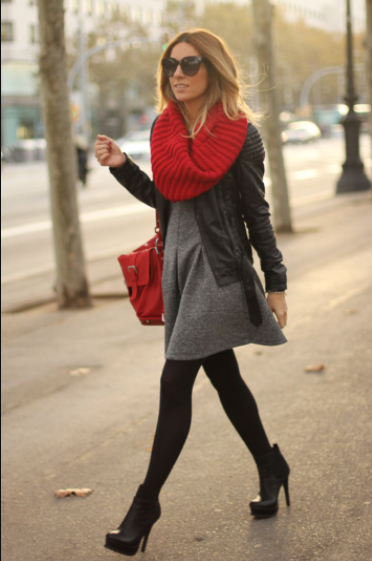 It's sunshine time after again! The bleak and gloomy wintry weather is slowly waning out and the...
Choosing furniture for your kids room is a daunting thing to do. You want to get it...
Now that summer is here, hot heavy baggy jeans are out. Though men think it's cool to...