Festive Outfits With Trousers in Uk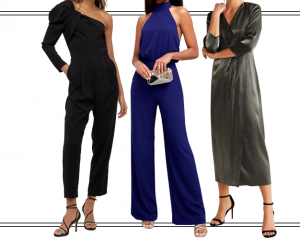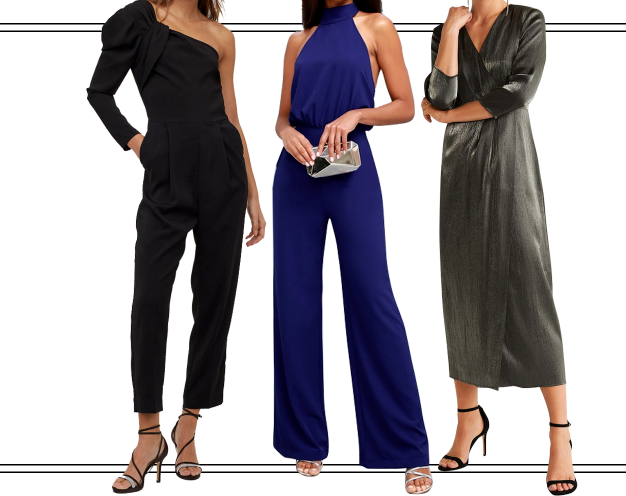 Color Trends: Be on a trend that season's colors, avoid those which improve the skin look sallow,...
Choosing furniture for your kids room is a daunting thing to do. You want to get it...
Now that summer is here, hot heavy baggy jeans are out. Though men think it's cool to...