The Do's & Don'ts of Pairing Curtains & Blinds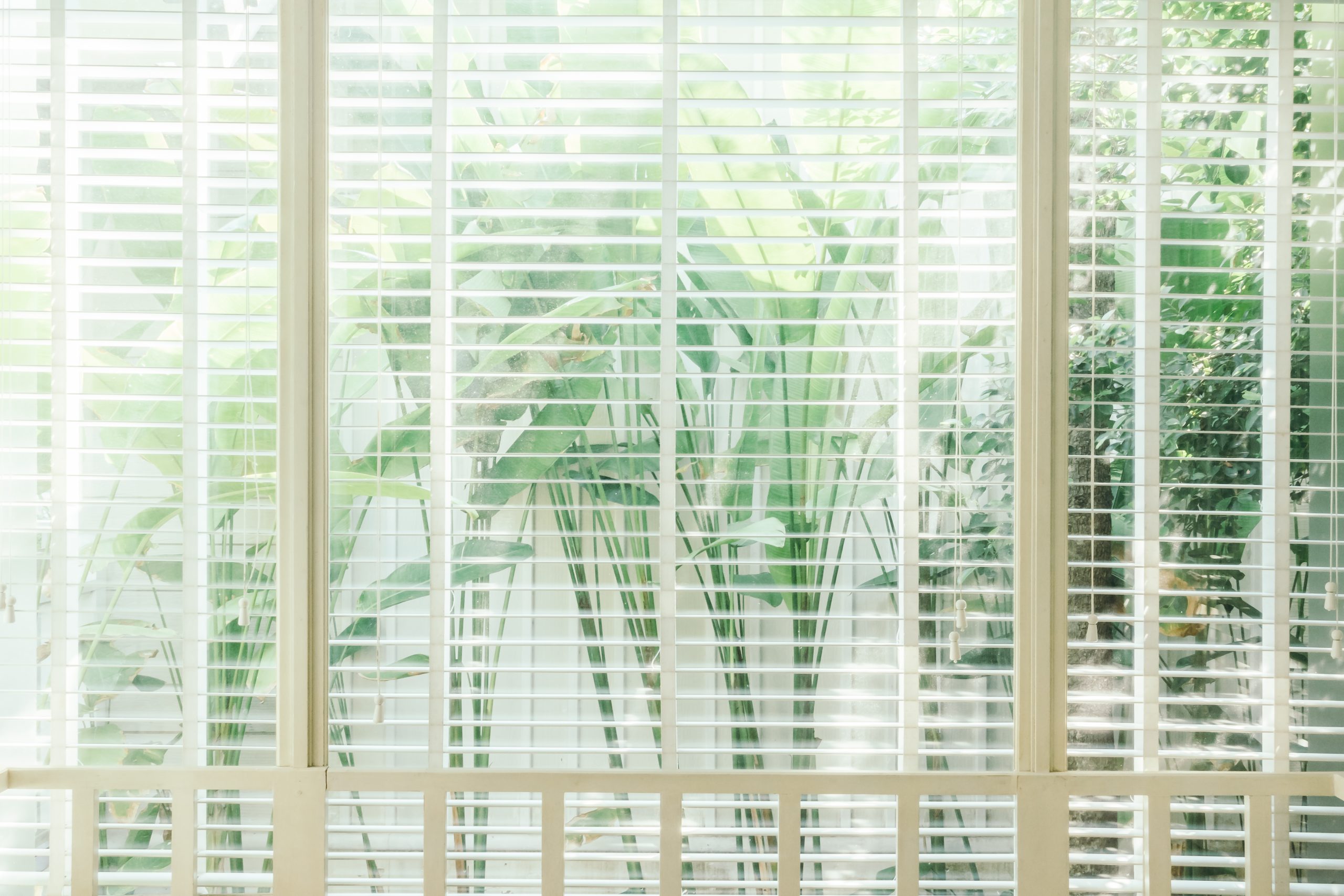 Choosing the right window treatments doesn't always just depend on the interior décor considerations of a room. Often functionality is important, especially in rooms where sun exposure is extreme, or privacy is an issue. As a result, you might find yourself trying to decide whether blinds or curtains work best. Why not both? Here are the do's and don'ts of pairing curtains and blinds to create the perfect balance between beauty and function.
Do Choose Your Blinds First
Since your blinds are most likely needed to provide a particular function, understanding your options first is important. If you choose your curtains first, you might then discover they don't quite pair right with the blinds you require to achieve privacy or filter light. This way you know what you're up against in the designs available and can then make better decisions for your curtains.
Don't Choose a Duo of Prints for Both Curtains and Blinds  
As a rule, you want one or the other layer to dominate. If you choose prints for both the curtains and blinds, the two will compete and cause a feeling of hecticness in the room. Even if the same print is available on both, it still becomes too much of a good thing. Instead, choose a patterned curtain fabric and pair it with a neutral-toned blind, or vice versa. Even textures can compete too much with each other. So if you have your heart set on a heavily textured blind, pair it with a complementary, solid coloured drape.
Do Use the Pairing to Create Height and Width  
Exaggerating the size of your windows by using wider and longer-sized drapes can add drama to a space quite nicely. So if you find you have very unsubstantial windows you can optimize their impact by taking more wall width for your curtains and then positioning your curtain rod up higher to maximize height using longer curtains. For this look, blinds or shades can be placed a few inches below the ceiling to add to the illusion.
Don't Get Caught Trying to Use the Same Pairing in Every Room
The beauty of pairing curtains and blinds is that you can really customize the look of every room. You can accommodate the blinds to suit functional needs as mentioned such as sun filtering or privacy while choosing curtains to highlight the design features of the room.
Do Remember Your Hardware
Keep in mind many types of blinds come with hardware that should be matched to your curtain rods. Consider the metals and finishes of exposed blind hardware so you don't have contrasting metals that can cheapen the look of your customized window treatments. Matte finishes on curtain rods tend to work better than shiny finishes as they will be far more complementary to the traditional finishes and materials used for blinds.  
Don't Pair Sheers with Blinds
This look doesn't work well, as it is just too lightweight when paired with heavier blinds. Even lightweight horizontal sheer blinds look better when paired with a more substantial curtain design.
You can create a truly customized look using these tips to perfect your Calgary curtain and blind pairing.