Three Bedroom Georgia Cabins For Large Parties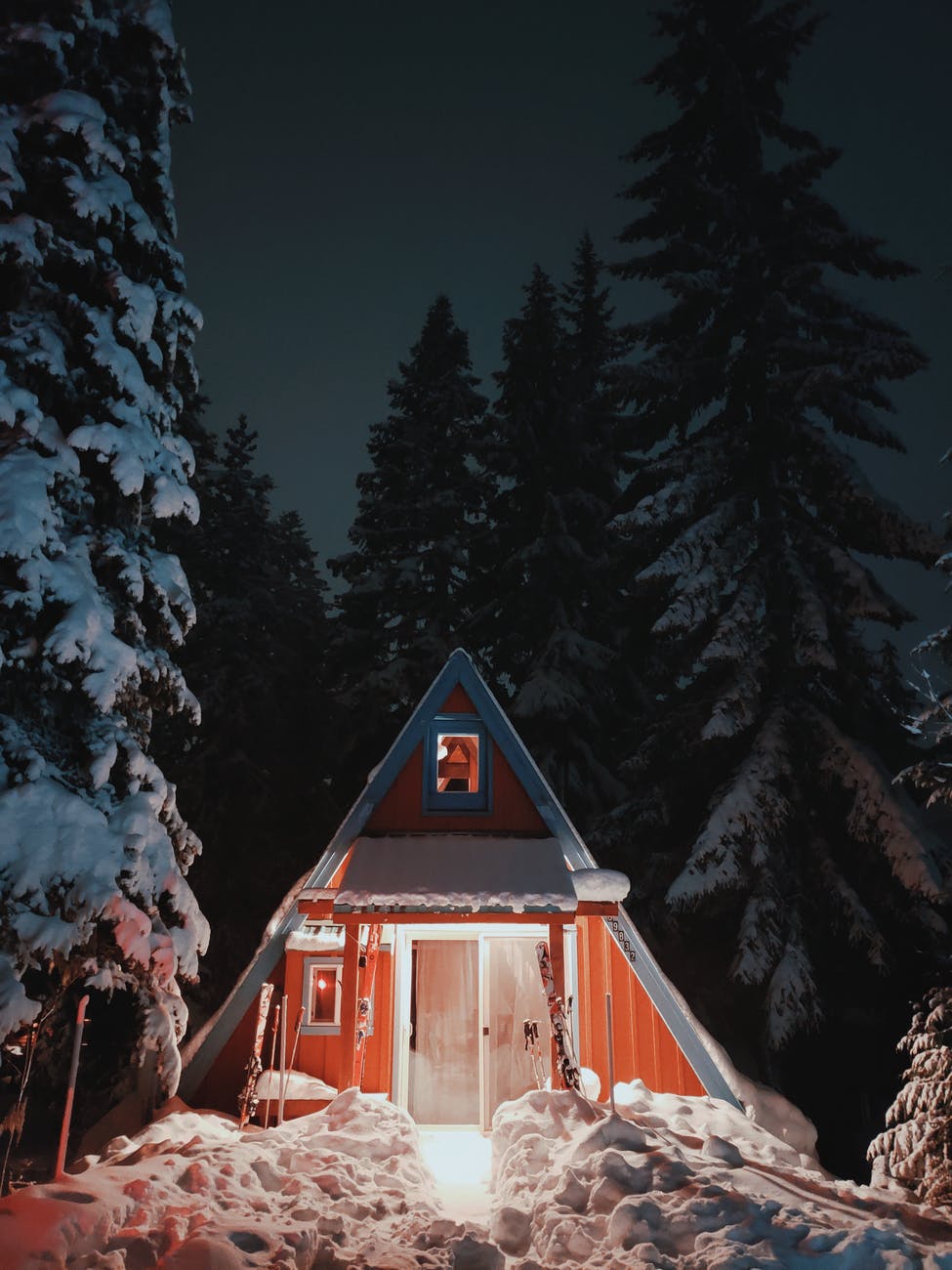 The Blue Ridge Mountains are a nature lover's paradise. You can find the area dotted with cabin rentals of all sizes. Every year there are thousands of people that stay at these rental properties to enjoy the pastoral flavor the area has on offer. Living in cities is very boring at times and you want to get out of the jungle of concrete to stay in a beautiful natural setting.
North Georgia offers a lot of eye candy for those in search of natural beauty. You will find tranquility in the breathtaking mountain and lake views. Plan your trip ahead of time and stay for the long weekend or spend your yearly vacation on the glorious Blue Ridge Mountains. The forest woods are full of flora and fauna. The forest serves as home to many species of birds, red fox, wild turkeys, beavers, whitetail deer, and black bears. Discovering the area on horseback is a unique experience that you will long not forget.
Lake Blue Ridge offers a lot to tourists and locals alike. You can swim, go boating or fishing whenever you like. Bass fishing is a popular sport on Lake Blue Ridge. In Ellijay, white water sports are very popular. If you are the adventurous kind, check out the Ocoee River Rafting and Cartecay River Experience. At the Coosawatee Tubing Company, you will pay only $20 for tubing. You get picked and dropped by a shuttle and also get a lifejacket for a lovely 2+ mile trip down the river. There is also a barn with furry animals and a deli where you can enjoy lunch. This is a good spot for families with kids. The people in the area are nice and friendly. They often wave and say hi so do not get amazed with their carefree lifestyle.
If you are coming with a party of 4+ friends or family look for Three Bedroom Georgia Cabins. All cabin rentals are located in clean, fresh, and peaceful surroundings. At the Ohana Gathering you will feel very welcome soon as you step in. This 3-bed, 2-bath Mountain View cabin will make your vacations more enjoyable. This "smart" cabin home offers 100+ MB Internet and a virtual butler that responds to dozens of voice controls.
The master bedroom boasts a king-size bed, a 65″ flat-screen TV, and a gas fireplace. This cabin home has a backup generator as well. Kids will keep busy in the game room for hours while you relax in the warm hot tub. The game room has a pool table; foosball table, arcade-style basketball "hoops" game and three large screen 55"-65" HDTVs.
The cabin is surrounded by thick woods for privacy. There are a total of 4 fireplaces at this luxurious log home that lends amazing views of the glorious Blue Ridge Mountains. The kitchen is well equipped with all you may need to prepare healthy meals for the family. Serve the meals in the large dining room with a family-style table and wood-burning fireplace. There are also fine dining and fast-food restaurants located nearby if you feel like dining out.