Timestamp Camera: Auto Datetime Stamper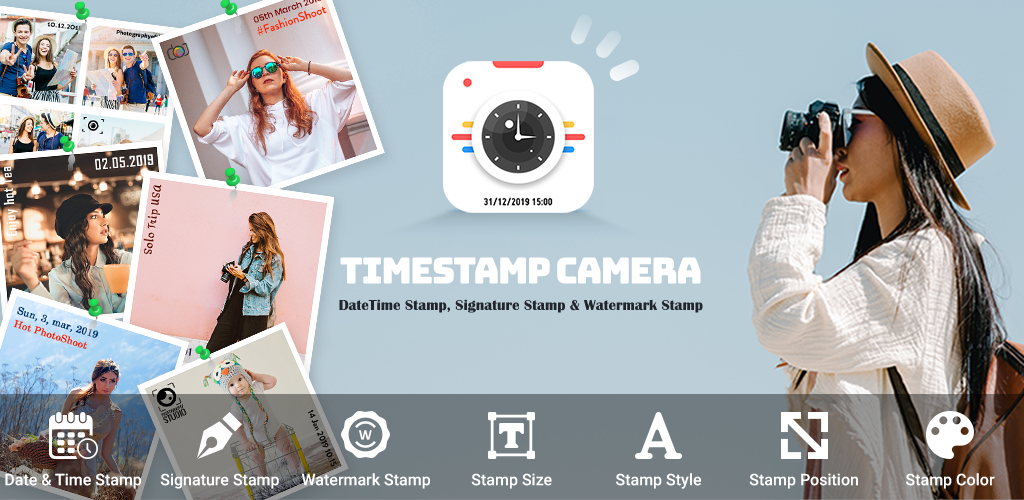 There are lots of different habitats for wildlife to thrive in: islands, beaches, rainforests, forests. Forest is a true haven for wildlife photography. For wildlife photography 70 % subject knowledge and 30 % Technical knowledge is required.. Life has been a bit different during Photography for rangers.
Normally They have a vehicle with up to six guests and a camera. Their aim is to show people some of the BEST wildlife photography locations and experiences. It's always a good idea to get a bit creative when taking images. Every day, millions of images are posted and published.
With digital photography, it doesn't matter how many images you take it has to be perfect and proper. Photographers have to 'think outside the box' because Photographing of wildlife can be loads of fun, but also very challenging. Even before you pick up a camera, there are some important things you should do such as techniques , equipment, Places etc.
In the old days these photographers used their cameras to do this job. They usually put their own sign stamps and logos on their photos so that no one can steal the copyright of your photos. But for that They had to do separate editing.
But in this new generation era some of these are using their smartphones to take pictures and they are also using applications for edit. It takes less time and hard work than before. Here we are talking about one of these equipment which is a mobile application. It is called " Timestamp camera: Auto Datetime Stamper ".
This app is free in the mobile app store and easy to use for users. It has lots of features such as DateTime, Signature, Logo, GPS. Not only that but you can format all these things as you wish. You can change datetime format, stamp size, stamp style, color and positions. The main function of this app is to stamp your own logo with other details on the pictures.
To use this app you have to just download this free app and first set your format and after that you can put stamps of your choice on the picture. This app automatically does all the process so you don't have to worry about anything. So now whenever you go for photography, keep this application in your mobile phone. You are just a single click away to get this application from the given link below.