Top 3 Ways Seedbox Can Help Your Torrenting Action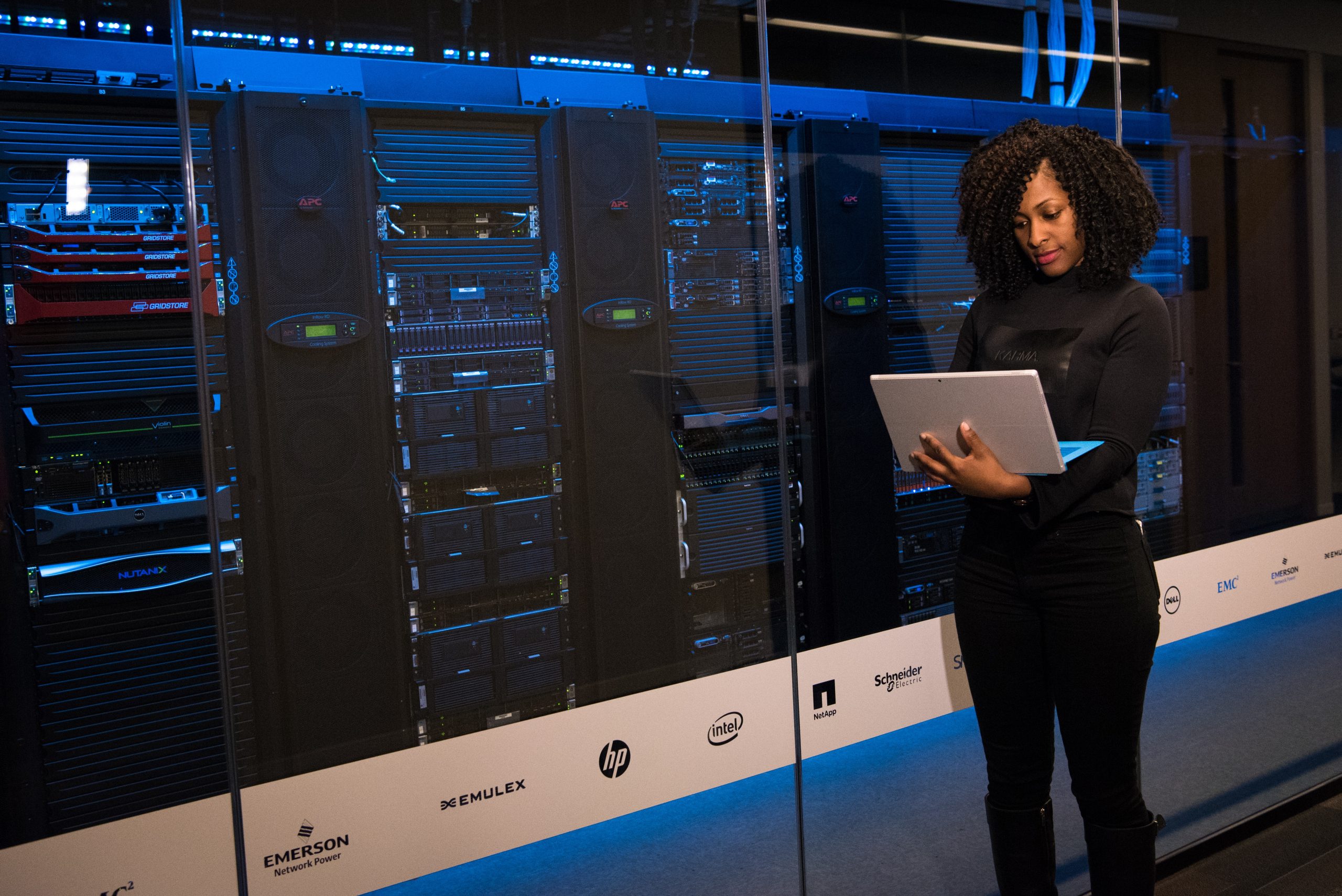 Many of us are hooked to the activity of torrenting files online. The challenges that come while torrenting leaves many users frustrated. However, there's a solution for you to say goodbye to all the challenges of torrenting.
How about bringing home a seedbox? A remote hosting server that can pose to be a great companion for the torrenting task. This high-speed server can make the task of torrent transfer as smooth as possible.
So, if you are one of those who loves to torrent but are unable to get past the hurdles of it then getting a seedbox is the ultimate solution for you. Continue to read till the end to find out how this remotely hosted server can help your torrenting action online.
1. Speed
The most obvious perk that one could get from a seedbox is the high-speed rate. No matter which seedbox server you opt for attaining incredible speed is inevitable. Even the cheapest seedbox account can provide users with upto 30 Mbps of speed.
The average speed a standard seedbox can deliver is around 100 Mb to 1 Gbps. Now that's the kind of speed you as a torrent user want right? So, what are you waiting for? Get a standard quality seedbox server now and bid goodbye to the slow speed rate.
2. Smooth downloads & uploads
Another amazing benefit that you will be getting from installing seedbox is hassle-free downloads and uploads. Now what would you get if you have a high-speed connectivity rate? Of course, your downloads and uploads will be at lightning fast speed if you get a seedbox.
You can download a 700 Mb DVDRiPs movie within a matter of 1 to 3 minutes. However, for avid torrent users, the real joy comes in uploading or seeding of files rather than the downloads. You no longer have to wait for weeks to seed your files.
By getting a seedbox, you will be no longer put on an upload limit. You are free to pause, delete or add a fresh torrent for seeding whenever you want. Therefore, making your downloading & uploading tasks smooth and easy-going.
3. Privacy & safety
You are always exposed to the trackers online when you are busy torrenting online. The home IP address is exposed to millions of these trackers online, therefore, putting your privacy in danger.
But with a seedbox server, you will remain anonymous while torrenting online. The seedbox account which will be used does not expose your home IP address and thus, keeping your torrenting activity concealed and unable to track.
Conclusion
The above enumerated points are just a few good reasons why you must bring home a seedbox. These isolated super servers are a perfect item that you need if you want to complete your torrenting activity online smoothly. There are several seedbox brands to choose from and whichever the ones you choose, they will be providing you the aforementioned benefits for sure. So, what are you waiting for? Get this remote hosting server NOW!