What Should We Expect From Blockchain Gaming In 2022?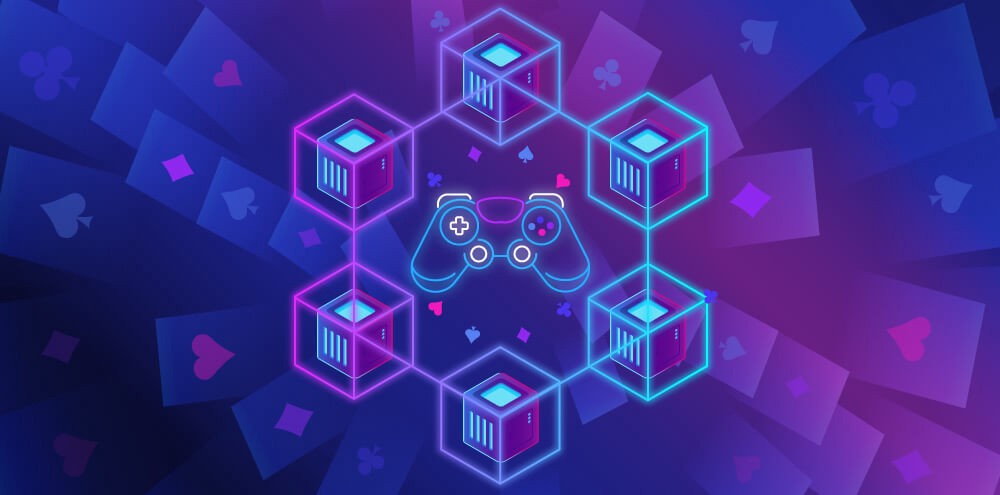 Two of the most popular and exciting artists in the world of modern music expect to have a busy calendar all through 2022. Ed Sheeran and Coldplay know that their fans are eager to see them perform live and on stage after two years of the coronavirus pandemic, which explains why both embarked on world concert tours earlier this year. Coldplay and Sheeran are good friends who have previously collaborated on musical projects; they are also signed to the same label, and they will soon have the opportunity to interact with fans through blockchain gaming.
According to a press release issued by the Warner Music Group, the label has signed an agreement with Splinterlands, a technology startup dedicated to game development within the blockchain paradigm. Warner Music is deeply interested in the play-to-earn (P2E) business model that rewards players for participating in games that run on blockchain networks.
Splinterlands is a proven developer of blockchain-based games. The most popular game format in the Splinterlands portfolio consists of one-on-one battles, which fit neatly into the P2E model because of rewards associated with in-game victories and ranking boards. Splinterlands also applies the proven format of collectible cards and battles; this has worked wonders for Nintendo and its wildly popular Pokemon franchise. The appeal of cards for blockchain P2E games is that they can be traded, bought, and sold just like digital currency tokens; in fact, Splinterlands makes use of the Hive blockchain to record these transactions, which happen to have monetary value because they involve ERC20-compliant tokens that can be traded on major cryptocurrency exchange platforms.
As the deal between Warner Music and Splinterlands matures, the record label will likely tap major stars such as Coldplay and Sheeran to provide creative input. Warner Music sees great potential in providing music fans with digital gaming opportunities to win loyalty rewards, but there will be a need to create links to top artists. The good news in this regard is that Warner Music is the label of major players such as Metallica, the Red Hot Chili Peppers, and Charli XCX.
Whereas a substantial portion of the blockchain gaming market is currently focused on virtual worlds and the metaverse, Warner Music will get started on casual gaming and mobile arcade action first. Virtual reality worlds may come next, but they are more difficult to develop and manage. The advantage of arcade and casual titles is that these are the kind of games that have wide appeal. Not everyone is thrilled about the metaverse because VR equipment is needed to get the full experience. This is not a problem with blockchain gaming when it is developed with the casual and arcade market segments in mind.
The blockchain music business is still evolving, but there is a clear plan to promote and use blockchain technology to build new business models and to reward artists and fans. With the help of Splinterlands and its team, Warner Music plans to launch various P2E games this year. This is a strategic move to launch the P2E business model before the next wave of blockchain music gaming solutions emerges. Once the initial game launches, more features will be added to make it a viable platform.