How To Make Traveling With Your Dog Easier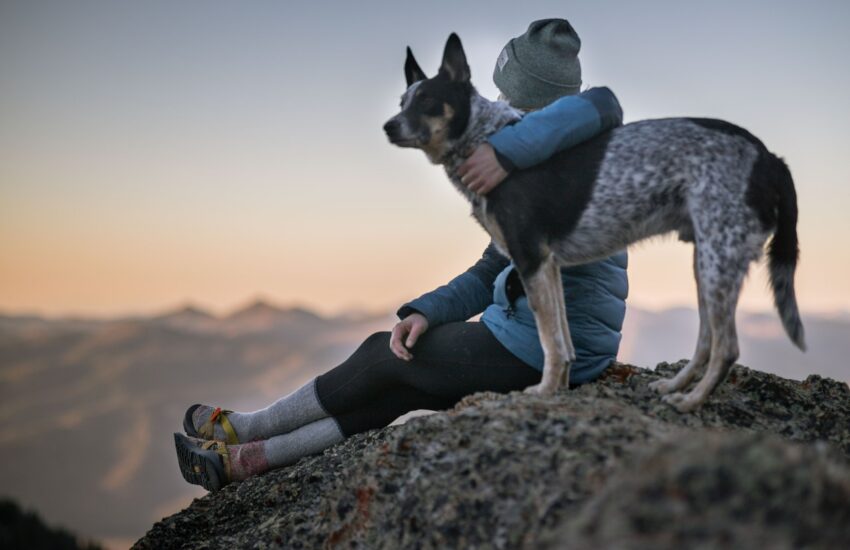 Taking your dog with you on vacation is the best way to enjoy your holiday. Fur parents certainly love to be around their dogs all the time. Going on summer vacations with your fur baby is a great way to maintain and strengthen your bond with your hound. However, going on a vacation is stressful enough; how much more when you have a plus one (who cannot talk) to worry about? The things you must pack, consider, and plan, are doubled. It may get a little overwhelming, so to help you, follow these tips when going on a summer vacation with your dog.
Do a quick visit to the vet.
Regular checkups at the vet are essential. The importance of a check-up is doubled when you are planning to take your dog for a summer vacation, especially if it is out of town. Since summer is the hottest season, there are more hazards around your dog. It is crucial to prepare for these threats. You may not be able to avoid some of them, but being aware will help lessen the effects. Always take your dog to the vet before any vacation. Doing this will help ensure they are in good shape and capable of traveling, whether by car or plane.
Make an itinerary
Going on a vacation requires planning. Make an itinerary to help you have a smooth, flowing, and worry-free trip. Before booking a flight, research the place you are going to first. Look up the best restaurants, cafes, hotels, parks, and other sites you'd like to visit. This is where you check if the places you plan to visit are pet friendly. You would not want to go to a place and later find out that your dog is not allowed to go with you. It would be such a hassle. Making an itinerary will help you stick to the schedule and make the time you've spent worth it. 
Warm up your dog
If your dog is not used to traveling by car, warm them up by taking them on short rides. Days or maybe even weeks before you depart, take your dog on car rides from time to time. Expose them to the car to help them adjust until they get comfortable with it. Doing this will also help you foresee the problems you may encounter. For example, you will be able to see if your dog gets seasick; if they do, doing practice runs will help them slowly adjust. If they cannot adjust enough, you can ask your vet for some motion sickness pills. If you are traveling by plane, let your dog stay in the carrier you will use. Give them time to get used to their carrier so that they are already comfortable in it when the day comes.
Preparing your dog for the trip 
Preparing your dog before leaving for the trip is important to avoid discomfort and tantrums. Before leaving, ensure they have gone to the bathroom to avoid delays and accidents in the car. If possible, put a soft, comfy blanket on your dog to help them calm down. The most important thing, keep them hydrated.
Must haves when traveling with your furry friend
First aid kit

Poop bag

IDs

Portable water and food containers

Vet records

Leash and collar

Treats
You can do those basic things to help make your furry friend safe and as comfortable as possible. Always remember to try the things that your dog will use days before. This will help you see any issues with them or if your dog is no longer comfortable with your equipment.