Benefits of ULTRAGUARD UV Resistant Electrical Enclosures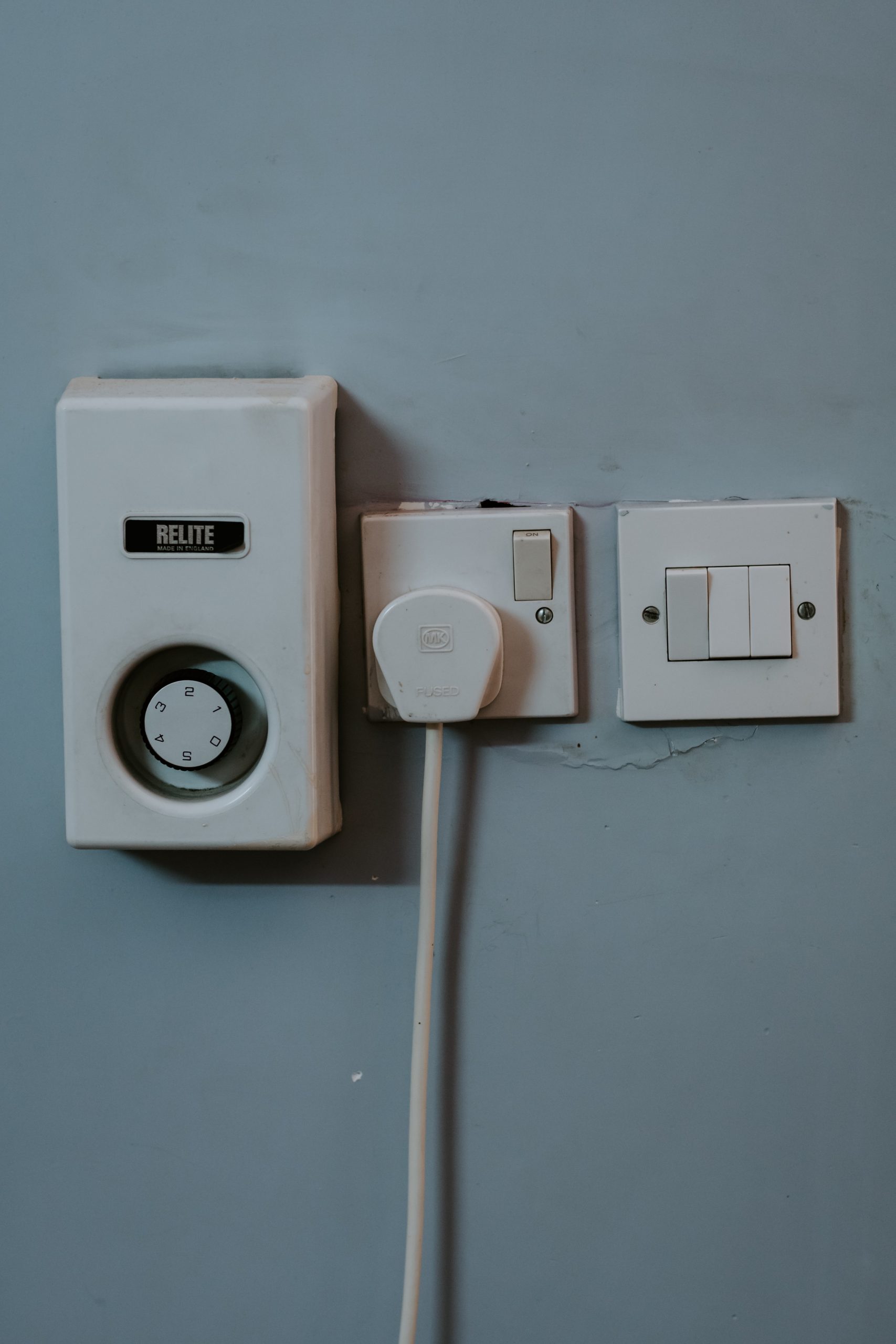 For outdoor applications and in areas that receive strong sunlight, our customers may be concerned about UV radiation and its effect on outdoor electrical enclosures. Some regions of the world experience outdoor plastic components that take a beating from the sun, including products that may warp, crack, fade, and even melt due to prolonged sun exposure. For these customers, Allied Moulded manufactures a UV resistant line of electrical enclosures manufactured from fiberglass Reinforced Polyester (FRP)
Our unique composite material is then hardened against the negative effects of UV exposure with Allied Moulded's proprietary ULTRAGUARD® material formulation. Electrical contractors that are looking for a non-metallic electrical enclosure that stands up to weathering, along with a superior range of temperature limits and excellent dimensional stability will find the ULTRAGUARD UV Resistant electrical enclosures the perfect solution for outdoor applications that are also sun-exposed for long hours,
Damaging effects of sunlight and weathering
Any outdoor installation will be affected by surface erosion due to direct sunlight, wind, rain, snow, sleet, ice, hail, high temperatures, humidity, and freezing temps. When it comes to fiberglass or polycarbonate electrical enclosures, the material is inherently strengthened against the deterioration effects of changing weather conditions. But, when it comes to exposure to sunlight and damage caused by UV radiation, even these materials must be specifically treated with additives that reduce the negative effects of exposure to UV radiation.
Electrical box weathering due to direct exposure to the sun and changing weather is easily recognized. Non-treated plastic electrical boxes will begin to turn yellow and lose their gloss and appear dull. Eventually, PVC and other plastic electrical boxes may even begin to discolor as a result of sunlight exposure. Lower quality plastic boxes may even crack, chip, or flake as a direct result of weathering.
Non-treated fiberglass enclosures may experience fiber bloom due to UV sunlight exposure. Fiber bloom is when the material's surface or the protective coating of a fiberglass product starts to erode. The electrical box will lose it's smooth appearance and may develop a chalky finish. The very small fibers in the material may become raised and exposed. When this happens, the exposed fibers collect grease and dirt, while also allowing water vapor to penetrate the material's surface
Benefits of UV Resistant Electrical Enclosures
While this superficial erosion does not affect the physical characteristics of the enclosure including the electrical, mechanical and chemical properties, it may still be unacceptable in appearance. Allied Moulded's ULTRAGUARD UV Resistant electrical enclosures minimize the combined effects of environmental elements such as rain, wind and UV rays. Our UV-resistant FRP enclosures are hot compression-molded using our proprietary ULTRAGUARD® material formulation.
Unlike metal boxes, our fiberglass reinforced polyester (FRP) and polycarbonate electrical enclosures are non-corrosive, require little maintenance, and because they are so light weight, they can be very easily handled, installed and modified in the field. Choose a fiberglass reinforced polyester (FRP) or polycarbonate enclosures that is hardened against the damaging effects of the sun and will not experience the following signs of surface erosion of the material:
loss of gloss
yellowing
discoloration
fiber bloom
For more information about Allied Moulded's ULTRAGUARD UV resistant electrical enclosures, visit us online