Create the best free eCommerce software with an ideal eCommerce shopping cart development tool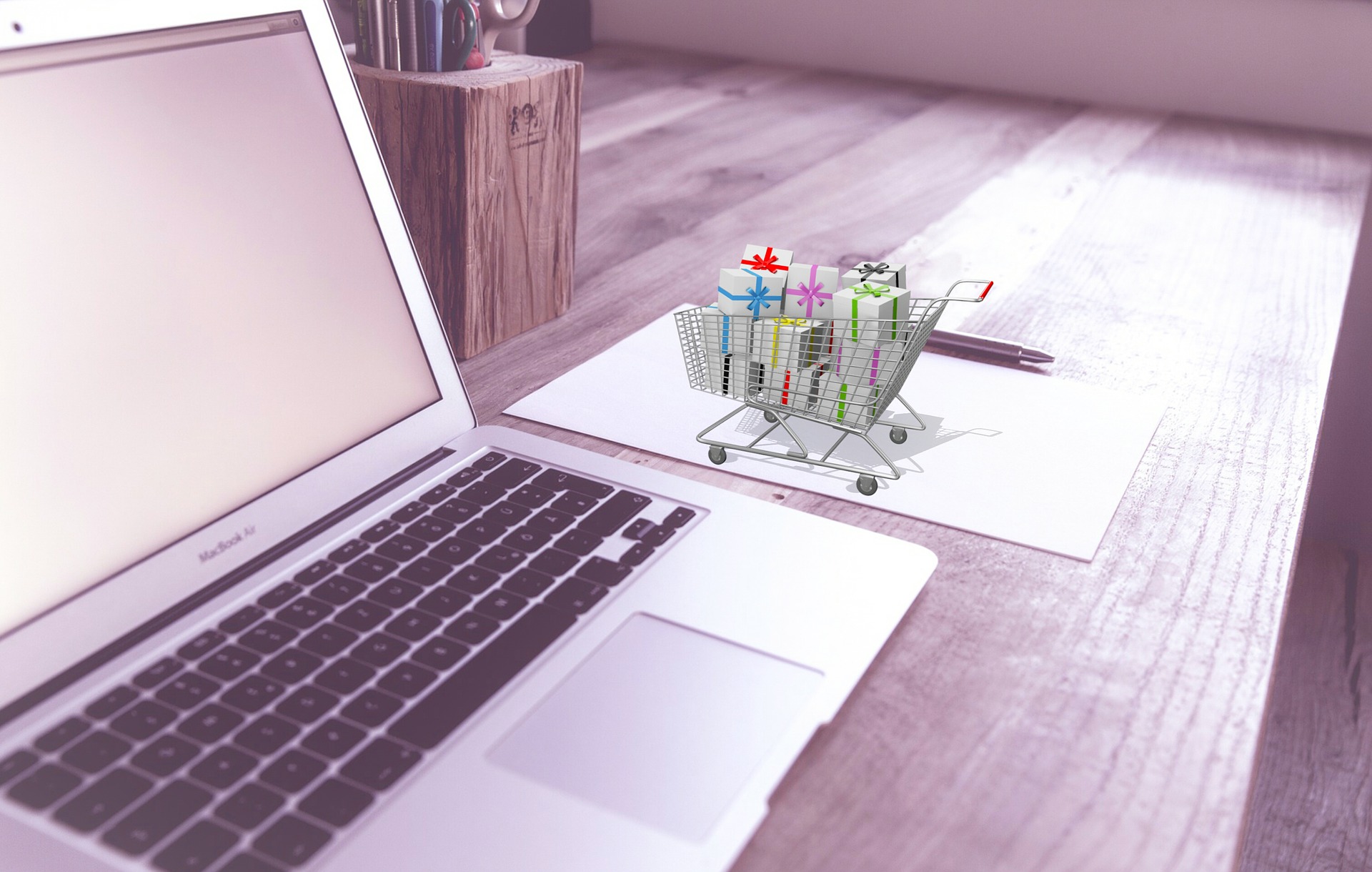 There are hundreds of eCommerce development platforms or let say tools that could outsource their customer care services, development services, or have the third party development services for the plugins offered. Such platform are not at all recommended for the new or small businesses as they could not bear losses incur due to irregularities in the functioning provided by such platforms.
An ideal platform is that which could help in developing the free ecommerce shopping cart with full potential to gain profit and is extensible to any extent so as to let the subscriber scale things when required. The best provider of the free eCommerce software solutions for small businesses and large enterprises as well is Sellacious.
Sellacious houses more than 5000 essential features that are essential for anyone who wishes to start with their own or wanted to get their hands on the platform before migrating their existing web store. The web store owner can create roles for various staff members and define their access levels and permission to create rules. Store admin can upload unlimited products and define their variants(if any) in the enterprise version. Products in any subscription plan can be categorized into various categories followed by distinguished categories. Filter and search widget could be emblemed on to the web store so as to enable the buyer easily find what they are looking for or something nearby. Meta tags, meta description and hashtags can be associated with each product to facilitate the search easily.
Sellacious understand that being presentable on social media handles and google search is utmost important for any marketplace or brand to sustain in this highly competitive consumer based industry. Sellacious provides various plugins and third-party plugins with in-house support for SEO and SMO of the content on the web store. There are modules to establish rules for discount, rating and reviews, loyalty points, shipment, tax imposition, coupon generation and distribution, checkout, payment, inventory management, order status, and much more.
The admin and the sellers(in a multi vendor marketplace) can get the bird-eye view of their performance, profits earned, transactions happening with various filters to apply to get an optimized view. Custom reports can be generated as well on the dashboard. Moreover, the admin can enable the seller to create their own rules to sell the product and imply various other applicable charges. If permitted, the sellers can also create their own mini-store in the multi vendor marketplace.
There are more than nine free templates that are optimized enough to be easily modified and customized to any extent. Each template is curated with a high-end thought process behind it. The platform itself has evolved via the custom requirements brought up by the market leaders. Public versions of such solutions are available thus making this platform up to date with the market need. In the enterprise version, the subscriber gets access to not only all the templates by Sellacious but that too from joomla as well. The templates can be edited via the drag-and-drop capability. The functionality behind each component can be defined by enabling or disabling the switches corresponding to the functionality that appear on the dashboard. Changes can be previewed before taking the staged changes to live.
Sellacious is an open-source tool thus empowering the marketplace regulator to tweak into the source code and get custom services developed. Moreover, if they want to get it developed by the trusted hands then the core development team is all set to take upon any custom requirement. Requirements will be catered at minimal cost and users will be levied charges for what they use. No hidden or extra price will be charged from the user.
The customer care executives are available 24×7 to hear out grievances or support requests from the subscribers(including the freebies) and make sure that the acknowledge time is 0 and the resolution time is minimal that you could have thought of. Choose the best, Choose Sellacious!