Ken Julian Discusses the Major Sub-Genres of Horror Movies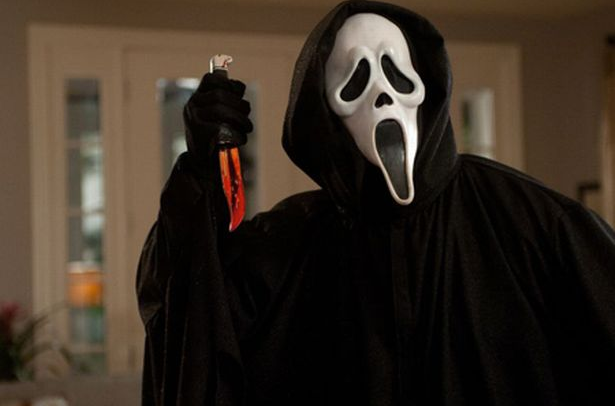 Horror is among the most popular genre of movies. This genre enjoys a high degree of popularity across the planet, not just in Hollywood. Ken Julian mentions that horror movies are meant to entertain the viewers by igniting fear. Their content usually focuses on the elements that may leave a person with a sense of dread and with a rush of adrenaline. Regardless of this, people of almost all ages love horror movies. Moreover, all horror movies do not look the same or have a similar theme. There are multiple sub-categories within this movie genre itself, ranging from gore to psychological thrillers. At times, horror movies may even overlap with fantasy, sci-fi, or thriller genre.
While horror movies can be extremely different from each other when it comes to story or theme, most of them do have certain common elements like jump scares and mounting suspense. Ken Julian mentions that pacing the story and actions in such a way that it takes the viewers by surprise is common in many horror movies. So are the jump scares, which basically imply to unexpected images or noises that make the viewers almost jump on their seats. Most horror movies usually have a monster or a villain, whose actions are beyond the control of the protagonist.
As a genre, horror has an expansive scope and multiple sub-genres present within it. Here are some of the key sub-genres of horror movies as mentioned by Ken Julian:
Psychological horror: These movies depend on emotional and mental fear, rather than any type of monsters or violent sequences. They put emphasis on the state of the mind of the important characters throughout the movie.
Slasher: Such movies focus on a certain serial killer who goes after a group of people. Characters like Michael Myers or Freddy Krueger belong to this genre of movie.
Gore: Also referred to as splatter films, such movies put a high focus on the vulnerability of the human body. They usually have frequent close-ups for the human body to effectively showcase injuries.
Body horror: This genre is closely associated with gore. Movies coming under the body horror sub-genre ideally include scenes of the human body that has been altered quite considerably.
Found footage: This is a unique category in which a movie is portrayed as if it was 'discovered by the filmmakers are not created by them. For example, the protagonists finding an old video recorder that includes footage of some unknown evil.
Monster horror: A popular horror subgenre, monster horror movies basically is meant to capitalize on the fear of the unknown most people have. They usually feature monsters inspired by dark fantasy and science fiction. There are been many such horror movies made where the primary antagonists were vampires, aliens, or werewolves. As of recent years, zombie movies have become extremely popular.
Apart from the ones mentioned above, comedy horror movies are also quite popular, which are meant to make people laugh through certain elements of horror.