LIST OF 6 COMPANIES THAT CONSTANTLY HAVE MOST REMOTE JOBS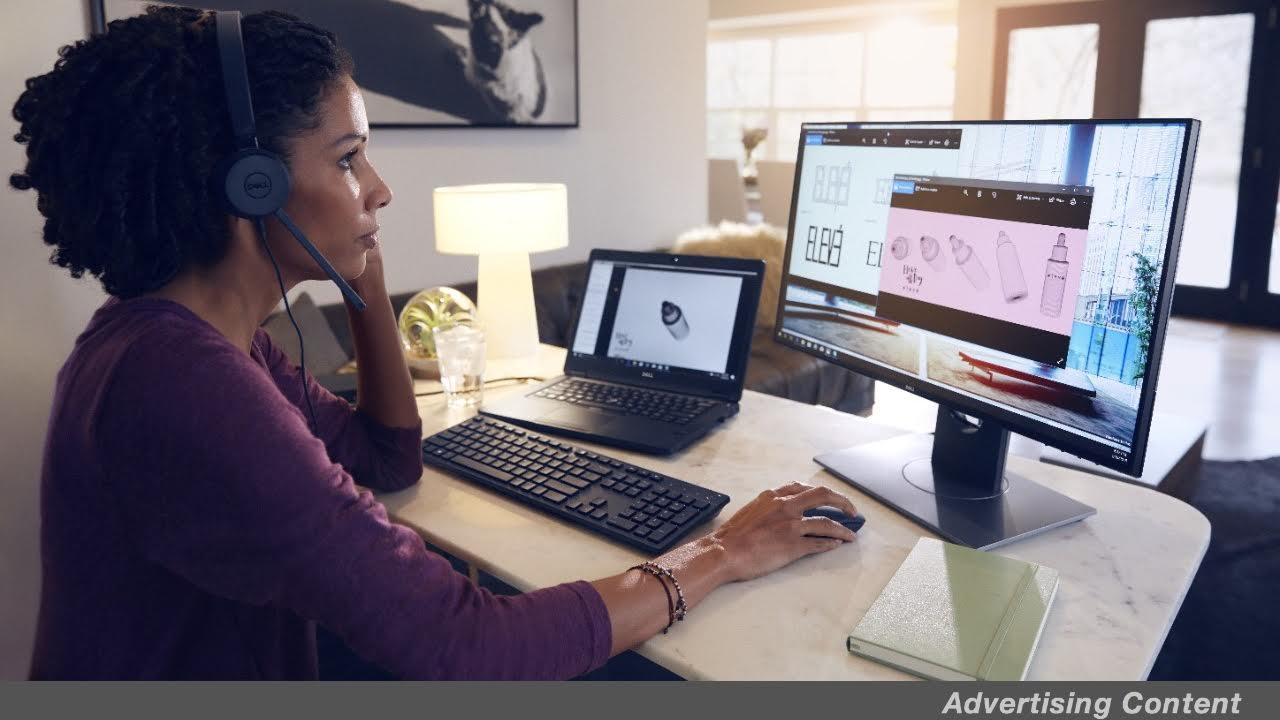 "REMOTE JOBS, A STEP TO GO REMOTE."
People these days especially with the current scenario many people are searching for jobs that allow them to work remotely. In other words, it can be said that people these days search for jobs that allow them to work from home or any place of their choice. This kind of job is known as remote jobs. Talking of Telecommuting, virtual job, remote job, home-based job, etc., are all synonyms of the same as there is a very minute difference between them. Also, the concept of VDI (Virtual Desktop Infrastructure) is quite popular these days.
But if you think remote jobs means work from then you may not be fully correct. According to the research, about 95% of remote jobs require to be at a certain location and only about 5% of these jobs are particularly working from home. The concept of remote jobs is quite wide. There are various levels of remote work depending on the needs of the employees.
Remote desktop support software.
In your office, if there's an issue with your software It's generally easy to call your co-worker or employee in IT to "havea look.
The best way to do this when contractors, interns, or employees are spread across a large distance is to employ remote-support software such as Connect Wise TeamViewer as well as AnyDesk download for free. They permit a support technician located in a different area (or maybe in an entirely different location) to monitor the user's computer to find and resolve problems.
Some of them are as follows:
100% REMOTE WORK
These types of jobs are fully remote and allow you to do work from home during all your working hours.
REMOTE- DURING PANDEMIC
These positions are remote only during the time of pandemic as the employers described that the employees will be back to the office in normal circumstances.
PARTIAL REMOTE WORK
Partial remote work is the position in which employees are not allowed to fully work from home during their working hours; they are either required some kind of travel or some time of office work in their working hours.
OPTION FOR REMOTE WORK
This position provides the Employees with a choice either to go to the office or work from home in their working hours.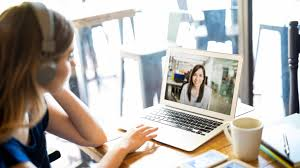 After knowing about remote jobs at various levels now the question arises which companies provide such remote jobs to their employees?
So this article is all about it. Here is the list of some popular companies that constantly have the most remote jobs.
1. HUMANA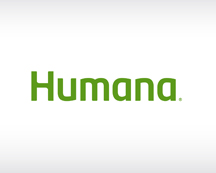 Humana Inc. Is one of the largest companies that constantly provides host remote jobs. It is an American health insurance company, which is based in Louisville, Kentucky. This is a for-profit organization. Humana is a health care company that offers a wide range of health care products. It also provides insurance and wellness services. These health services of human segments include various services it offers health care members and also to its third party. It promoted health and wellness services including pharmacy, home care services, and other integrated wellness schemes.
The foundation of the company was led by David A. Jones, Sr. and Wendell Cherry in 1961. Initially, it was a nursing home company. Then it moved into purchasing hospitals in 1971 and became the world's largest hospital company in the 1980s.
Today human is the nation's one of the largest insurance providers with a customer base of about 14 million using its insurance, health, and wellness products.
It provides remote jobs in various titles like:
Lead data scientist
Care team support assistant
Senior learning design professional.
2. KELLY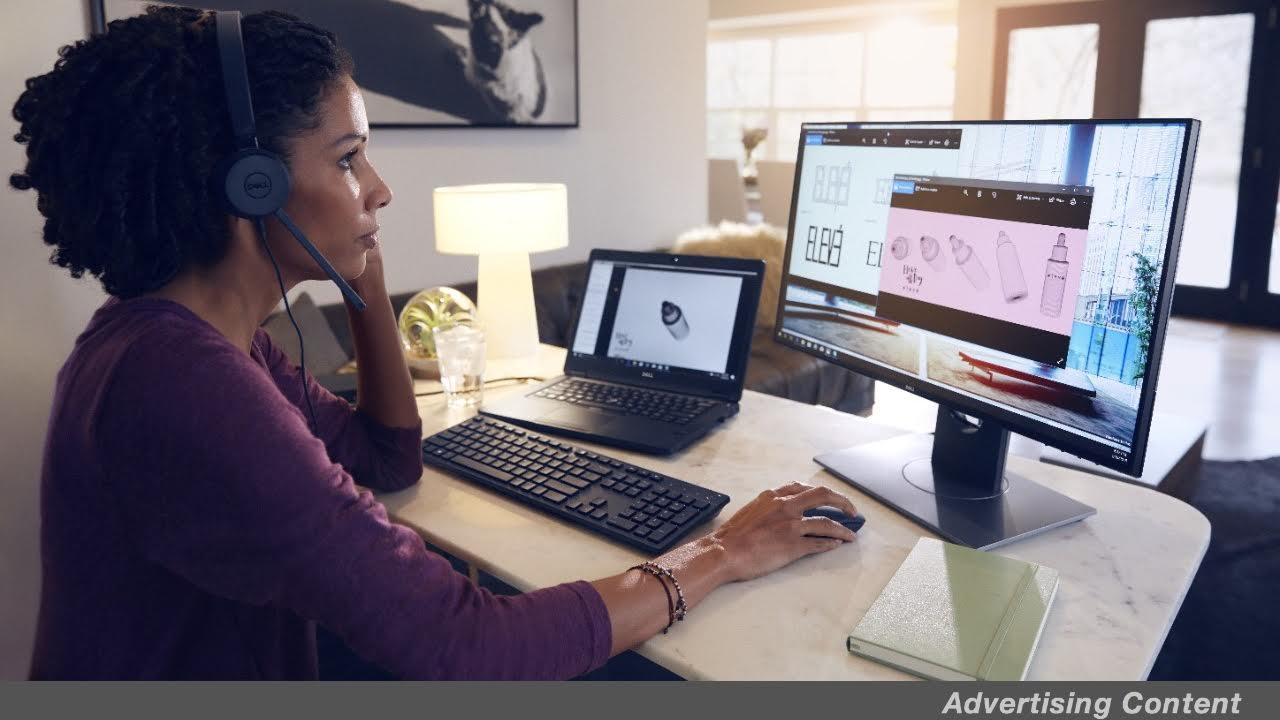 Kelly had been a leader of remote hiring and leader of the workforce and staffing provider since 1946. Kelly Services Inc. Is an American staffing company that renders its services at the global level. The company was founded by William Russell Kelly on October 7th, 1946. The current CEO of the company is Peter W. Quigley with its headquarters situated in Troy Michigan, United States. The range of its workforce solutions and geographic coverage has been steadily growing to meet the needs of its customer base over the past 70 years. The company hires employees from various backgrounds like law, information technology, and financial services at all levels.
Kelly is one of those companies that constantly provide the most remote jobs. Its recent remote job titles are:
Data entry operator
Loan Processor
Financial Analysis
3. DELL TECHNOLOGIES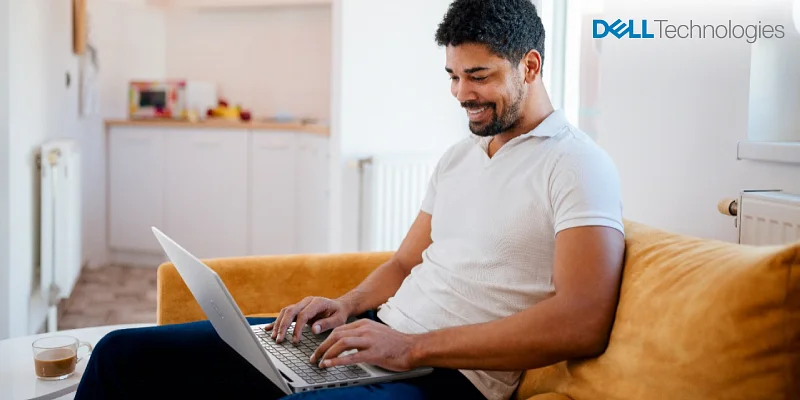 Dell techniques is a computer and software company that works globally. Dell Technologies Inc. Is an American based multinational company operating in technologies? It has its headquarters situated in Round Rock, Texas, United States. Dell Technologies was formed as a result of the merger of Dell and EMC corporation in September 2016. It was founded by Michael S. Dell, who is also the CEO of the organization to date. The company has a big name in the list of companies that constantly provide remote jobs.
The most recent remote job titles of Dell Technologies are:
Internal Strategy Consultant
Product Marketing Manager
Senior Consultant, Professional Services
4. CVS HEALTH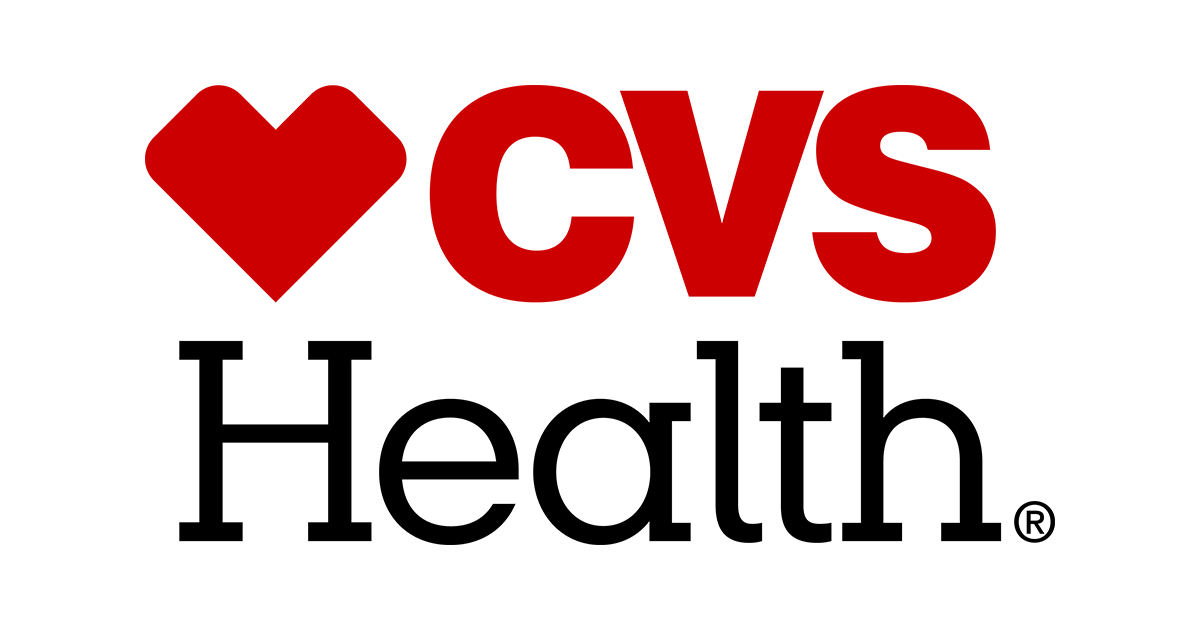 CVS Health is the nation's one of the leading healthcare companies. CVS Health is an American healthcare company that owns the CVS retail pharmacy chain. CVS Pharmacy and CVS Caremark are known as their founders. The company was founded in 1963 in, Lowell Massachusetts, United States. The company operates its headquarters in Woonsocket, Rhode Island, United States. CVS works with a huge customer base. It fills around 1 million prescriptions every year and manages more than 9500 pharmacy stores. CVS Health is among the top companies in the list of companies that constantly have the most remote jobs. The most recent remote job titles of CVS health are:
Care manager registered nurse
Call Centre representative
Regional administrative assistant.
5. ADP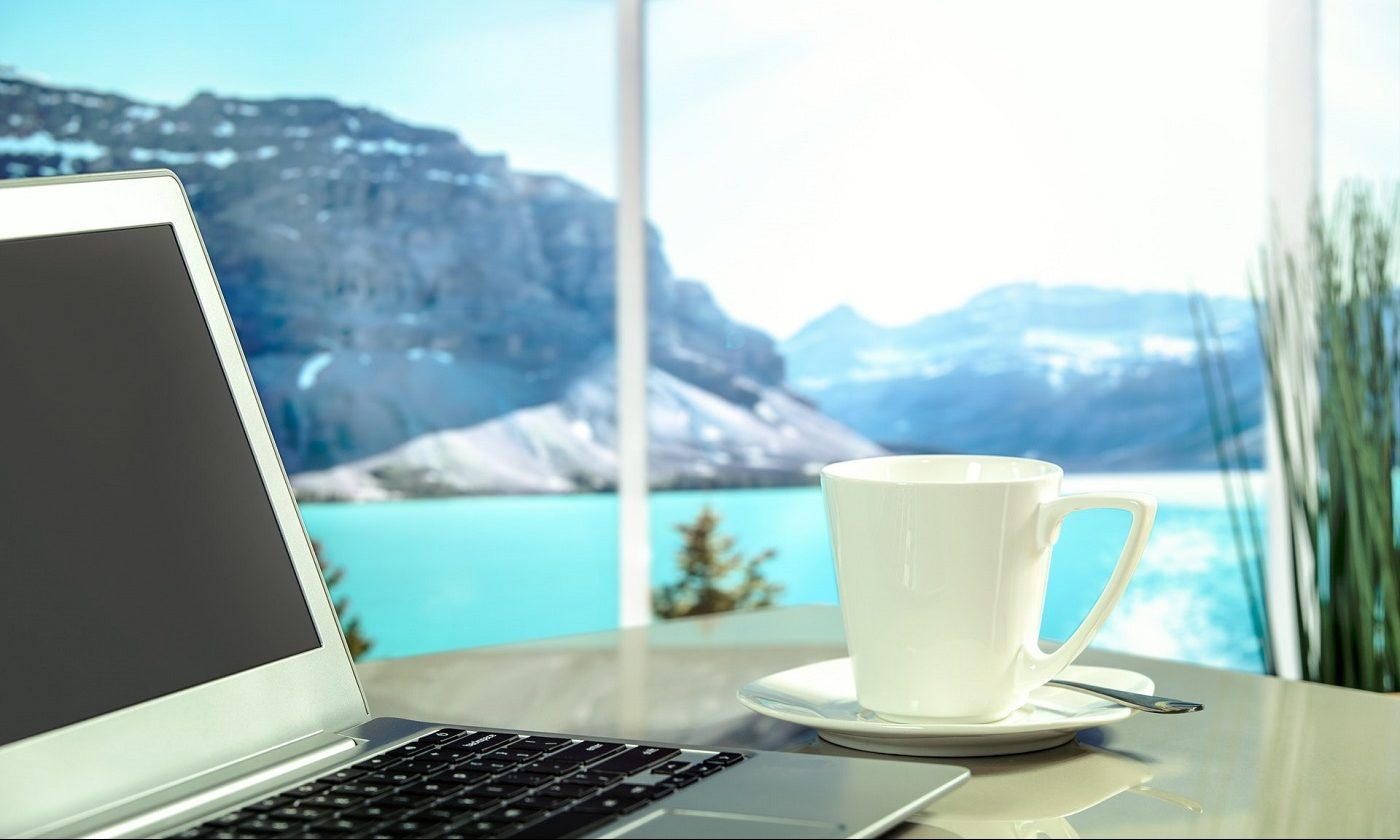 ADP (Automatic Data Processing), Inc. Is an American service provider of human resources management software and services. It was founded by Frank Lautenberg, HenryTaub in 1949. It has its headquarters situated in Roseland, New Jersey, United States solutions, and Carlos A. Rodriguez as its CEO. ADP is a global provider of business outsourcing and human capital management, including human resource and talent management and payroll, tax, and benefits administration solutions. ADP is one of the companies that provide the most remote jobs. Its most recent remote job titles are:
Senior Payroll Implementation Consultant
Senior Application Developer
Associate Client Support Consultant.
6. ANTHEM, INC.

Anthem Inc. is a big health insurance provider in the United States. The company was founded in 2004 with its headquarters situated in Indianapolis, Indiana, United States. The company has revenue of 10421 crores USD with an employee base of 70600. Anthem, Inc. is a healthcare services provider that reaches more than 73 million people across the United States. The most recent remote job titles of the company are:
Associate Medical Director
Pharmacist Program Manager
Customer Care Representative.