Should You Rely On Trading The News?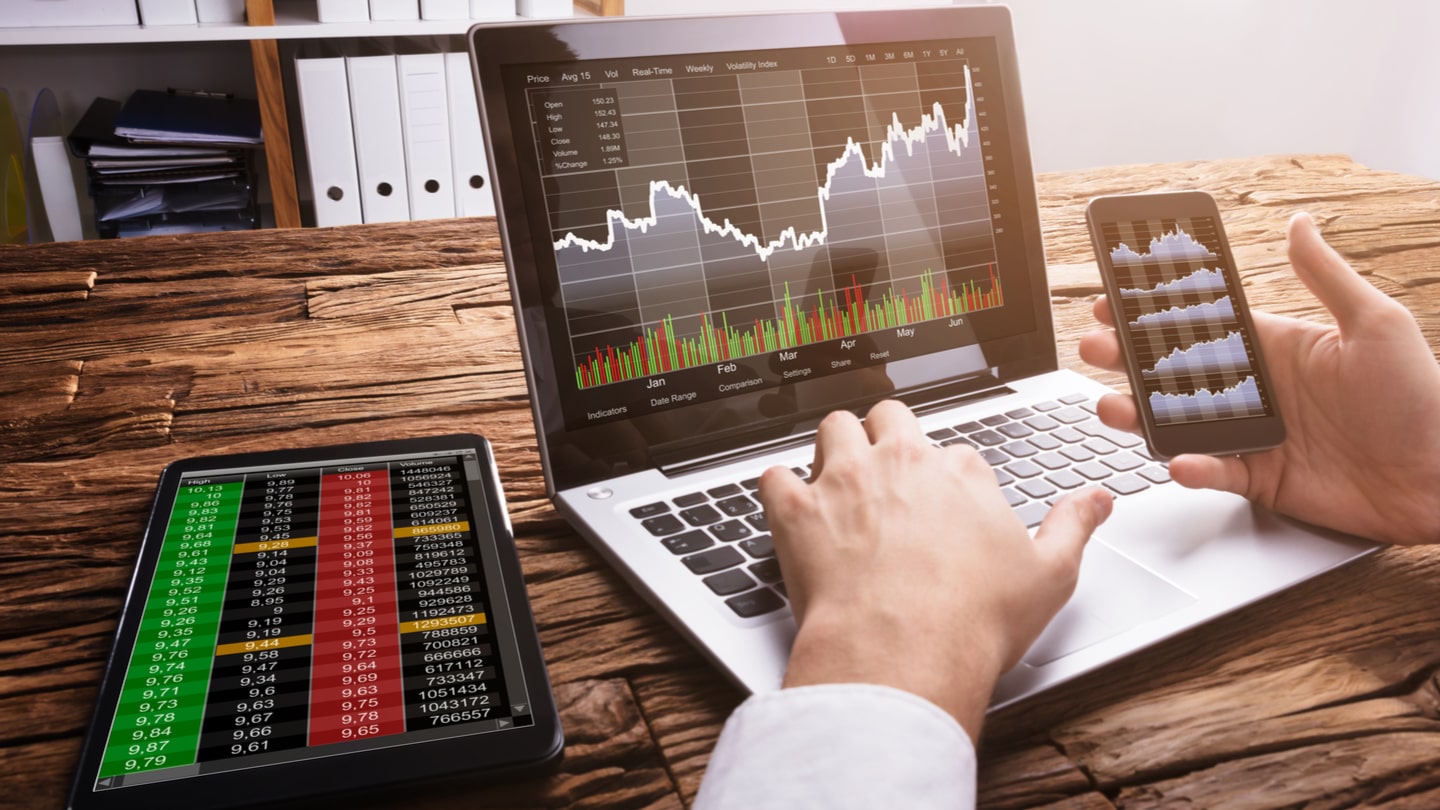 If you have taken online classes on Forex trading, you will understand the importance of those technical charts, historical data and trading software from IRESS. You may not know it but relying so much on the fundamentals of trading the news can be so dangerous. You may think that the movements of the market are easy to understand if you base it on economic and political events. Unfortunately, everything is not as easy as it seems. You can't rely on these factors instead of technical analysis.
Forex Trading Has No Guarantee
Unfortunately, there is no 100% certainty in FX trading. Even if you follow the strongest trends, it still won't guarantee a hundred percent win rate. Placing trades based on the fundamental factors still won't provide a sure way to know how the market will move. As for historical data, they are mere suggestions and not indicators that will help you with your trades in the future. Most of the time, these historical data shows relevance when it comes to regular news events.
Changes in the Forex Market
There are times when the FX market becomes so volatile following the release of important and relevant news. During such times, FX brokers also widen their spreads increasing your trading costs which then lessens your profit. Slippage can also occur when there are news events rather than at other times. To say it simply, slippage can happen if there is extreme volatility in the FX market. This, in turn, causes orders filled not on the trader's requested entry but to the point very from the intended entry of the trader.
Additionally, problems may arise if you are forced to put technical trades when there are news events. Seasoned traders know that they have to step aside when there are news events until such time that the market becomes stable and returns to its normal conditions.
How should you proceed with caution?
If you are eager to trade the news, you need to take precautionary measures to protect yourself from encountering any forms of risks.
The first thing you can do is to trade using a demo account. This will let you know if the market moves alongside your broker when there are news announcements. Demo accounts mean that you are not trading on a live account. But after some time, you will realize that these accounts are pretty useful especially if you want to handle the market more efficiently and know how it feels to trade without actually using real money.
Another thing, once you start trading in a live account, you must ensure that your risk management plan stays intact and extra solid. You can risk a small percentage of your trading account but you need to make sure that you put on the necessary stop loss in one place.
Though pretty unstable, news events actually excite a lot of traders. During times when the numbers knockdown forecasts or those unexpected political activities, the FX market can jump higher in a matter of seconds. But then, things can swing downside, therefore, you need to always be cautious especially if you are not using a trading software from IRESS.