Social Media Marketing – Get To Know It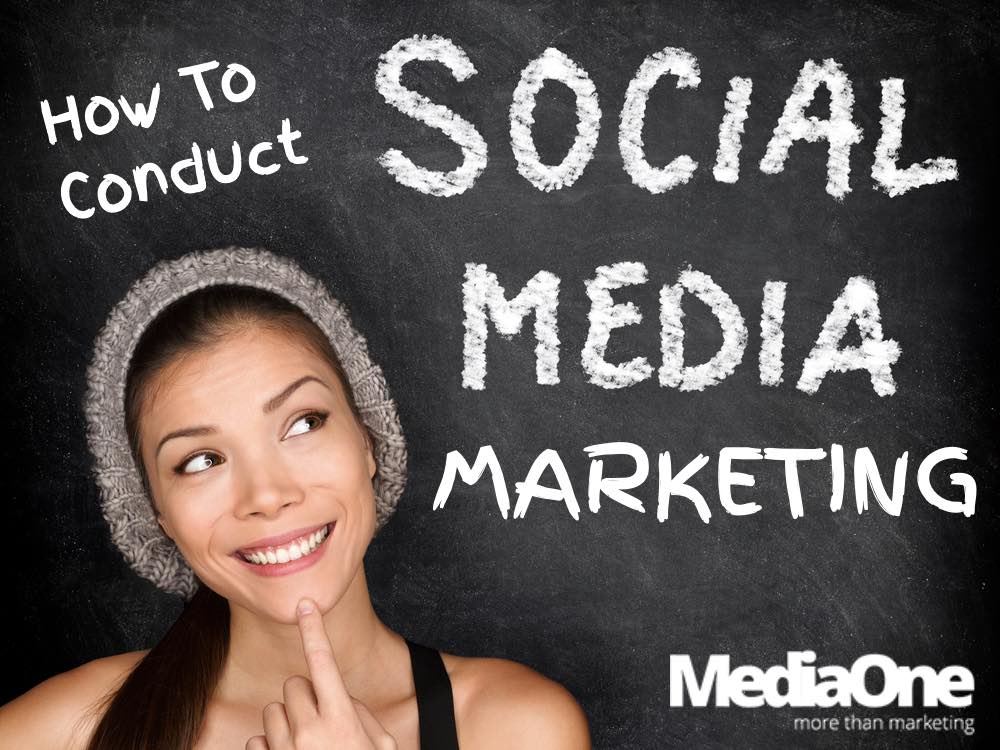 Description: Social media marketing (SMM) is the strategic use of various social media platforms and sites to advertise a product or service directly to an existing customer base. Although the terms' digital marketing and e-marketing are often interchangeable with marketing, social media marketing continues to become more popular among researchers and practitioners alike. It is now an integral part of many businesses' marketing mix. SMM involves the creation and maintenance of relationships with current and potential customers, as well as creating new relationships with other key customers and target customers. With these relationships comes the ability to provide a better customer experience and build brand loyalty. The ultimate goal for SMM is to build brand equity and improve brand awareness.
Why is Social Media Marketing Important? Today, consumers are very reliant on social media. They check their Twitter, Facebook, and YouTube feed every single day to catch up on what is going on in their lives. They share photos of the latest fashion trend, recipes, and the newest movie that came out. When a company posts a status update, it is shared across the networks by users who check their feeds to see what the latest news is. Brands need to be on these platforms to tap into this customer base.
How Does Social Media Marketing Help My Brand? A great SMM strategy begins with an understanding of how customers use social media networks. This strategy then creates a plan to reach the user base of each platform. It should begin with an understanding of the types of users who frequent different social media networks. The purpose of this research is to gain a better understanding of what your target audience is like.
How can I Use Social Network Marketing to Grow My Business? SMM is a highly cost effective, yet powerful social media marketing tool. It is a highly accessible marketing tool for small businesses and companies with limited budgets. This marketing strategy allows you to reach a targeted audience quickly and inexpensively.
Why is Social Media Marketing a Good Strategy to Consider? One of the primary benefits to implementing a social strategy is that it gives you the opportunity to reach multiple audiences and provide multiple services or products. Another benefit is that social media marketing allows you to interact with your customers in an authentic way. It also allows you to build a strong business reputation that will attract new customers.
What Other Tips Can I Get From Social Media Marketing? SMM is a relatively low-maintenance social media marketing tool. There are some things you can do to ensure your posts get seen by your audience. You can optimize your social network profiles to include the keywords that you want to be ranked for in search engines. You can use bookmarking services to post interesting content to several social networks.
How To Do Social Media Marketing: In order to see the complete definition of this strategy, I suggest you follow the link below. The video gives you an idea on how to execute SMM the right way. In particular, I talk about scheduling time for each post, the content you should include in the posts, the key benefits you gain from SMM and much more. This is a free video training and there is no obligation to take any of my suggestions if you don't want to. I just want you to see that a social media marketing strategy like this has real value for your business.
SMM is a powerful social media marketing tool that allows you to engage your audience with more offers and information than ever before. It is a great way to market your products, but you must understand that you need to engage your audience in order to get them to actually buy. If you are not sure how to effectively engage your audience, this video is definitely for you.