The Main Kitchen Design Mistakes to Avoid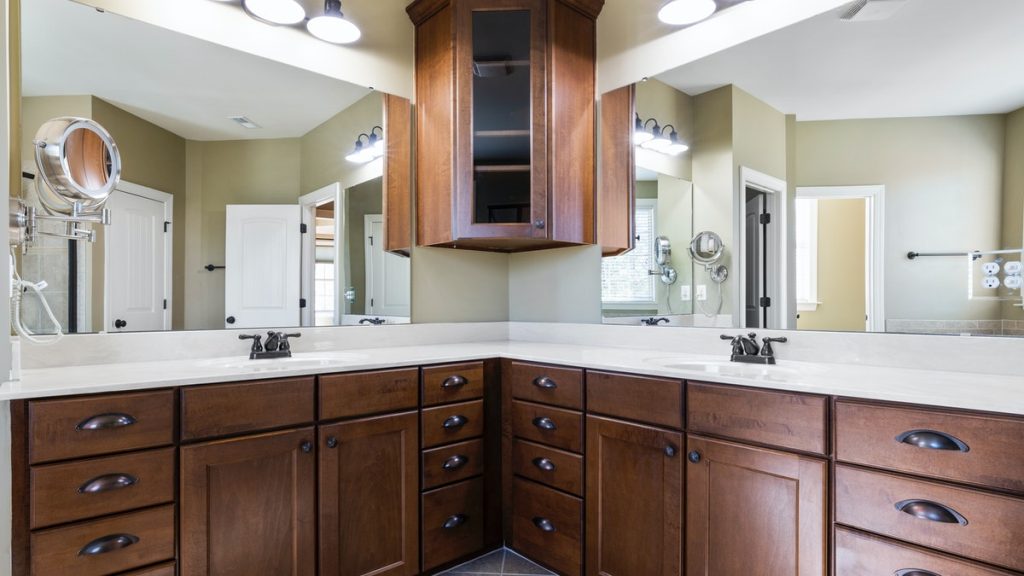 You have probably been in your fair of kitchens where the design appears to be a complete mess. Not only are these spaces not aesthetically pleasing, but they also don't appear to be too practical either. These kitchens are the results of the most common design mistakes and can completely ruin the entire space. Luckily for you, however, it is relatively simple to avoid them. All you need to do is to understand the most common pitfalls and then to utilise the solutions accordingly.
Not Respecting the Working Triangle
When cooking, think of the most common areas that you use. These would be the sink, the stove, and the refrigerator which is why they are often known as the working triangle. Now, to be able to use each of these spaces properly and thus make your cooking more efficient, there are some rules to follow. For instance, although these points do need to be relatively close together so you don't have to move around too much, it is important to still leave some space between them. This way, other family members will not get in your way when cooking. You are also going to want to reduce the number of obstacles between these places. Thus, keep it free of pantry doors or anything else that may hinder your process.
Too Little Lighting
For one reason or another, there are far too many kitchens with poor lighting. This can be rather unsafe considering the conditions in this area! So, make sure that you have the proper lighting at every turn. For instance, where you do most of your cutting, there should be under-cabinet lighting so that you can see better. If you tend to do your prep work on your island, make sure that there is proper overhead lighting. You will also need the lights to be fairly bright but if you also use your kitchen for other activities like having dinner, you can consider installing dimmers.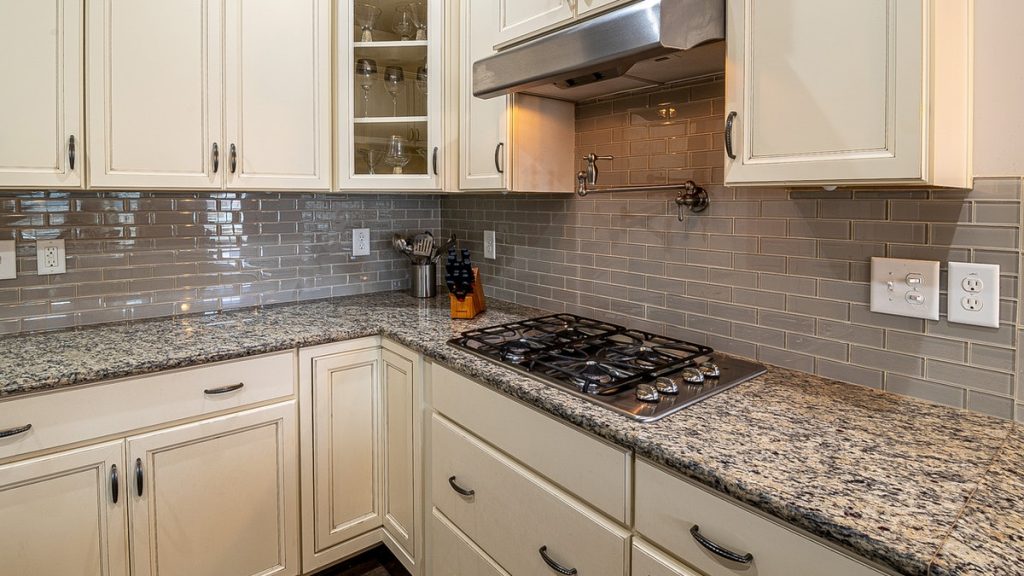 Not Utilising Modern Designs
Kitchen design has come a long way, especially in the last few years. Improvements and innovations in both technology and design mean that there are more options than ever. So, you don't have to be stuck dealing with the same old problems as you did before. For example, are you tired of your fridge sticking out like a sore thumb in your otherwise classic kitchen? Well, then you should consider integrated refrigeration. This will allow you to hide your fridge behind paneling that mimics the theme of the rest of the kitchen.
Too Little Storage
There are so many things being stored in your kitchen which is why storage space is so important. Even if you are stuck with the cabinets that the kitchen came with, there are still plenty of other changes to make. There are lots of creative storage options that come in the form of thin pull-out panels or create more space in awkward corners. While these may not seem like much, they really can make all the difference.
Now that you are aware of what the most common errors are and how to fix them, you should consider your own kitchen design more critically. This will allow you to make the necessary changes.