Why should you use explainer videos for Investor Pitch Presentation?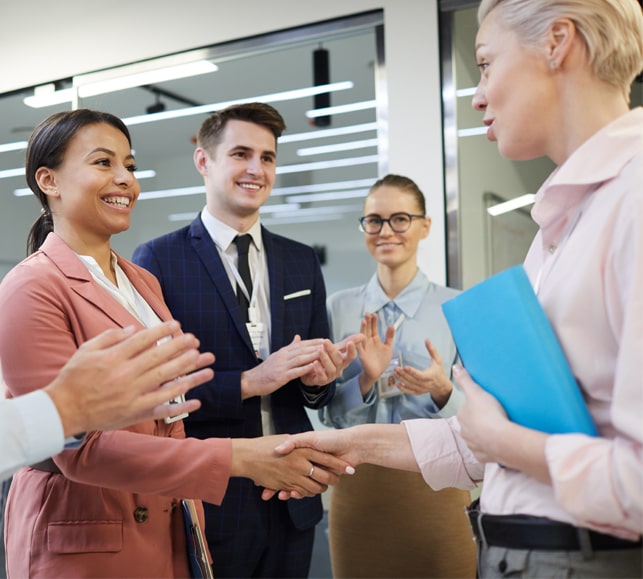 Product explainer videos are immensely popular in the business spectrum and are being used for different purposes and one of them is using the explainer videos for an investor pitch presentation. Businesses are using product explainer videos in the pitch presentation videos to convert potential clients into customers. Product explainer video services are time-saving and don't require a lot of effort as the video itself is capable of conveying and detailing your idea.
Creating a product explainer video is not an easy task as there are many elements, you're supposed to use in order to create a perfect video. There are some product explainer video services out there that would help you to create a video for your presentation. In this article, we will talk about how explainer videos can do the trick for your next investor pitch presentation.
Explainer videos are self-explanatory 
Unlike a PowerPoint presentation where you combine text and pictures on a slide and then explain those using your oratory skills, explainer videos are self-explanatory. Videos have a script, pictures, audio, and a voiceover narration and that is sufficient to make your point in a presentation. All you have to do is play the video and answer all the queries of the clients at the end of the presentation.
You can use explainer videos even when you are not physically present at the presentation. All you have to do is share the video with the clients during a virtual meeting and can run the presentation without breaking a sweat.
Can be used across different platforms
An explainer video can be shared on different platforms to maximize the brand or product's reach. You can share the video on the company's website and social media pages or on other websites as an ad to research out to new clients.
These videos are a great tool for digital marketing as you can use these to boost your e-mail campaigns. When videos are sent instead of text, the response rate increases substantially because people click on videos instead of reading a mail. Explainer videos can also be played at digital signage boards to attract the attention of the audience. Brands can showcase these videos on a big screen at a corporate presentation or play the video on loop at any trade show.
People love stories
It's a well-known fact that people love stories and when a presentation or details are presented along with stories, it successfully attracted the audience's attention and also keeps them engaged. A product explainer video has a script, audio and a voice over narration converts the video into a story like format. During an investor pitch presentation, you can just play the video and the clients will definitely pay attention to the video and you can take use this for your advantage.
However, creating a engaging video is not everyone's cup of tea. It requires a great script and excellent graphics to make the video compelling. The best option to make a promising explainer videos is to take the help of explainer video services. There are several companies who offer their services to create a product explainer video for your brand. People working in these organizations have expert professionals who are highly skilled in converting your idea into a script to make the video engaging. If you are planning to design an explainer video for your brand for your next investor pitch presentation, you should consider taking help of these professionals to make your video appealing and engaging.