6 Things To Know About Bank Credit Cards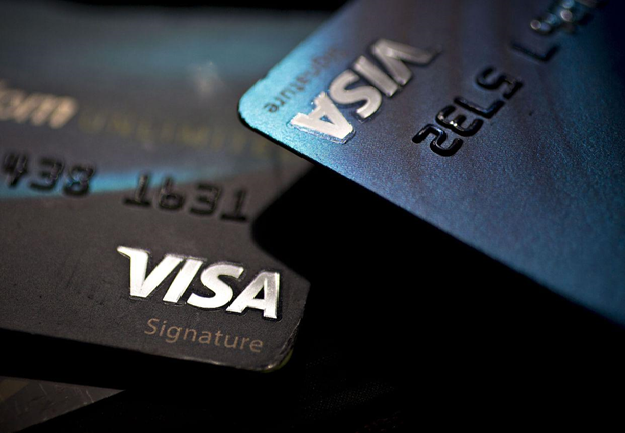 How To Get Credit Card ?
The easiest way to get a credit card is through your bank. Your account acts as your creditworthiness, showing that you have the backing of sufficient funds to meet credit card expenses (pay bills and fees). Bank credit cards have become the popular way to own plastic money, and this trend has seen an uptick.
Offering a convenient way to pay for purchases without the wait, even average-salaried Indians have found ways to achieve spending power. Credit cards have many advantages, but responsible use is the key to avoiding debt. Credit cardholders, some 55 million in India, experienced huge amounts of debt during the lockdown period, threatening the core of the economy last year. The Reserve Bank of India reported debt amounting to more than INR 820 crore from credit card defaulters.
Still, new applications for credit cards went up, mainly from small metros. This shows a rise in awareness of the benefits of credit card use. Banks issue a range of credit cards to match the individual requirements of people, taking purchase patterns into consideration and recommending the best-suited variants. It's good to do your own research about credit cards issued by banks before you start your application process.
Knowing About Bank Credit Cards
Forging a positive relationship with your credit card will only give you advantages in the future. Certain things you should know/consider about bank credit cards are, these cards are similar to credit cards issued by finance companies like Bajaj Finserv, which offers the Bajaj Finserv RBL Bank SuperCard, which is a multipurpose payment tool. As a cash card, you can make chargeless withdrawals for 50 days at ATMs, or use it as a loan card with loans for up to 90 days at 1.16% interest per month.
It is important that you find out details like what a good credit card APR represents, finance charges, and cash limits regarding the credit cards you are assessing. Here are 6 things to know about bank credit cards.
Types Of Credit Card
Types of Cards – Banks issue account holders credit cards based on their financial strength. They issue credit cards to non-account holders too, provided individuals prove financial robustness. Bank credit cards can be linked with an account holder's bank account, and this makes it easy for the issuer to directly debit credit card bill amounts (as per instructions of the holder).
You need to select a card that is related to your expense patterns, so if you are a business person wishing to keep business expenses exclusive, you may get a corporate card, such as the HDFC Bank Corporate Credit Card. This may be linked to your employer's corporate account and billed to corporations directly. There are different cards for shoppers, travelers, and those who spend a lot on fuel costs every month.
Interest Rates – Credit card interest rates can differ drastically, from 0% on some spending to up to 40% or more. According to the card and the issuer, interest rates charged on outstanding balances, EMIs, etc. can change. It's valuable to know what a good credit card APR (annual percentage rate) is so you can plan expenses accordingly. Interest rates may be fixed or variable.
Cash Limits – Researching bank credit cards serves you well. Visa and Mastercard process payments, but banks and credit card companies issue cards. Cash limits exist on bank cards, and they vary depending on your credit profile (your financial standing).
Billing Cycle – This is the interest-free period or your credit line within which purchases are made without additional charges like interest or late fees. Nonetheless, for some credit cards from banks, a financial charge may be levied for transactions like ATM withdrawals. Most bank cards have billing cycles of 30 – 40 days or more from initial transactions.
Grace Period – After failing to pay the credit card bill within the due date, a grace period of a few days, normally 3, is given so that you avoid charges and settle your bill.
Perks/Rewards – Bank credit cards have relationships with vendors and services so that certain cards are co-branded, with deals offered to cardholders. You may earn more rewards if you pay on Amazon with your ICICI Bank Amazon Pay Card, for example. Check how many reward points you can earn with each transaction and if this changes with your spending behavior. Banks may vary the degree of perks for deserving customers.