Things You Should Know Before Buying A Mattress In India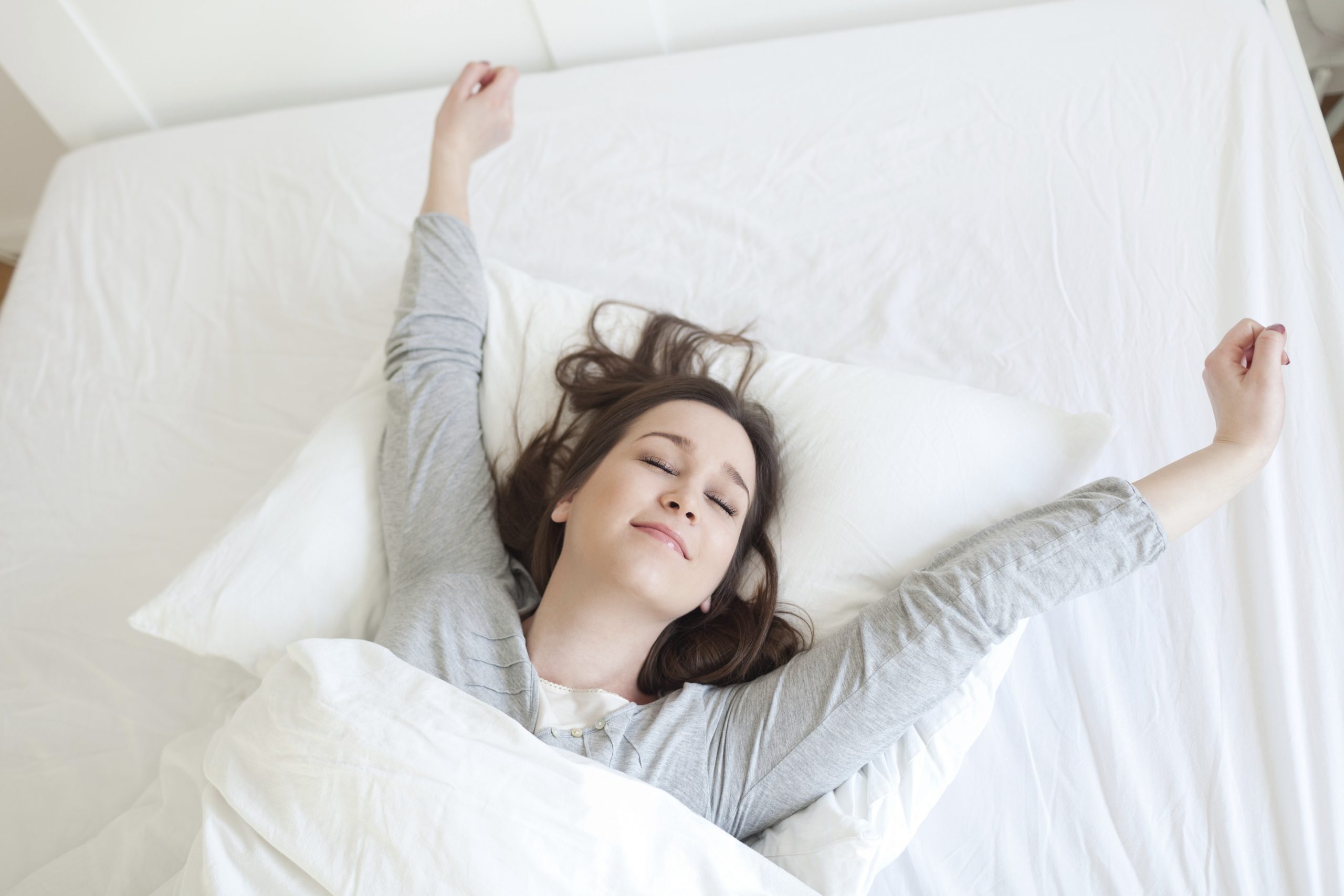 There has been a shift in the Indian consumers' mindset over the past few years. Two factors that played a major role in this change are luxury and comfort. The Indian mattress market has taken these two points seriously to ensure customer satisfaction. The mattress industry is estimated to grow at a CAGR of more than 5% to 2026.
The emerging trends in the market have been a driving factor for all companies that manufacture mattresses as per consumer requirements. Due to increasing demand, there is a rising awareness among consumers regarding all mattress brands and types available in India.
Among all the desirable options available, finding the best mattress in India requires thorough research and in-depth knowledge of the industry. Here are a few pointers to know before purchasing a mattress.
5 points to focus on before buying a mattress
Comfort: The most expensive mattress can also turn out to be highly uncomfortable. Comfort is a personal choice that should be kept on prime focus while purchasing a mattress.
Size: Mattresses come in various sizes with respect to the size of beds. King or Queen size mattresses are spacious and ideal for master bedrooms. For small rooms, a single bed mattress is more suitable.
Brands: Some of the most popular brands available in India are Kurl On, Sleep Well, Durofllex, Dunlopillo, and Rubco. Mattress companies also entail online retailers to deliver any size and type of mattress online.
Firmness: There are various mattresses available with labels such as ultra-plush, plush, extra firm, and firm, which are taken into account before purchasing such products. People with back problems should go for firm mattresses as they provide better spine support.
Price: Concerning the material used in a mattress, the price will vary accordingly. One must fix a budget before opting for a mattress.
Individuals who do not have the necessary financial backing to acquire a mattress can utilise their Bajaj Finserv EMI Network Card for converting big-ticket prices to no-cost EMIs.
Type of mattresses in India
These mattresses are for those people who want to experience the plush effect. For proper contouring and a comfortable sleeping experience, this mattress is ideal. Duroflex's LiveIn Roll Pack Orthopedic Memory Foam Mattress with Triple Anti-Microbial Fabric, which costs around Rs.13,000, offers a pressure-relieving sleeping experience. With its premium signature finish and 5 zoned orthopaedic support, this falls under the category of best mattress in India.
Made from solidified latex and frothed into a mattress, this product is widely available in India because of its longevity and hypoallergenic nature. One of the latex foam mattresses available in India is Wakefit's Latex Mattress. This mattress is priced at around Rs. 10,000.
To provide excellent support and comfort, these mattresses contain innerspring coils wrapped in a durable fibre pocket. Springtek delivers a collection of pocket spring mattresses for single and double beds at budget-friendly pricing around Rs.11,000.
With Bajaj Finserv EMI Network benefits, one can easily avail these products by utilising a pre-approved credit of up to Rs.2 lakh. During the purchase, this amount is usable at more than 1 lakh stores across India.
This financial institution also gives pre-approved offers for smooth transactions. These offers are available on personal loans, business loans, and other products. You can check your pre-approved offer by submitting your phone number and name hence avoiding heavy paperwork
An individual's quality of life significantly influences the growth in the mattress industry. Consumers looking for the best mattress in India generally go for such a product that will cater to their comfort without burning a hole into their pockets. Availing seamless financing procedure is recommended for hassle-free purchases.