How a Virtual Assistant Can Help Your Business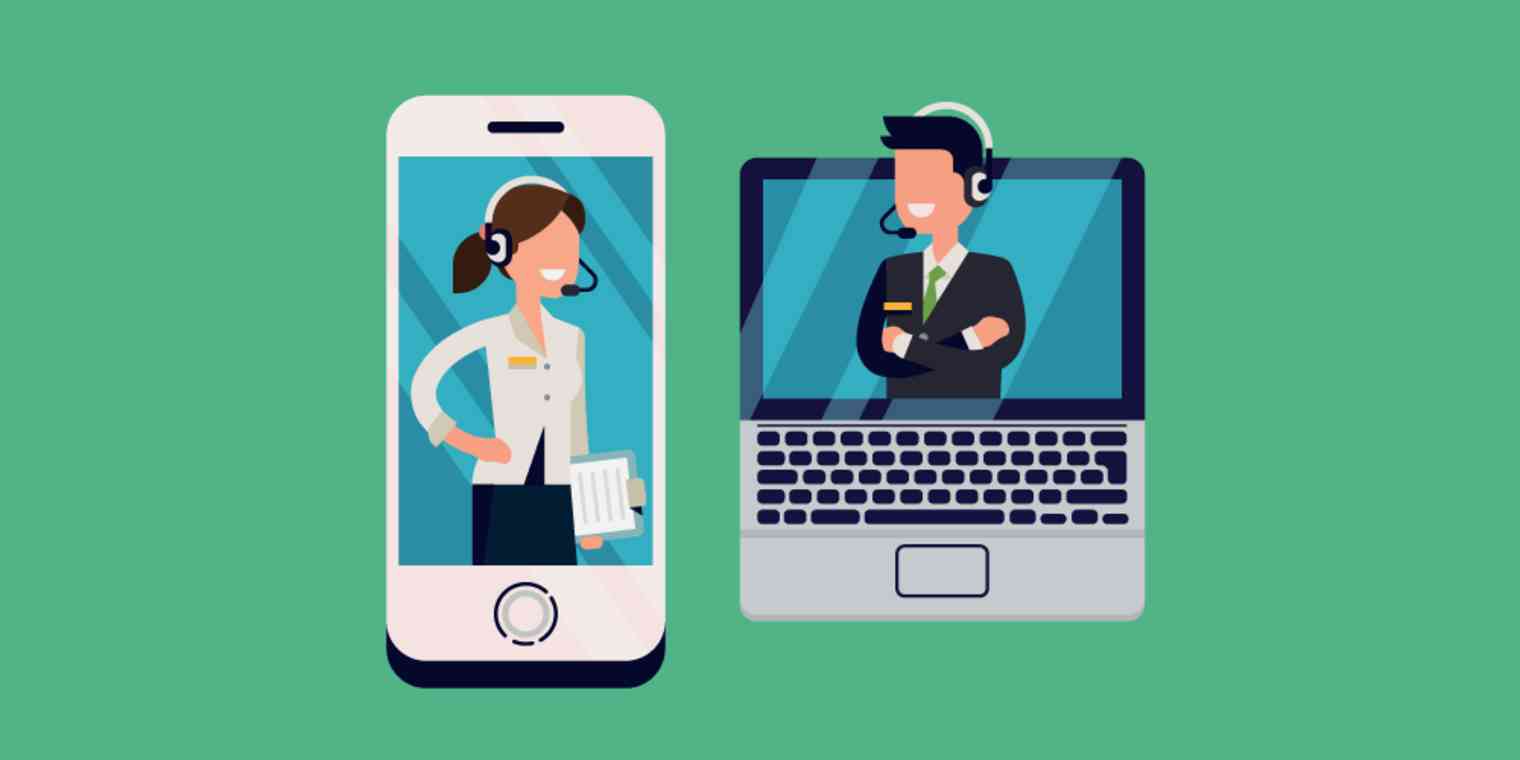 In this fast-paced world, nearly everything has become possible—from artificial hearts to 3-D printing, augmented reality, and now, working from home. 
The advancement of technology has had a significant impact on how people work. More than ever, people have been relying on the Internet to stay connected amidst isolation—while also simultaneously helping keep business running despite the separation. With offices closed, remote work has started to become the new norm.
Remote work can offer a multitude of possibilities for your business—your options grow, and the talents you can recruit are no longer limited by the location of your office. The world is your oyster! You can now hire anyone from around the world that meets your requirements.
Going Virtual
If you want to increase your sales while minimizing costs, virtual is the way to go. Gone are the days of face-to-face sales conversations—virtual selling is the key to expanding your business in modern society. 
Virtual selling is where salespeople engage with customers remotely through digital channels. However, with virtual selling comes a need for virtual salespeople—and this is where virtual sales representatives come in.
Virtual sales representatives or virtual assistants market your products or services and provide assistance to your customers. These remote assistants, or even a remote team, can lead to high-performance and profit. This shift towards virtual selling allows your business to keep up with the competition and increase sales growth.
Why Virtual Assistants Are Good for Business
Virtual assistants can help your business in more ways than you can think of. Here are five reasons why you should consider hiring a virtual sales representative:
Remote work means you don't have to pay for office space, equipment, and maintenance costs! Virtual assistants also cost less than regular employees, and you usually won't have to pay for employee benefits either. You can just hire them when you need them and pay for the work done instead of compensating them as full-time employees.
Sometimes, menial tasks can get in the way of more important responsibilities. Virtual assistants can help with that! You can lend your time to your business's core competencies while they focus on non-core activities like the following:
Email Management

Market Research

Scheduling

Data Entry

Customer Inquiries
When you have a remote staff located on the other side of the world, your business becomes available to customers for the full 24 hours. 
Hiring virtual sales representatives from different time zones widens your market reach. You can now deal with clients from all over the world, no matter the time, without having to sacrifice an excellent work-life balance.
Virtual assistants' work ethics are different from those of full-time employees. Since they are paid based on the work completed instead of the work hours per day, they are more committed to delivering outstanding results in a possibly shorter amount of time than your regular team members.
Find the Necessary Skills
A virtual assistant can have the necessary skills for your business that a regular employee cannot. If you need someone that speaks a specific language, you can look for a remote staff member that can do just that. Whatever you need, you can find a qualified virtual assistant for the job.
Conclusion
Now that you understand how a virtual assistant can be beneficial for your company, the next step is to look for one who is perfect for the job. Hiring a virtual assistant may require some adjusting—but once you get the hang of things, it will be smooth sailing from there.
Are you having a difficult time looking for the right staff for your business? Look no more, because RepStack is here to help! We build relationships on results—you can be sure that our virtual sales representatives have the necessary skills you're looking for. Visit our website to schedule a 15-minute discovery call today!