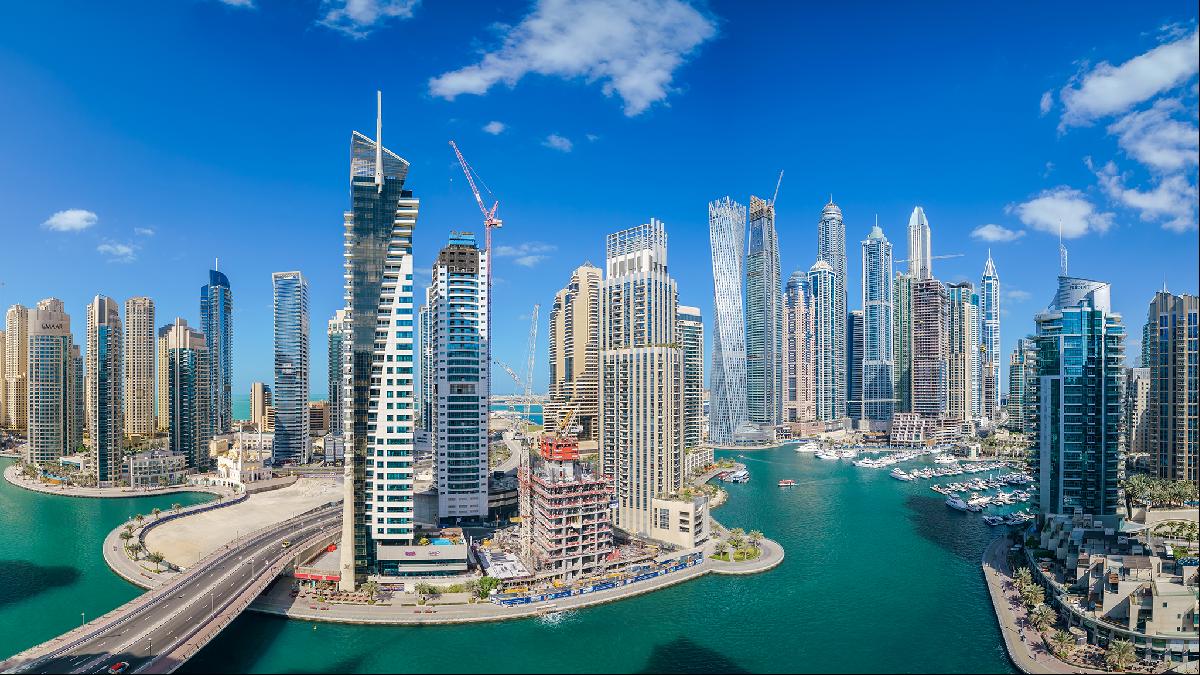 Property and real estate have always been a great attraction for potential investors seeing for benefits and security. As Dubai has expanded every industry, large and small investors can get big benefits by choosing this sector over the others. Not saying that other industries don't provide such advantages or benefits, but property and real estate is always on top of the list. Dubai property market is big enough, so potential investors have great investment option which they can choose as per their budget and requirement. The prices of property differ from area to area. You can invest in villas, commercial property, penthouses, apartments and towns.
Invest in property with Mortgage Financing
Though Dubai offers great benefits while buying a property, one might think that investing in Dubai will be an uphill task. But it's quite easy if you choose the best mortgage advisors and brokers in Dubai. There are numerous banks that offer flexible mortgage plans for commercial and residential properties. So this won't be a daunting task to do. Whether you have a fixed salary or you are a business owner, you can easily get a mortgage loan to buy a property in Dubai.
Financing options to invest in Dubai property
If you have truly made up your mind that you want to buy a property in Dubai, there are different types of options available for you.
Mortgage Home Loans
This is the easiest way to invest, understand and utilize. The buyer is provided with an 80% loan. Then the property owner will have to pay off the loan with interest in the form of easy instalments.
Commercial Mortgage
If you are seeking to invest in a commercial property that you plan to rent out in the future, then you can apply for commercial mortgage finance. The advantage of this loan is that the expected earnings from the property are taken into consideration and you may end up receiving a much greater loan by applying for a commercial mortgage.
Things to know for expats
If you are living in Dubai but you are an expat, things you should know while investing in Dubai property, there are some legal procedures and financial aspects involved. You should gain much information to avoid any inconvenience. In this regard, you should consult with best mortgage brokers in Dubai.
Loan to Value Ratio
As an expat, you should know that the LTV offered to the UAE nationals and to expats is different, if the bank offers an 85% loan to Dubai Nationals, the expats will get an 80% loan. So you should always know that you have to pay extra from Dubai nationals while buying a property in Dubai.
Regulations
You must know that all property deals and loan applications are monitored by Dubai Land Authority and Real Estate Regulatory Authority. So it is vital for you to read all the legal aspects, terms and conditions before you make up your mind to apply for Mortgage loan in Dubai.
Conclusion
Though it is a great idea to invest in Dubai property, one should gather the entire information, legal terms and conditions to apply for mortgage loans. The time has gone when people consider it hard to buy any property in their own country or especially in other countries. This modern era and technology have made it very easy for everyone to buy their desired properties with the help of some experienced mortgage brokers. It does not matter if you own a handsome amount in your budget or running through a shortage of money, you can easily buy the property by taking a loan from the bank.