WhatsApp and its Features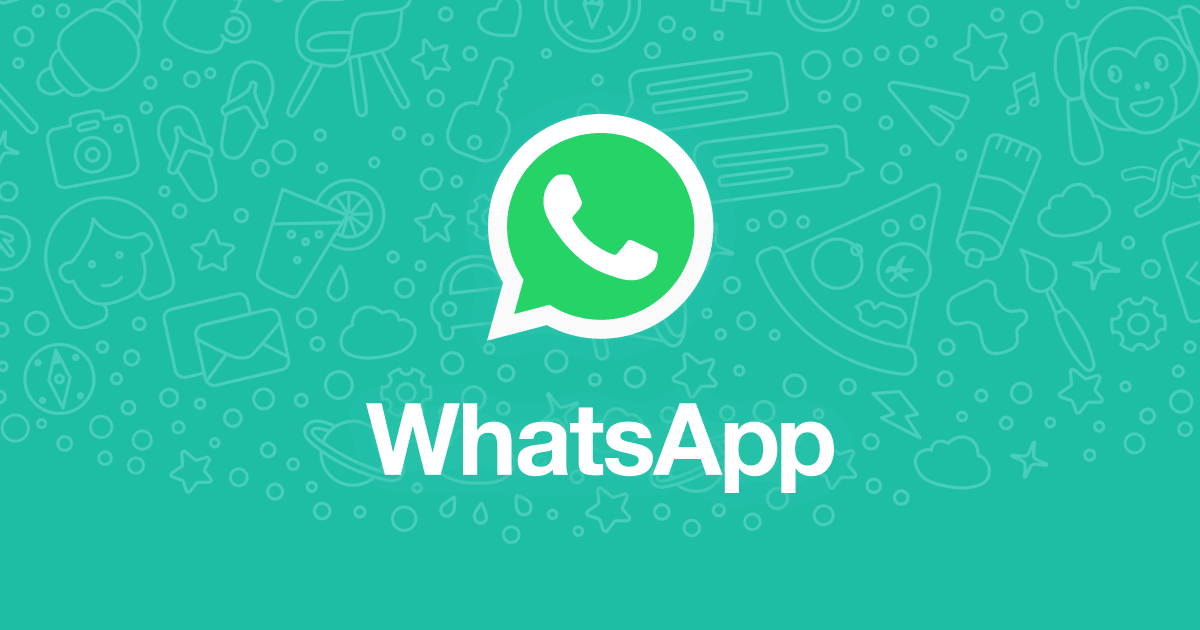 WhatsApp:
WhatsApp is the most famous messaging app which almost everyone in the world is now using due to its security and safe communication. WhatsApp was once a separate company, but it was brought by Facebook lately. At the very start, it was just used for sending and receiving text messages, but now the app has been updated to do video and voice calls over the internet. WhatsApp is also useful for sharing files, so people wanted it for the PC version so badly. Now, WhatsApp has also introduced a web version of it where you can have access to your WhatsApp by just scanning a QR code from your mobile.
As the users of WhatsApp are increasing day by day and people are more active here than on any other social media platform. WhatsApp thought about the business of the people and made communication easier. They developed an app similar to the original WhatsApp, through which people can contact businesses and get their services or whatever they offer. The new WhatsApp business app also made it easier for businesses to communicate with their customer without having any difficulty.
More Apps Like WhatsApp:
There are many other apps that serve the same purpose as WhatsApp does. We have made a list of those apps, and you must check them out too:
Telegram

Messenger

Signal

Spike

Discord

Tox

Element

Skype

Google Hangouts

Viber

IMO

WeChat

Line

Kik

Snapchat
Features of WhatsApp
Simple and Reliable Messaging:
The invention of WhatsApp has removed the fees of SMS as it uses the internet only to transfer and receive messages. You don't have to go through a long process to send the message as the app takes a maximum of one second to start, so it also helpful in emergencies. All you have to do is just type the message and tap the enter button to start the conversation.
Groups:
Whatsapp also has a groups feature where you can bring all your friends or family to one place and chat with all of them at the same time. It just takes a few seconds to create a group and start chatting with your friends. Also, there's a broadcast feature where you can send the same message to everyone individually by just typing the message only one time. This feature is very helpful on the events to wish everyone.
Security:
There can be no competition in the case of security which is provided by the WhatsApp to its customer. With the passage of time, WhatsApp has gone smart considering the security. It has enabled end-to-end encryption in the chats, which means that even the WhatsApp doesn't have access to your chats. Even the video or voice calls you to do with the people that are also encrypted. So, there's nothing to worry about the security. You can also send photos and videos to your friends and family as those files are also protected by the WhatsApp.
Conclusion:
So this was the article about the WhatsApp and its feature. There's another version of the WhatsApp, which is called WhatsApp Blue. This modded version of the WhatsApp has amazing features, and you must check them out too.