Marketing Your Company Via Facebook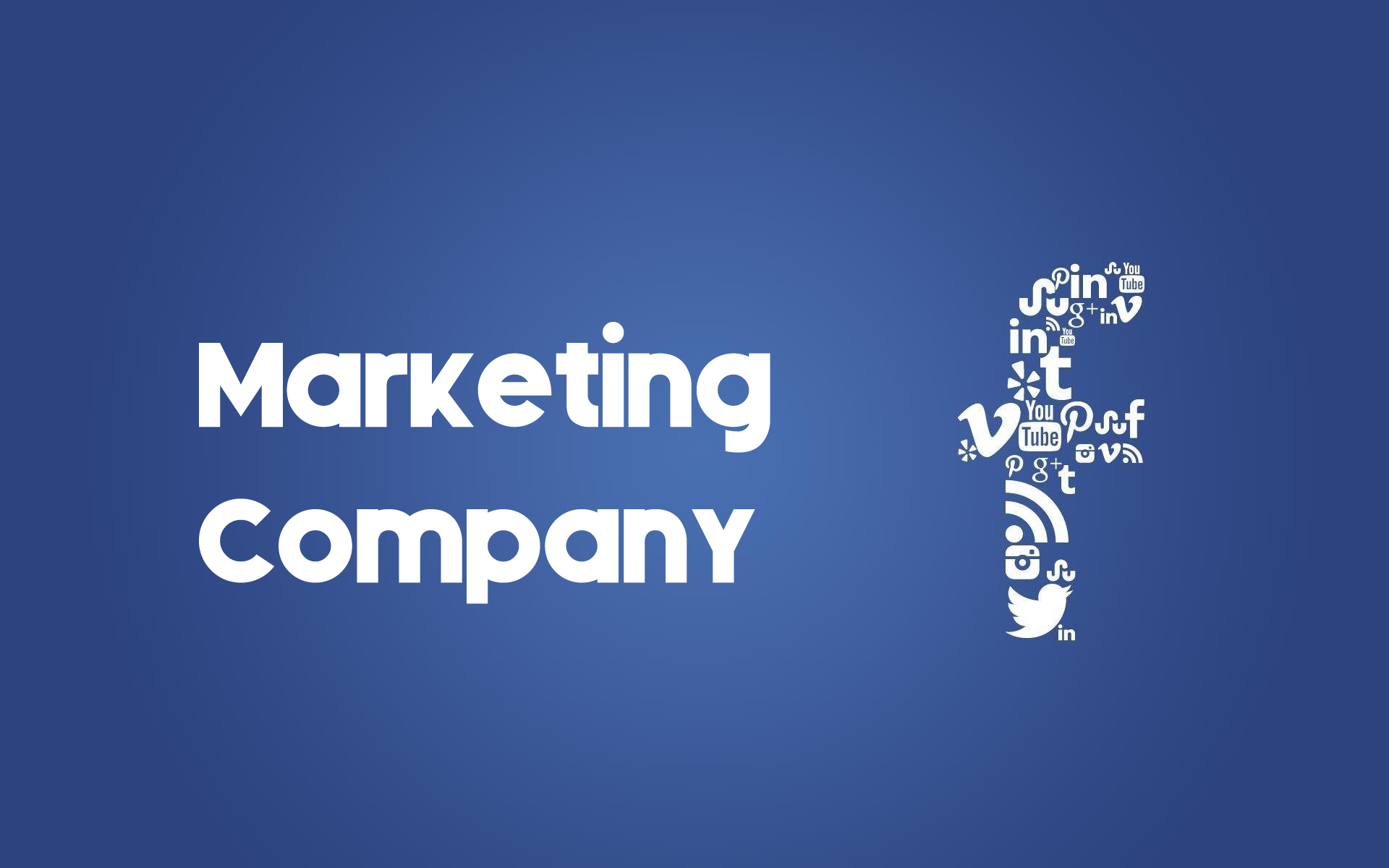 Company Marketing Via Facebook
There are many businesses out there that have not taken the time to create a social media presence. This is too bad, especially because there are so many people worldwide that log on every day. Facebook is one of the most popular social networking sites available. This guide will show you the best way to use it to create a steady stream of business for your company.
Tip #1 (Up-to-date information)
Once you create a Facebook page, you have to make sure that you keep it updated. Nobody wants to visit your page only to find the same information on it time and time again. You need to try your best to post at least once a day. If you have no new information to share, offer the users some news that you have read that you think would interest them. It is a great idea to make sure the news you share is relevant to the information you normally post.
Tip #2 (Personal Information)
Being unprofessional is something that can kill a business quickly, but many people do it anyway. They go on Facebook and leave posts about frivolous things. While there is nothing wrong with showing your fans a little personality, you should not get so lax that you come across as being less than professional.
Allow Facebook users to freely post comments on your page. This may seem like a recipe for disaster, but this will give people more of a reason to like you. When you restrict users from commenting, they get the impression that you are self-centered and that you really do not care what they have to say. If you restrict comments due to fear of negativity, it may end up worse in the end. It is best to check your page often and remove anything that is offensive.
Tip #4 (Look Competitors)
One thing you should never fail to do is keep an eye on your competition. They may be implementing several ideas that put them far ahead of you with your audience. Take a look at their page and do your best to figure out what the draw is. Use some of their ideas to make your page more desirable, but never copy anything verbatim. Looking like a copycat will only hurt your business.
Tip #5 Avoid Getting Block on Facebook
Don`t send share posts to the different groups again and again Otherwise It will cause spam. That result maybe in permanent banned from Facebook. So, avoid getting blocked from Facebook read these tips here.
When customers come and leave you feedback, make sure that you respond. There is nothing worse than contacting a company with a comment or concern and being ignored. This will give people all of the reason they need to leave and never come back. Also, make sure that you respond to everything in a timely manner. Responding four or five days later is business suicide. Get back to them as soon as possible.
In order for a business to succeed in this day and age, they have to have some type of online presence. Using Facebook is now very common for people that are trying to market their businesses. If you want to be successful at that without any issues, make sure you keep all of the above information in mind.