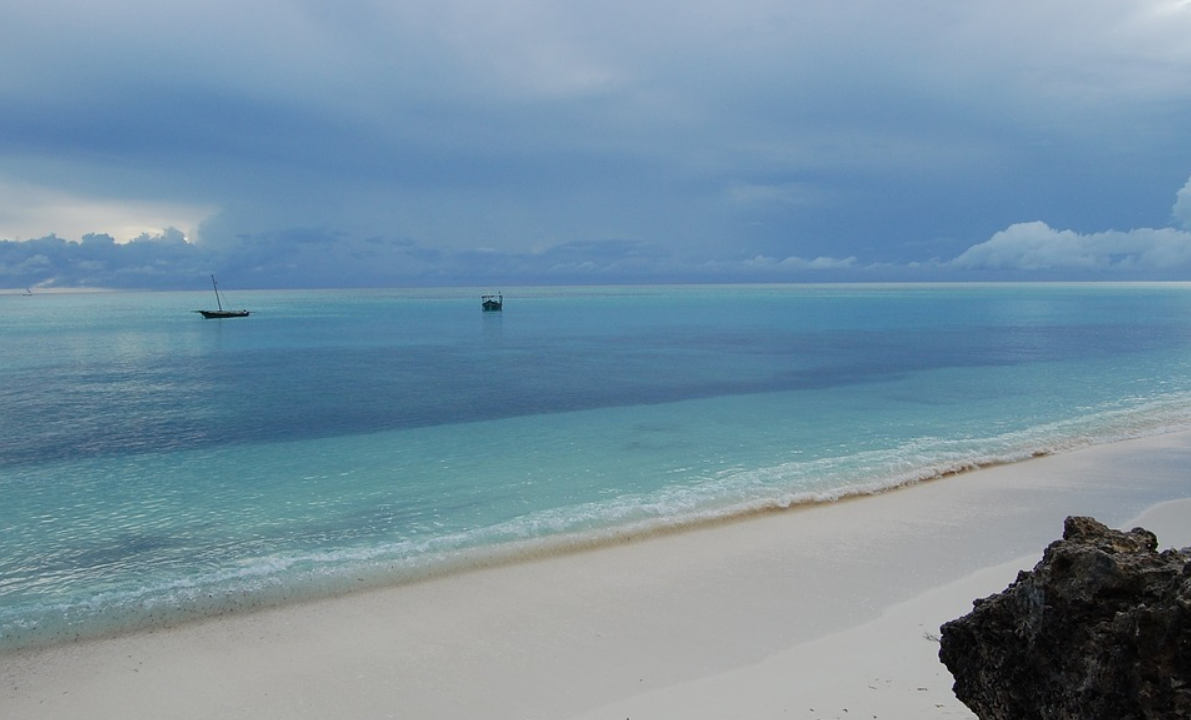 A Zanzibar holiday provides the intrepid travellers the best that Africa's coastal places has to provides.  From the legendary stone town with its amazing history, to its pristine coastlines with tropical beaches, curates your Zanzibar holiday experience and let us do the rest for you.
Stone Town in Zanzibar
Stone town is the Zanzibar attractions, which we can simply visit on foot in one afternoon. It is the oldest part of the island, considered by the locals as its capital. In the past slave trade took place here, which is why Stone town tells both an optimistic and dark story.
The uniqueness of this part of the Zanzibar city meant that this place was entered as the UNESCO Natural Heritage and World Cultural list as early as 2000. In addition to monuments, such as temples, museums, and cemeteries, we also find here many dining choices, shopping and service outlets, as well as hotels. This is one of the impressive attractions of Zanzibar that we will view, although others also bring us to our knees.
Peace memorial museum in Zanzibar
The Peace Memorial Museum deserves a visit if just for its external look. Built in honor of the inhabitants of the World War, the building is bordered by greenery. It is characterized by charming, white walls and exotic architecture, which gathered with the well-kept garden, makes a remarkable impression.
Over the years, Zanzibar has accumulated cultural, material, and natural goods, as well as many monuments of art of domestic residents. So here we can admire paintings, sculptures, and artifacts from centuries ago, books and stuffed animals. All exhibits are signed in both English and Swahili.
Reef and Beach resort
The Reef and Beach Resort is placed on the Southeastern coast of Zanzibar between Makunduchi and Jambiani village, just 64 km from the capital, Stone Town and its international airport.
The resort and Reef and Beach Resort package provide comfortable accommodation facing turquoise Indian Ocean and bordered by a white sandy beach. A message area, swimming pool, conference hall, combines with the bar and restaurant and the remarkable jetty built on the Indian Ocean with a lounge and bar area.
Karafuu beach resort and spa
Just step outside to unwind on the resorts beach. After a day at the beach, enjoy amenities at Karafuu Beach resort and spa such as the open-air pool, the kids and the open-air tennis courts. Free breakfast is served daily under Karafuu Beach Resort and Spa package. There are two restaurants on site, along with a close by snack bar/deli. You can enjoy a drink at one of the bars, which contain poolside bar and lounge