Role of the Internet In the Current Era of Education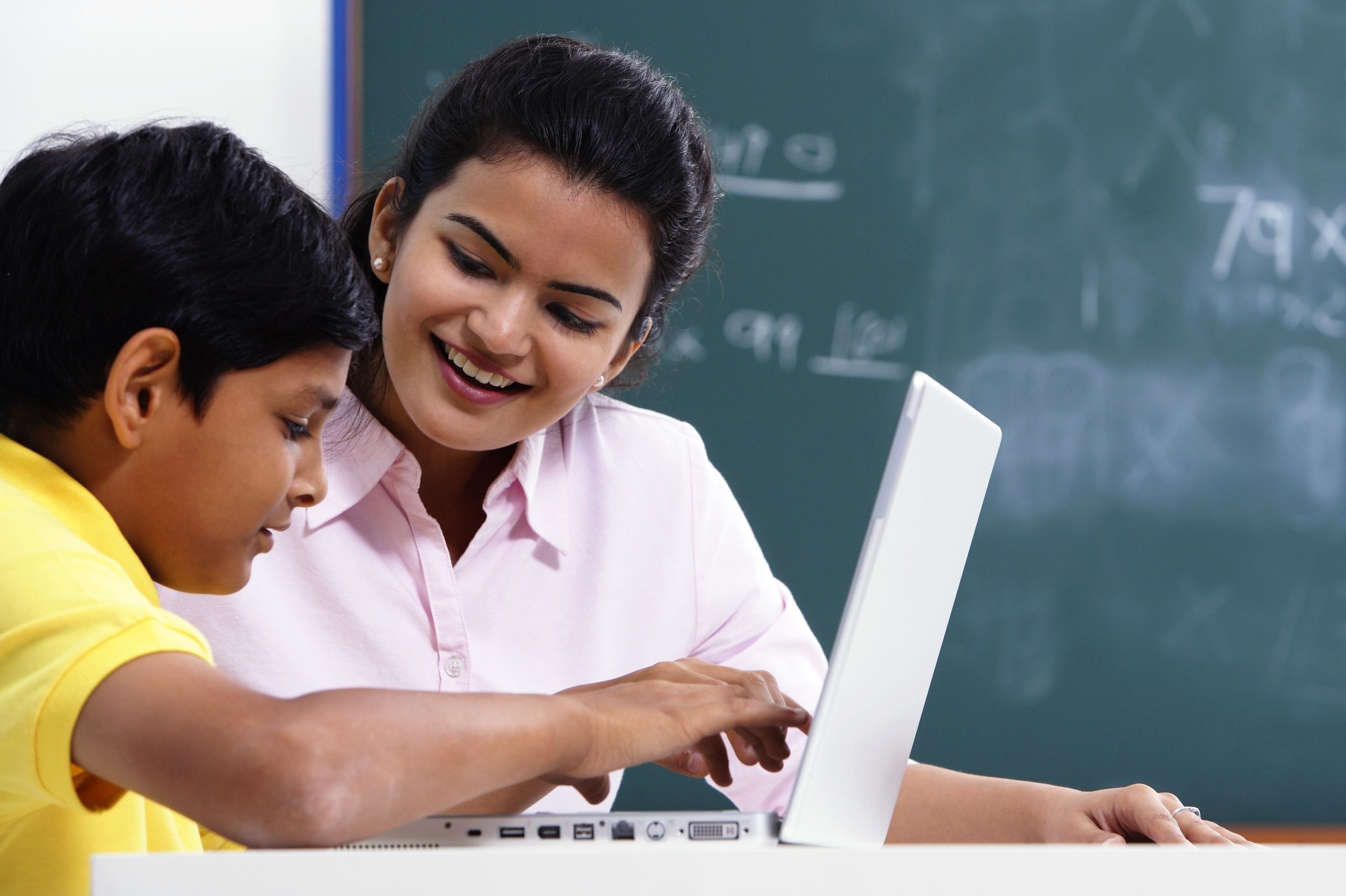 In the modern era, the Internet is the most useful technology which helps in day to day activities of personal as well as professional lives. When it is about educational purposes, it is mostly used to do research and gather information related to various subjects and topics. It plays a pivotal role in terms of education. Nowadays, for each and every information or queries people approach search engines like Google, Yahoo, etc. These search engines provide an instant and easy approach to the vast amount of information in just a few clicks. The information provided on the web can be accessed from anywhere and anytime. The Internet has made improvements in the field of technology, communication and online entertainment.
The Internet is being trusted by children, teachers and parents as a reliable source of information when it comes to kids learning. With the invention of the Internet, kids can now access an endless supply of information as well as provide the opportunity for interaction. But, while accessing the Internet parents and teachers should provide correct guidance and supervision to their young kids. On the web, kids can get online resources such as current events' coverage, encyclopedias and other valuable material. The Internet also helps young kids to communicate and play with friends on various online platforms. It creates curiosity among kids and helps them learn better.
Here we have discussed a few important aspects of the Internet in the field of Education.
4 Importance of the Internet in the Field of Education
Online Education.
In the era of the pandemic, online education dominated the education sector around the globe. Today millions of students are getting online classes and also exams are conducted online. Online education is beneficial for those students who can't afford the expenses of colleges and universities. Many colleges and universities around the world provide online education for various courses and many students are opting for online education. On the web, students can find an ample number of websites that provide online education.
Relevant Study Materials
The Internet is considered the world of information and knowledge. Students can access relatable study materials from many sites about the subject they are studying. Many prestigious colleges and universities provide online graduate and postgraduate courses which is really a big advantage for students. Even various education boards provide relevant study material in their official board website to help students in the exam preparation.
Reliable Source of Communication
The Internet not only provides education but also works as a communication tool between teachers and students. Students can share their ideas with their teachers, and accordingly, they can get feedback regarding their studies. School going students can find important circulars and notification online available on the respective board websites. The Education Boards communicate with their students as well as teachers via the Internet.
Quality Education Can be Accessed Easily
On the Internet, students can easily access quality subject related materials e:g. Tutorial videos on YouTube for free of cost. Even teachers can also access the Internet to provide students with various study materials such as interactive lessons, educational quizzes as well as tutorials. Students can also find reference materials on the Internet such as Essay on Social Media, etc to understand and utilize its information.
After the invention of the Internet, many technological developments came into existence. One of them is online education. In the current scenario, online education has become the new normal for students as well as teachers. Due to the COVID-19 situation, schools are now relying on an online mode of education. One of the main benefits of online education is that it can be accessed from anywhere, any time. In online education, teachers and students can set their own learning pace, which helps in a better balance of work and studies. Online education has seen rapid growth in the last few decades.
Kids are also exposed to online gaming after the existence of the Internet. Now, by sitting at home young kids can play games such as rebus puzzles for kids, solve riddles, etc. In the education field, games-based learning is a recent trend.
So, we can conclude the article stating that the Internet has taken over the entire educational world making it easier and accessible.